On Tuesday, Instagram introduced a new technology to determine the age of users creating new accounts. Also, the Facebook-owned social media platform is finding a way to make it more difficult for adults having suspicious behaviour towards teens.
Also read… Instagram is Working on Audio Rooms and End-to-End Chats Encryption – TechBurner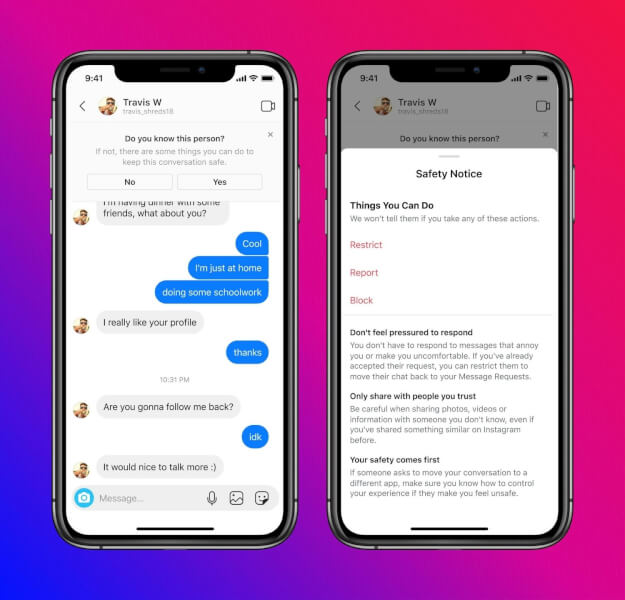 The company is using artificial intelligence and machine learning to prevent underage users from creating accounts. It will also introduce a new feature to prevents adults from sending DMs to people who are under 18 and don't follow them. The platform will motivate young users to make their account private, in order to hide their images and videos from people they don't know.
That's All For Today. Stay Tuned To TechBurner For More Stuff.