Intel, one of the best processor chip manufactures in the market. The company behind the core processing of PCs and even some smartphones. However, in PC building Intel has two of their product lineup i.e., i5 and i7. Both of the chips are being sold and bought widely by PC users as well as Laptop users worldwide, but being a constrained user, there is always a confusion which one to pick between both the chipsets. So, let's find out-
Price
Every guy, who is following the PC building for a while must be knowing that i5 processor builds are comparatively always cheaper than the i7 builds which is true. Also, being a major line-up, i7 processors does perform better than i5 ones always.  i7 processors are always aimed for users who are into more productivity so a step performance ahead than the i5 processor line-up and each generation it increases. On the other hand, the i5 could be found always around 70$ (5,000) cheaper than the i7 processors which aim to target users with comparatively less productivity and high CPU intensive use. However at times, the latest generation i5 gets ahead of the i7 previous generation as both are available in quad cores these days, but the growth of cache and power doesn't let i5 be below the i7 last generation lineup. For example, one can easily pick i5-8400 (8th generation i5 processors) over the i7-7600 (7th generation i7 processors).

Overclocking
The Turbo beast is a feature provided by Intel to the processor line using which the user can overclock the frequency speeds of the Base clock provided and achieve higher clock speeds in certain motherboards. Both i5 and i7 does support it, but as a result, i7 tends to have always more clock speeds over the i5 processors resulting in more clock speeds after overclocking the processor. So, its a personal preference depending upon the user.
Cache
Again, from the previous track, the i7 Processor line-up always have a larger cache than the i5 processors, thus resulting in better speed intensive performance overall in addition to the clock speeds. As of now, most i5 CPUs have up to 9MB of L3 cache, while most i7 processors have up to 12MB.
Hyper-Threading
Hyper-Threading is a technology to make operations and system tasks comparatively faster where applications are supposed to see more cores than actually the processor posses. However, i7 supports hyperthreading in its full potential i.e., an octa-core i7 should have 16 threads whereas the i5 only has it in its dual-core processor which is a downside considering some intensive applications that require more cores.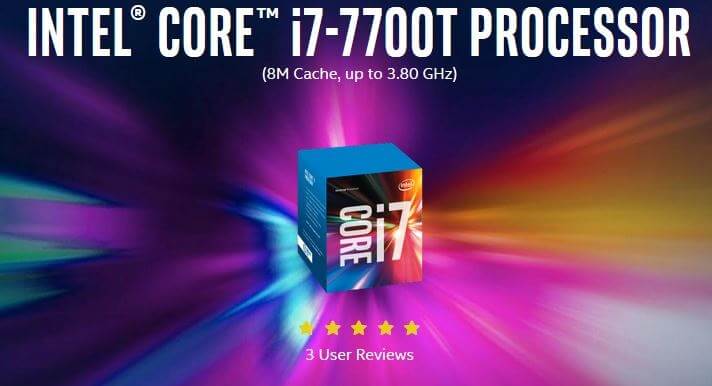 Integrated Graphics
Everyone suggests investing money on a separate GPU instead. However, Integrated graphics does help a lot and for hard times, it is always necessary to have good graphics on the processor itself instead of just relying on a separate GPU. Intel always tends improves the integrated graphics on the processors every year and a simple number could define for example an Iris Plus 650 performs better than Intel HD/UHD Graphics 630. As always, i7 will tend to perform better than i5 processors but integrated graphics will still have good value for hard times where one could literally play a game at 1080 resolution with at least of 30 frames per second. However, it will depend on the game totally so don't expect it to be great anyways. Although, it will take a hit when it comes to CPU intensive tasks like Premiere Pro Video or 3-D rendering. So, investing in a separate GPU is still a better option.
Stay Tuned to Tech Burner for more Tech News.