Jio Phone sales are declining which results in the decline in India's feature phone market. The market share was near 50% in the April-June quarter of 2018 which has shot down to 28% in a year-later period, as per Counterpoint's latest data. Taiwanese Chipset manufacturer MediaTek is said to make chipset for Jio's next phone which is supposed to be called Jio Phone 3. Reliance Retail and MediaTek were previously supposed to launch an Android Go smartphone under the LYF brand but those plans are now saved for later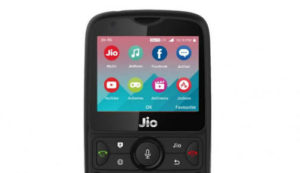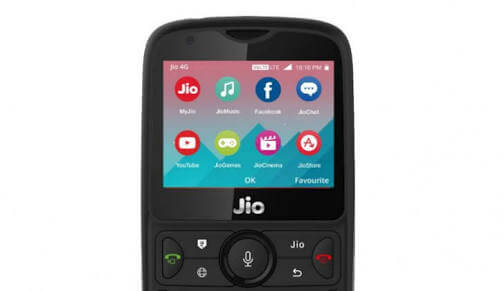 Jio Phone 3 Specification
"The project [Jio Phone 3] is going on. We expect devices to be available soon. We are working with the telco, but OEMs for India…we are working with KaiOS as well," TL Lee, General Manager of MediaTek's Wireless Communication, told Economic Times.
People are shifting to smartphones from feature phones. This gives telcos and brands an opportunity to provide affordable devices. "Smart 4G Feature Phones become relevant here", the executive said. MediaTek is expected to provide more powerful chipsets than the current Qualcomm and Unisoc chipsets to the Jio Phone 3. Let's see if the Jio Phones regain their position in the market after switching to MediaTek. The Jio Phone 3 is expected to launch in August.
Note: We will keep this post updated with all the latest news and specification leaks regarding Jio Phone 3 Specification. So please turn on the website notification for instant update Everytime we add some new update here.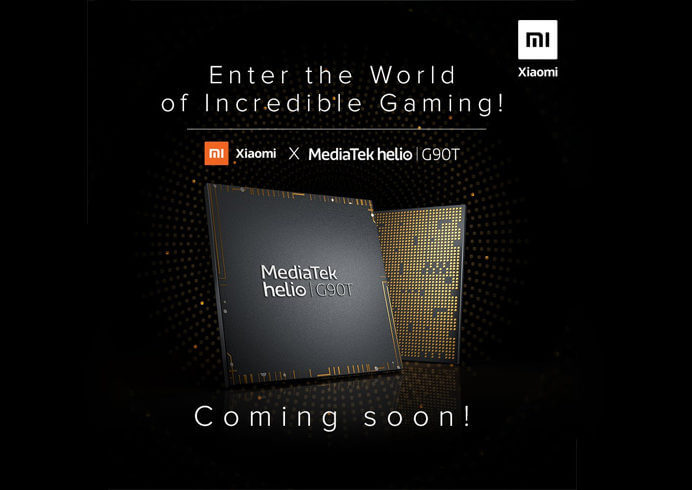 MediaTek's Big Plans in India
So the very first Jio phone Specification leaks are coming for it's processor, which is going to made under the hood of Mediatek. Recently, they have launched it's budget gaming chipsets G90 and G90T. Xiaomi is supposed to be the first brand to use them and launch the first gaming phone featuring the new SoCs.
"India is one of the most important markets for us which is why we have launched the chipsets first in India…the Indian R&D team played a crucial role in the development of these chipsets," Lee said.  Major growth is coming from Rs 10,000-Rs 12,000 price segment in India. "Rs 6,000-Rs 10,000 is also growing fast for us," he added.
That's it for this article! Don't forget to hit the bell for daily notifications for fresh tech content! Follow our social media handles @TechburnerTeam on FB, Instagram, and Twitter!