Listening to music is really a stress buster. Nowadays, everyone uses different apps like Wynk and Spotify for premium music content. JioSaavn is also a big name in the game with more than 50M users in India. Though, it is still far behind Spotify, which is the most popular music app in India. The app has become less popular since Jio Music changed to JioSaavn. JioSaavn new update brings some major UI and UX changes. The web version will also become more interactive with a brand new UI. Stick with us, and we will clarify any doubts, like whether JioSaavn is free for Jio users. Read more to know more about Is JioSaavn Free For Jio Users and JioSaavn APK download link.
JioSaavn New Update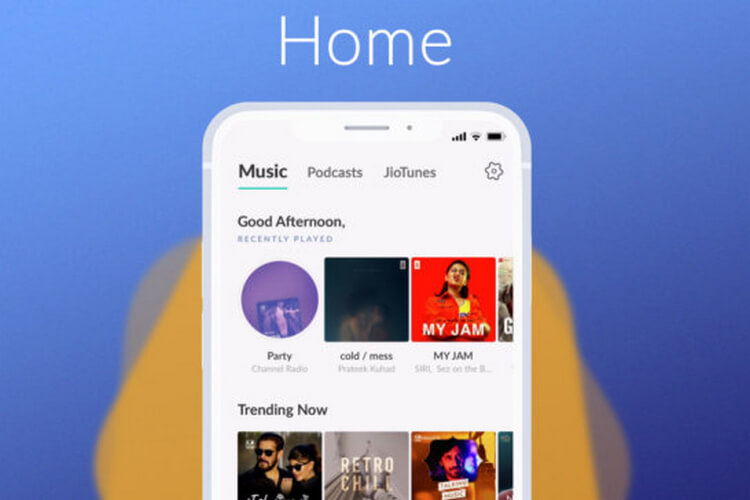 The app has received some major design and interface changes. Meanwhile, a new feature called Search Tile is also added. The first noticeable change is on the home screen. Separate sections for music, Jio Tunes, and Podcast are now available for easy navigation. The company is adding a Living Search feature, which gives recommendations on the basis of user preferences. Shorties is another new feature for 15 seconds visual to select tracks.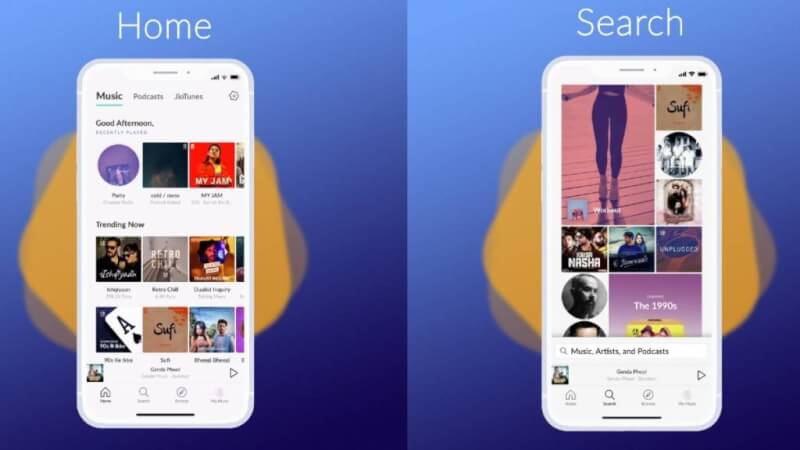 Furthermore, JioSaavn will now implement filtering approaches such as Matrix Factorization and Word2Vec with deep learning models. According to Saavn, this will vastly improve the AI-based recommendations. Apart from this, JioSaavn may bring a revamped UI in the near future that will support videos. Meanwhile, Saavn is also trying to bring the desktop experience closer to what we get on mobile devices.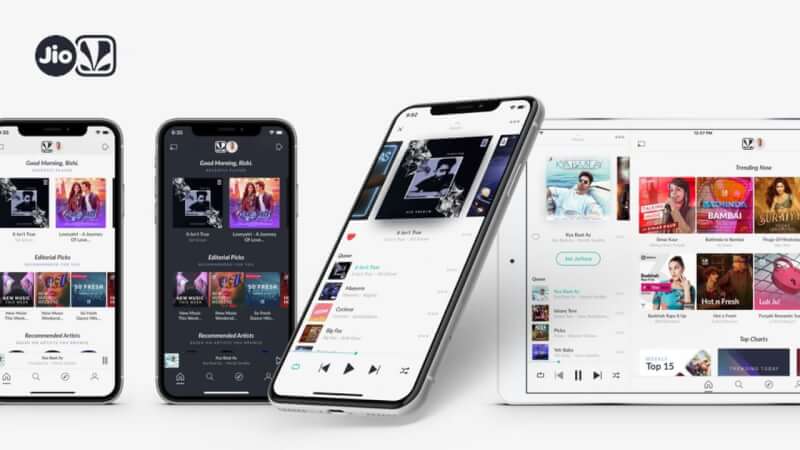 Is JioSaavn Free For Jio Users?
JioSaavn is still free for listening to music, creating playlists, setting Jio Tunes, managing music libraries, and browsing through music recommendation.
For Jio customers, Saavn will offer free 30-day Pro trial subscriptions with unlimited downloads and ad-free music. Though, even Jio users will have to subscribe to the Pro version of the app after that to continue using these features.
Suggested Read | Top 5 Games Of June 2020
JioSaavn App Download
JioSaavn has become more interactive with the recent changes. The app can be downloaded from the given link below:
That's All For Today. Stay Tuned To TECHBURNER For More Tech News.