Lenovo is all set to launch its new 5G phone, the Lenovo Z6 Pro 5G edition. With the 5G revolution getting pace, brands are launching 5G models too. Some countries have already started testing 5G. Companies like Oneplus and Samsung have launched 5G smartphones too. And now its time for Lenovo. The brand is going to launch a 5G phone as well as a 5G laptop. In this article, we would take a look at Lenovo Z6 Pro 5G and Lenovo 5G laptop
HIGHLIGHTS-
Lenovo's new 5G phone- Lenovo Z6 Pro 5G
Lenovo 5G laptop- World's first 5G laptop
Verdict
Lenovo's New 5G Phone- Lenovo Z6 Pro 5G
An addition to the new 5G phones, Lenovo Z6 Pro 5G comes with great specs. First of all, it supports 5G. This means that the phone is powered by Snapdragon 855. Lenovo Z6 Pro also has a rear quad camera setup. It will be a 48MP+16MP+8MP+2MP setup. The front camera will be a 32MP sensor. The 5G phone has a 4000 mAh battery with 27W fast charging too. There is also a 4G edition which would be a bit cheaper. The phone could also have a transparent back.
The phone will come with 128 GB, 256 GB, and 512 GB variants. The 4G base variant could price in India at INR 30,000/-.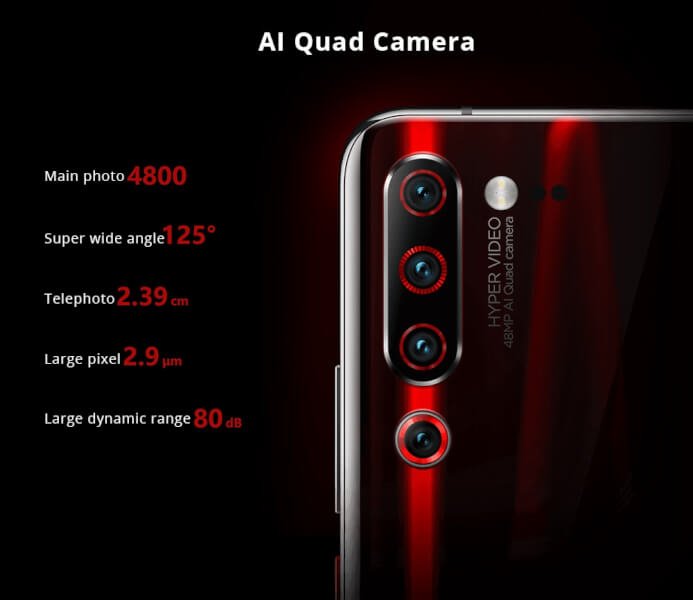 Lenovo 5G laptop- World's first 5G laptop!
Also, alongside the 5G phone, Lenovo has showcased the world's first 5G laptop with a 14-inch display. The laptop would be powered by a Snapdragon 8cx SoC processor clocked at 2.7 GHz. The laptop has a Snapdragon X55 modem to have the 5G support. There is not much known about the specs of the Lenovo 5G laptop. We are also not sure about the price and the launch date of the 5G laptop.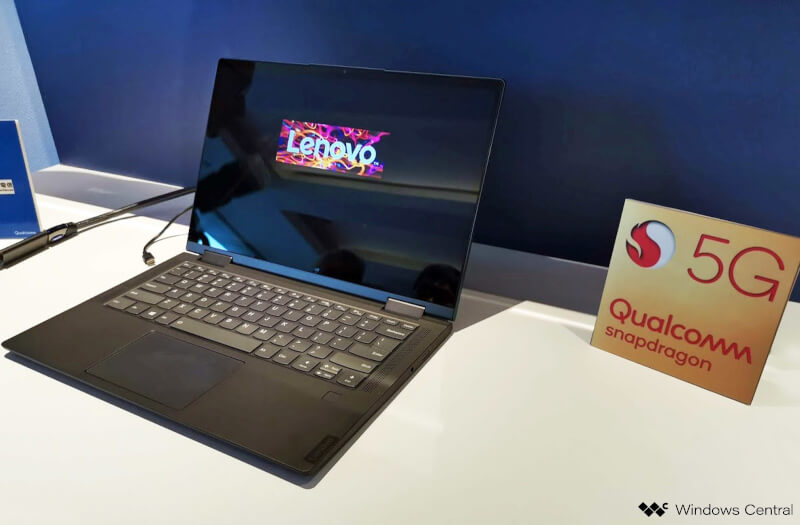 Verdict
This 5G revolution is spreading day by day. Lenovo has taken a step and has introduced the 5G laptop. In India, Jio is working with full pace to set up 5G ASAP. We are getting into a new world of technology which has innovations every day. I hope that you liked this article. Until the next one, GOODBYE 🙂