Following the rumours and leaks regarding the steps Huawei has taken to ensure its survival, the US has finally lifted the ban on Huawei. As reported earlier, US-related companies like Google and ARM had discontinued trade with Huawei after a notice from the US government. Huawei ban impacted China, too. The news comes straight from the ongoing Osaka G20 Summit 2019, where President Donald Trump has announced the resume of US-China trade talks.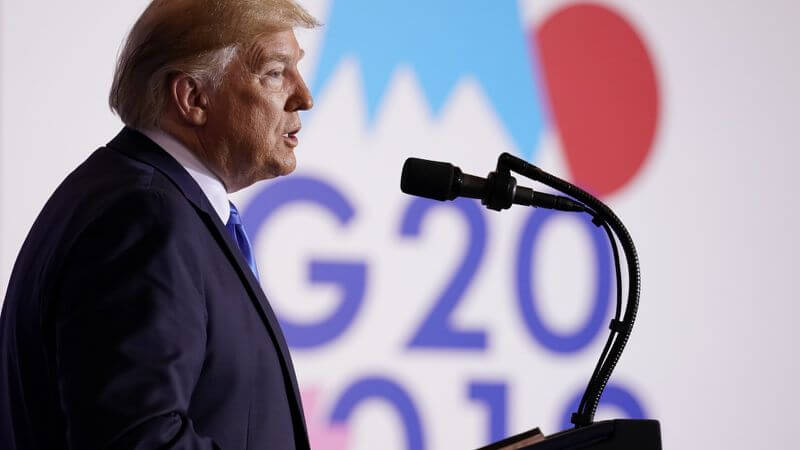 Huawei Ban: BACKGROUND
Both the parties of the trade war have suffered massive economic and political losses. Huawei, stuck in the eye of the hurricane, went to great lengths to ensure that it didn't die out. Notably, we now know of the Hongmeng Ark OS. The Chinese telecom giant lost its business with several American firms– to wit, Alphabet (Google,) Intel, Qualcomm, Lumentum, ARM, Panasonic, and many others- upon directions from the US govt.
ALSO READ: Huawei HongMeng OS – All You Need to Know About This Android Alternative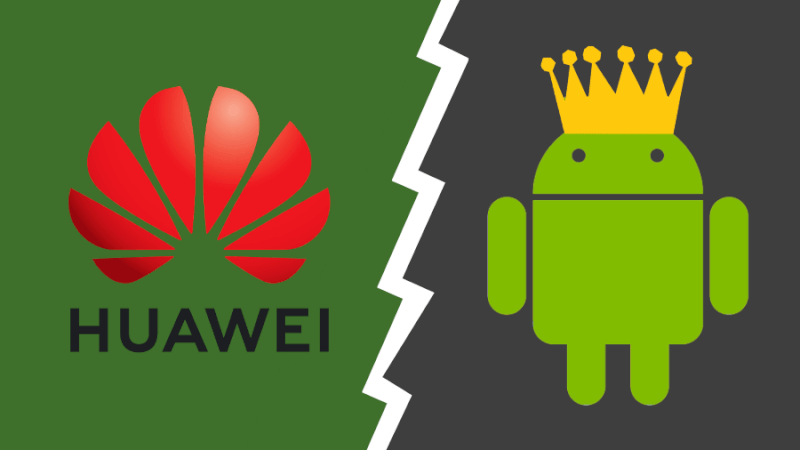 G20 Summit 2019: Relief For Huawei!
The US and China have agreed to a cease-fire in the trade war for the moment, and as more negotiations take place, we can harmlessly say that Huawei is safe for now. Although Huawei is still on US' "entity list," there are chances of its removal from the same after several rounds of high-profile meetings. President Trump said a lot of things, as he does, among which the most important ones concerning Huawei can be summarised as follows:
These are American companies producing products. This is complex … highly scientific. We are the only one with the technology. I have agreed to allow them to continue selling the products … I like our companies selling things to others … very complex things. These are not things easy to make … our companies were very upset, but we are allowing them. So if it is not a national security issue, we are allowing them to sell.
President Trump has appeared to soften his tone on Chinese communications giant Huawei, suggesting that he would allow the company to once again purchase US technology https://t.co/4YNJCyKLTg pic.twitter.com/jr45f40ghP

— CNN International (@cnni) June 29, 2019
Huawei Ban: Updates on US-China Trade War
The executive order which led to most companies to suspend business with Huawei was followed by a temporary general license that allowed the continuation of limited trade. However, the US kept campaigning against tech from China, alleging that Huawei is a security threat. President Trump has now announced that US-based companies can resume sales to Huawei "as long as the equipment involved is not a threat to US national security." Moreover, the US will now not be imposing the tariff of US$300bn on imports from China, as said earlier. It won't, "at least for the time being."
ALSO READ: Huawei Smartphones Set To Get Android Q Update After Ban
ALSO READ: Should You buy a Huawei or Honor phone in India?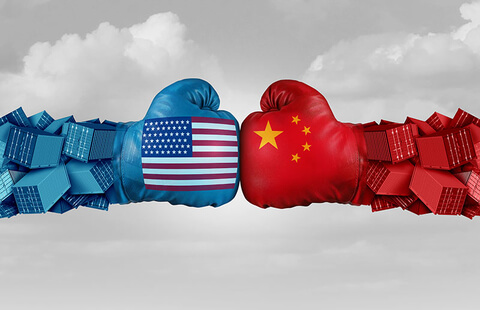 Many legal and political complications still exist for Huawei, but it is now out of the neck-deep trouble it was in. We, at Tech Burner, will be keeping an eye on the saga, and provide all updates.