Huawei is under a very difficult time in its history of existence since the USA ban. There are 1000s of confusions and millions of customer's trust and investment at stake. A lot of USA based companies have already banned Huawei and Honor according to the Govt. guidelines. A few controversies have even been solved. So the question remains still live, should I (you) buy a Huawei or Honor phone in India?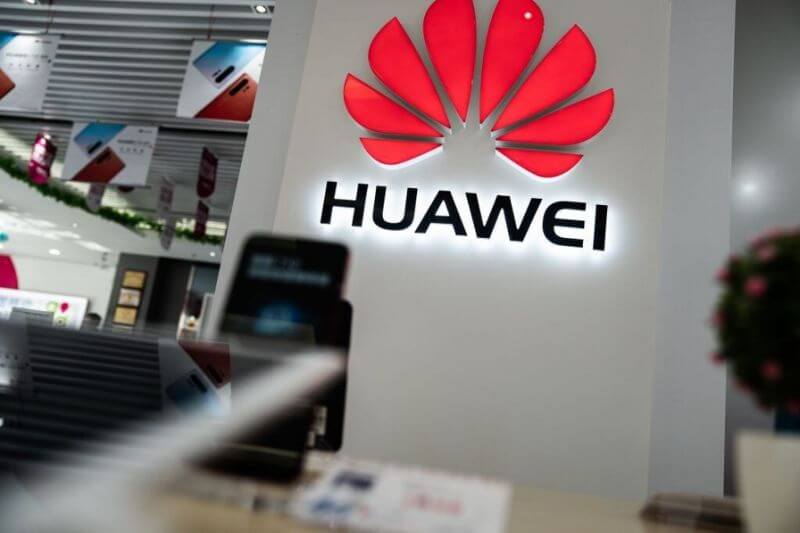 Current situation of Huawei ban:
A lot of companies including Google, Facebook, Microsoft, Intel have already cut all sorts of business communications with Huawei. Also, AMD, NVIDIA, ARM are gone too. However, Microsoft after pulling out Huawei's laptop from its store put it back after a few days. On the other hand, Google gave Huawei and Honor a lease of 90days to push Android updates to current running phones.
More: The whole Huawei ban issues.
Future of the Huawei ban situation?
There can be multiple possibilities for this Huawei ban's future, on which, buy a Huawei or Honor phone in India discussion will depend on.
More: Effect in India of Huawei being Blacklisted by the USA.
There is an ongoing trade war between USA and China. Apple and a lot of companies manufacture their products in China. Reportedly, China's big-shots want the Chinese Govt. to do something like an act of revenge for Huawei.
Huawei has been working on its own Operating System based on AOSP. Not only this will support Android apps, but also be free from USA-based software agencies such as Google, Facebook, etc.
Huawei's HongmengOS which will be named ARKOS globally is reportedly 60% faster than Android.
More: Everything about Hongmeng/Ark OS.
Google has warned the USA Govt. to allow exceptions in the ban situation. According to them, a new OS in the market, without Google's control will increase security threats, not only in the USA but also in the whole world.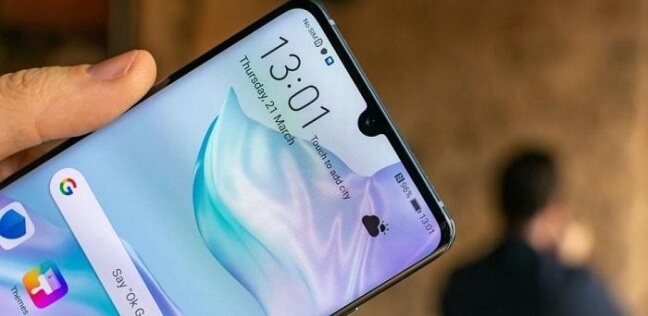 Buy a Huawei or Honor phone in India or not?
So the question come at, should you buy a Huawei or Honor phone in India without Google, Facebook, and WhatsApp?
To be honest, these apps are connected with us in veins now. There are 450million smartphone users in India right now. Nonetheless, even if you don't own one, you're a potential customer. How would you survive in a smartphone world without at least WhatsApp and Google?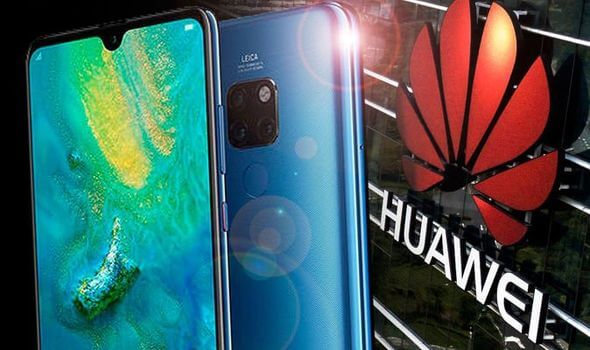 Currently, Huawei is the #2 seller in numbers of smartphones in the world, below Samsung and above Apple. Unfortunately, only half of it belongs to China. There is no support of Google or Facebook in China already. However, for the rest of the world, they depend on GMS( Google Mobile Services ).
Before you buy a Huawei or Honor phone in India:
Huawei phones currently are available at extremely cheaper prices in many places. However, that doesn't imply spending your money on them. Huawei's own OS is now being tested by Tencent, Xiaomi, Oppo and many others. But it is still to come forward in the market and gain a user base which is the toughest part remaining.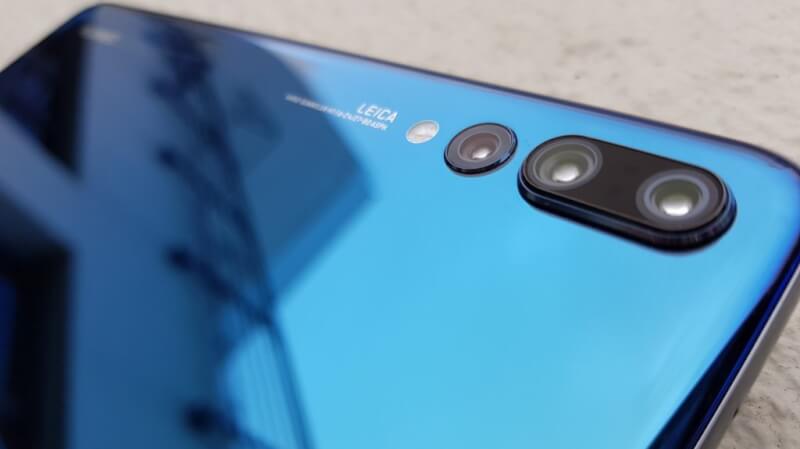 According to Navkendar Singh, Research Director, Devices and Ecosystem, India and South Asia, IDC, "China has its own ecosystem of apps which are hugely popular but only in China. Outside it, almost all popular Android apps are from Google or from US-based companies. These apps are the heart of the experience of any smartphone user these days."
He also added, "Without these apps present on its own OS, it will be very very tough for Huawei to pull in demand for its phones running on its own OS."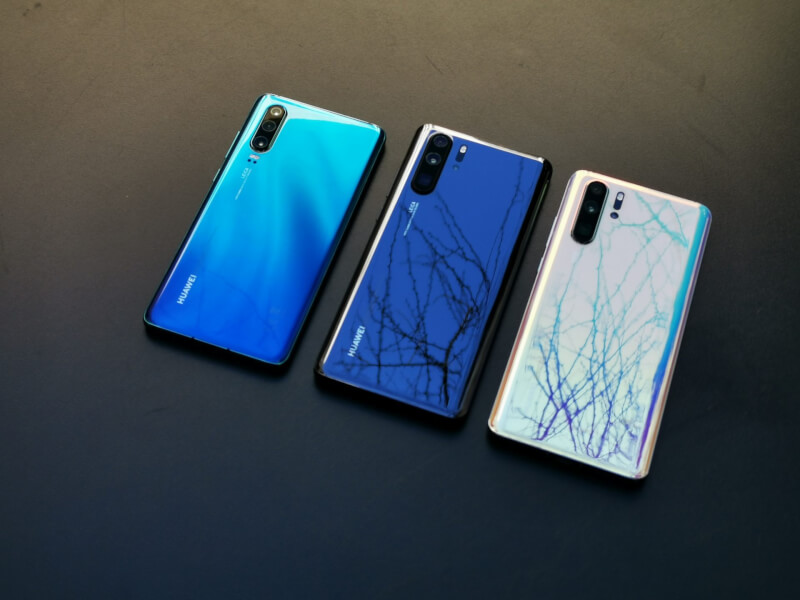 Huawei's side of the story:
Inspite of all the controversies, Huawei doesn't acknowledge the rumor that it has cut down smartphone sales expectations. On the opposite, they aim to be the topmost shipping smartphone vendor in the world by 2020.
Huawei has filed an appeal against the ban imposed by the US president Mr. Donald Trump on May 15th.
So, before you buy a Huawei or Honor phone in India, wait for the judgment. Wait for a few months at least and we will have some finite views on this issue.