Huawei has been one of the market leaders in the smartphone industry with their subbrand Honor also being one of the leaders in its price segment. Huawei, the parent company, was always targeted towards a premium segment, and Honor on the budget and midrange part. As we already know, Huawei is now a blacklisted company in the USA- Huawei ban is active in the United States of America. Now there is a lot of confusion regarding this ban, thousands of videos and articles, and I'll try to compile them in a single one covering all aspects and how it can affect you as an end-consumer, as a Huawei phone user, as an Indian, or as any smartphone user.
Huawei Ban- Take a look back at History:
Huawei has been one of the leading smartphone brands coming up with the most innovative concepts in the industry. Be it any price segment, Huawei and Honor never fell short of innovations and new ways to use smartphones. As a compiled look, we can say:
First 7nm processor- Kirin 980.
First portrait mode video- Huawei Mate 20 Pro.
One of the first 48MP camera sensor- Honor V20.
The first reverse wireless charging- Huawei Mate 20 Pro.
First active dual 4G phone.
One of the 1st budget flagship killer- Honor Play.
One of the first TOF sensor in cameras.
The first and only 50x digital zoom sensor- Huawei P30 Pro.
One the first triple camera setup along with a 40MP sensor using Pixel Binning– Huawei P20 Pro.
One of the first punch hole display with a designed gradient back- Honor V20.
And the list goes on…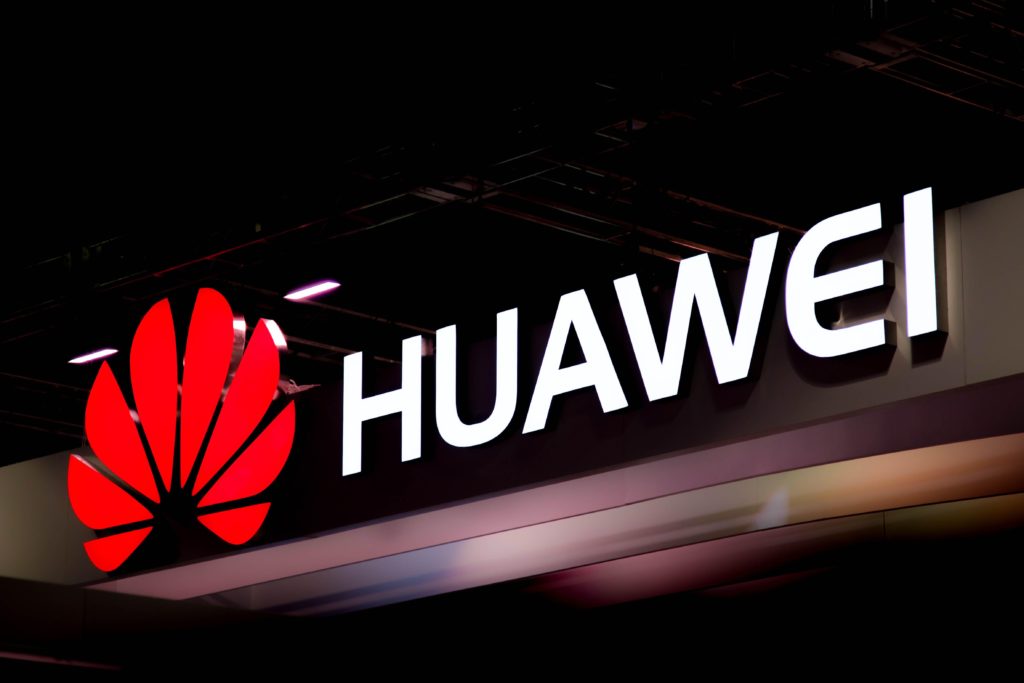 Huawei Ban- What exactly happens:
The USA bans Huawei and blacklists the company. This means, no organization from the USA can neither import from nor export to any physical or virtual service or product to Huawei. This is done based on suggestions of USA agencies warning the US Government. They suspected about Huawei putting malicious scripts and apps to spy on the USA. The US officials also remarked Huawei "effectively an arm of the Chinese government."
More: Omg! Oneplus 7 Pro pop-up cam can lift this much weight!
Huawei Ban- Why is it severe?
The Huawei ban in the USA means that it loses all sorts of collaborations with USA Based organizations, the biggest worry being Google. Huawei loses all access from Google products. They include Android, YouTube, Google Play Services, Google Play Store, Gmail, Google Maps, Google Analytics, Google Ads and a thousand other essential things. As per many experts, they still can use the AOSP. AOSP stands for Android Open Source Project. They can use AOSP on their phones which will receive very late updates. Also, they have to use a separate mobile market than Playstore. Undoubtedly, it will neither have as many apps like Playstore nor provide similar security.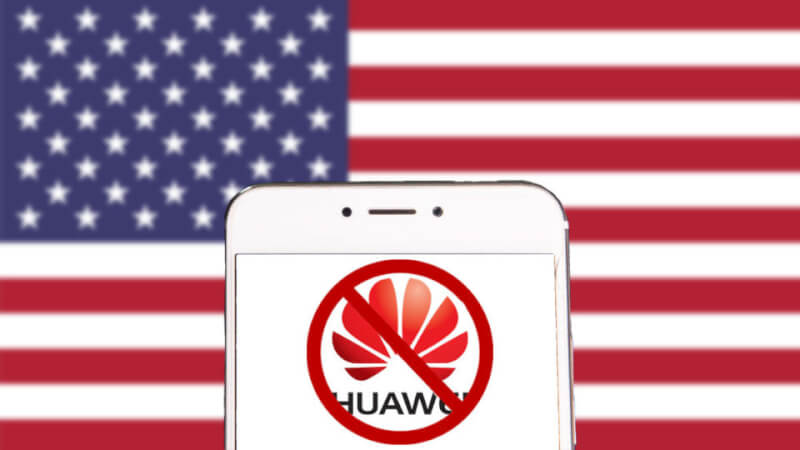 Huawei Ban- What's Huawei's statement?
There has been a statement from Huawei available throughout the internet with each author claiming their own and I cannot verify the exact primary source. However, the statement is as follows:
"Huawei has made substantial contributions to the development and growth of Android around the world. As one of Android's key global partners, we have worked closely with their open-source platform to develop an ecosystem that has benefitted both users and the industry.
Huawei will continue to provide security updates and after-sales services to all existing Huawei and Honor smartphone and tablet products, covering those that have been sold and that are still in stock globally.
We will continue to build a safe and sustainable software ecosystem, in order to provide the best experience for all users globally."
More: Download Samsung Galaxy A70 Wallpapers.
Huawei Ban- What will happen to Huawei and Honor phones?
Huawei has stated in the statement that the existing phones will not be affected. On top of that, the phones in stock or shipment are safe. So stock-clearing sales and offers can be expected at least in the USA. Also, the existing phones will get software updates and security patches, at least EMUI updates.
Huawei Ban- Effect on India and China:
Huawei ban in the USA will not only affect the sales and brand image of Huawei in the USA but also in India and other countries. However, there will be no adverse effect on China. No Google apps or services exist in China already, so it will stay as it was. On the other hand in countries like India, Huawei can retail phones but they will not be able to use pure Android and Google Services. And what good is a phone without all these Google services mentioned above? The sells will go down because of the Huawei ban.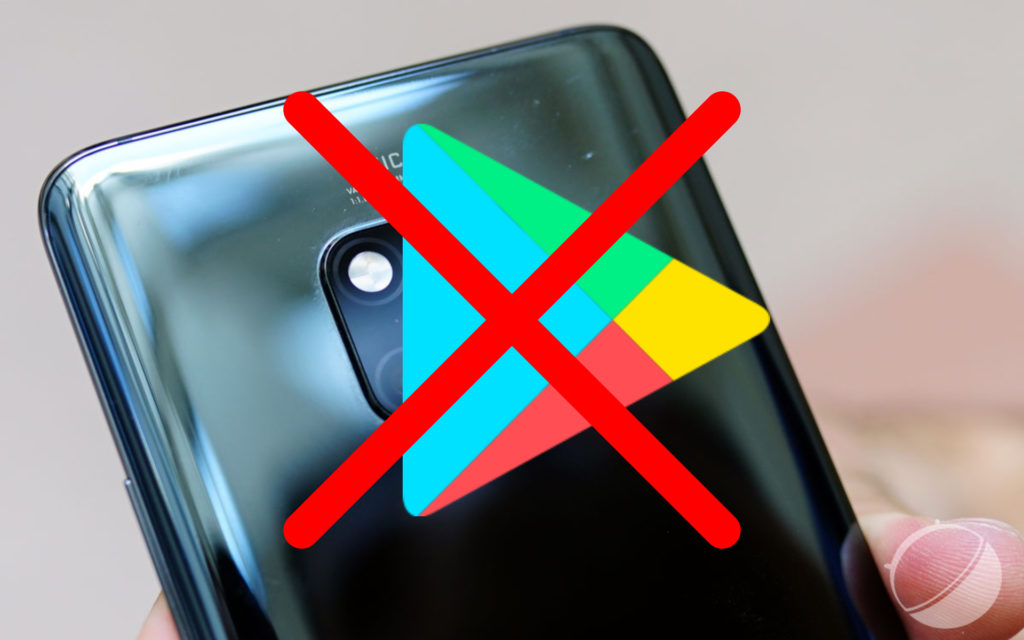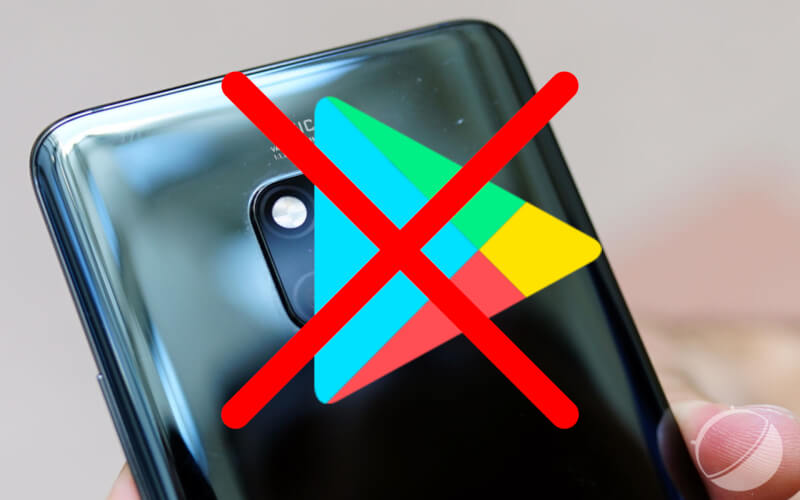 Huawei Ban- A new ecosystem?
In the statement given by Huawei about the Huawei ban, they've talked about a new ecosystem. Huawei was reportedly already working on another ecosystem different from Android since the last 8 months anticipating the ban. However, it is very obvious that building another parallel ecosystem to Android is a next-to-impossible job for an organization like Huawei, or any other one. Even if they build, use and popularity of the OS are under very low probability bracket.
But, it might be an environment based on AOSP with EMUI. Or, a new UI optimized for AOSP or backing up the lacking features of AOSP. Though, this also still looks very fragile.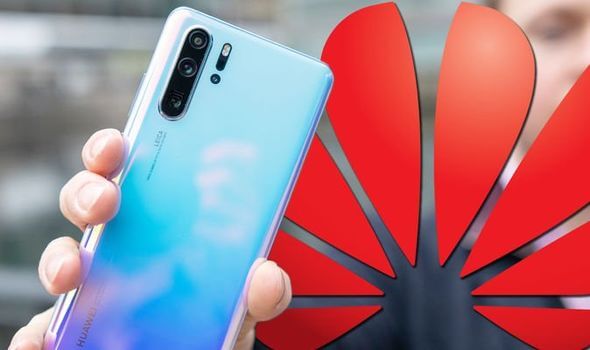 Huawei Ban- China about the situation?
Reports are coming about revenge being plotted by other Chinese vendors, though not official yet. Reportedly, many Chinese officials and organizations have asked the Government to ban Apple from China! Apple creates all of its phone-parts in China itself. In some cases, the assembling is in China itself. If China bans Apple, that will cause a huge blow to the economy of the USA. And Apple itself, undoubtedly. But I'm very sure the United States have thought well about this step being taken by China after the Huawei Ban and has prepared accordingly. If they haven't and the Huawei Ban was more of an egoistic decision taken without any precautions thought of, then the United States is in a big problem.
More: Download Call of Duty mobile now!
Huawei Ban- Other aspects of the ban:
We will have to see how other apps dependent on Play Services perform after the ban even if Huawei creates its own environment. This also means that the Google Play login and saving of game progress will also not be possible in the upcoming Huawei and Honor phones.
Huawei Ban- verdict:
It is very sad to see a decline of such a huge innovating smartphone company. However, being a Government of any state, none could have trusted an organization accused of spying, but a fair share to prove should have been given. However, with Apple involved in the scenario, things can turn quite fast.