OnePlus has launched two flagship phones which are OnePlus 7 & 7 Pro. Both the phones are upgraded with all new features that should a flagship phone have. OnePlus 7 & 7 Pro comes in a different variant with different pricing. So, OnePlus 7 priced at Rs. 32,999 while 7 Pro priced at Rs. 48,999. OnePlus has added Pop-up selfie camera in 7 Pro which is very interesting for the users. But, Some users are thinking about OnePlus 7 Pro Pop Up Camera Durability. Therefore, This article is all about the new OnePlus Pop Up Camera:
OnePlus 7 Pro Pop Up Camera Durability Test: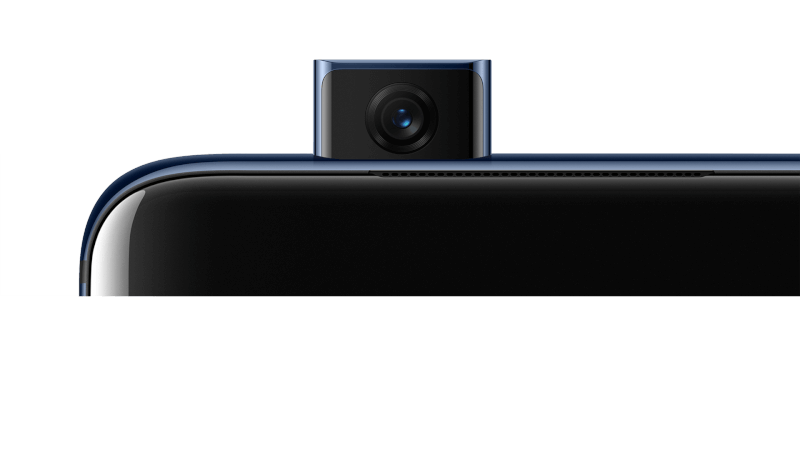 The all-new OnePlus 7 Pro features a 16MP pop-up selfie camera with f/2.0. Therefore, The Pop-up camera makes it more attractive than other phones. OnePlus Pop-up camera has all features that will help it from keeping dust and dirt out. So, it will protect a pop-up camera. A new free fall detecting feature is also added which will help it from getting damaged.
The OnePlus pop up camera is rated for 300,000 slides. It means you could activate it more over 150 times every single day. When you are taking a selfie and accidentally the phone fall from your hand then it will detect Free Fall and urgently retract pop-up camera inside the phone. It has all new anti-dust mechanism to keep dust and dirt out of the pop-up camera which is one of the best features of OnePlus Pop-up Camera.
So, OnePlus upload a video with a caption, "OnePlus 7 Pro – Front Camera Cement Test" showing users strength of the pop-up camera. In Video, You will see that Pop-up camera lifting a cement block of 49.2lb (22.3KG) without any damage. So, this will solve all the problem of users about Pop-up camera.
You can watch the video here:
OnePlus 7 Pro Camera Specification: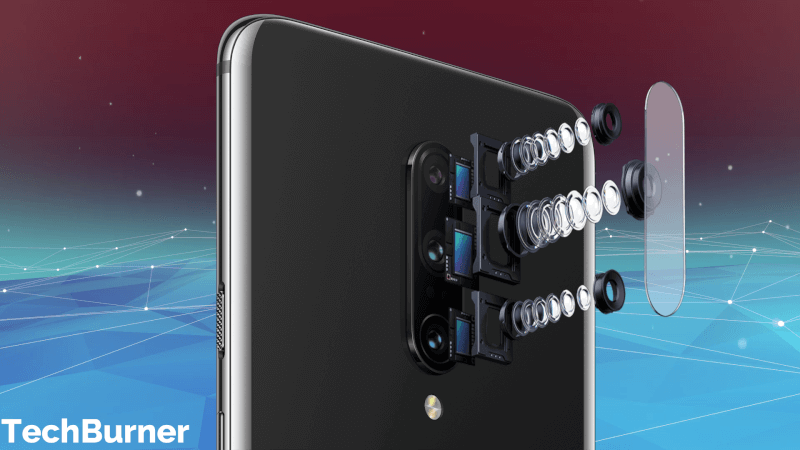 So, It has a triple camera setup. A 48MP Sony IMX586 sensor with an f/1.6 and Optical Image Stabilisation (OIS). Therefore, It has also a 16MP ultra wide-angle lens with a 117-degree field of view with f/2.4 aperture. An 8MP telephoto lens with OIS and f/2.4 aperture which is capable of 3x optical zoom.
That's All For Today. Stay Tuned To TechBurner For OnePlus 7 Pro Camera Review.