According to a recent BBC report, the intellectual property provider ARM has decided to cut ties with China-based ICT giant Huawei. The decision imposes a serious threat to Huawei's ability to manufacture chips on its own. The Huawei processors (chips) like Kirin made by HiSilicon are considered "the industry's leading intelligent mobile phone chip solutions." Huawei and ARM have been close partners. The trouble happens to be a consequence of the ongoing Trade War between the nations of the US and China, wherein the US government has prohibited any and all trade between US-based companies and the Chinese giant without its approval.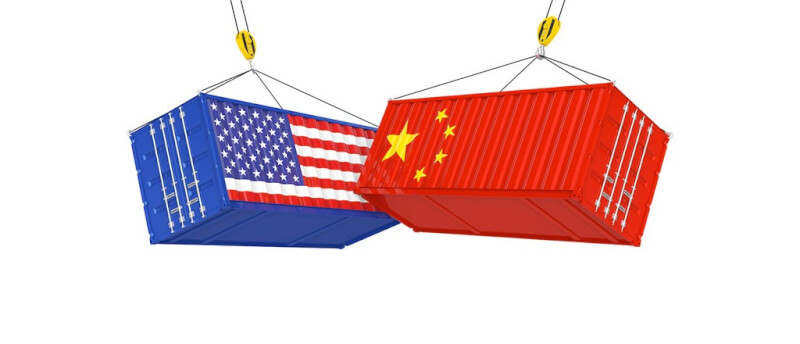 What is the Stress Between Huawei and ARM?
The BBC report states that ARM has directed its employees to terminate "all active contracts, support entitlements, and any pending engagements" with Huawei company or its subsidiaries. Since a considerable amount of ARM IPs is used by Huawei in its chip designs, the telecom giant cannot produce Kirin chips for long without ARM's supplied. It should be mentioned here that even though ARM is based in the UK, some of its designs are developed in US states like Texas and California. As an internal memo from the company declares, its chips consist of some "US-origin technology." Hence, ARM is compelled to obey the new US restrictions and regulations. ARM is owned by the Japanese company SoftBank. Huawei and ARM appear to be neck-deep involved, especially Huawei- which is in fact deep down in a lot of trouble.
Huawei's Current Situation: COMPANY IN DISTRESS
The US & China currently do not seem to be striking a settlement. If the conditions remain similar too long, then Huawei might suffer a serious existential crisis. With Google having already cancelled its Android license, Huawei is not allowed to provide services and updates related to the Android platform to its customers. An OS Huawei has been developing as an alternative to Android is in talks, though it is yet to be finished. Huawei has already begun looking for alternatives to Google Play.
Also Read: Huawei Ban in USA/ Google to Stop giving it's Android OS Support – The Great Fall of Huawei and Honor!
The Crises' Effect on Huawei Processors and Products
As of now, Huawei has enough stock of ARM supplies to last it three months to a whole year- which means that it will keep operating for some time. Though, to state the obvious, the company will run out of parts eventually, in a not-so-far future. With the available accumulation of stocks, Huawei will not have to alter anything related to the design or production of the upcoming HiSilicon Kirin 985 chips. Also, recent smartphones like those of the new Honor 20 series won't be affected by the ban, either.
The least distant issue for Huawei processor chips and HiSilicon is that they might need to rebuild their next chips "from scratch," which is a long and notably resource-consuming process. The development and designing of a new chip, considering Huawei's extreme dependency on ARM for several chip-components, might take more time (possibly years!) than Huawei can last in its current dilemmatic state. Huawei and ARM are trying to resolve the issue. Other US-based producers that the Chinese telecom giant relies on for networking and storage parts are Qorvo, Skyworks & Micron.
What do Huawei and ARM say?
ARM says that "it is complying with all of the latest regulations set forth by the US government." On the other hand, Huawei stated to The Verge, "We value our close relationships with our partners, but recognize the pressure some of them are under, as a result of politically motivated decisions." The ongoing Trade War has put Huawei processors into a state of jeopardy. Its only visible hope to survive for much longer is if the disputed between the Chinese and the US governments are resolved, for which Huawei might have to petition to the Chinese govt. A Huawei spokesperson further states, "We are confident this regrettable situation can be resolved and our priority remains to continue to deliver world-class technology and products to our customers around the world."
Neither of the companies has made any further comments. Updates from Huawei and ARM are awaited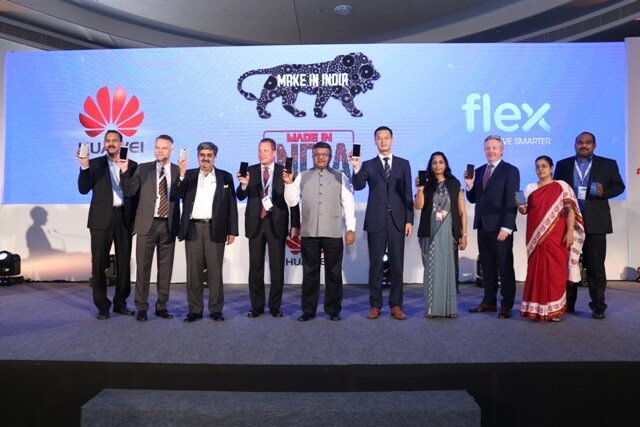 Huawei has recently gained a huge base in the Indian mobile-space. Huawei India stated after its license-suspension of Android, that it will continue to provide service/security-updates to the sold and in-stock Huawei phones.