League of Legends is an online multiplayer battle game. It is developed by Riot Games which was a part of Tencent Games. The game is only available for Microsoft Windows and MacOS. This is a 3D Game where you have to battle with your team to destroy the opponent's nexus for victory. It is a very famous game and Riot Game is also working to bring it on mobile as other game like PUBG, Fortnite, Call Of Duty, etc. Therefore, they are working for more than a year on it. But, they are near their success. So, Read the full article to know more about League of Legends Mobile, League of Legends IOS and League of Legends download size:
League of Legends For Mobile: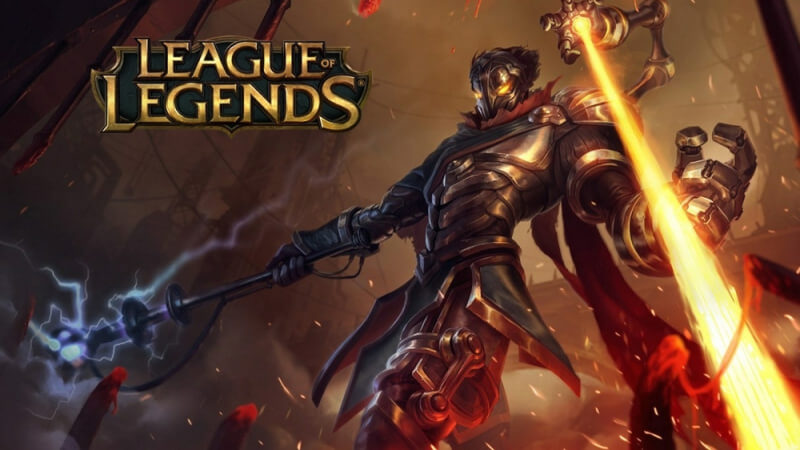 It is one of the famous games inspired by Warcraft 3. It is most play in North America and Europe. There are more than 27 million active players per day playing this game. The company estimated that there are more than 100 Million users playing this game. It was released in 2009 for MS Windows and MacOS.
As per the report, Riot Game is working on its availability on mobile for more than one year. It means that they are making some more goods changes in it. As there is a passion for the online multiplayer battle game that why it can also become popular on mobile as other game like PUBG, Fortnite and Upcoming Call Of Duty. As there is no official confirmation that when League of Legends Mobile is coming but it will not arrive in 2019 and it will be also available for iOS. So, We have to wait for this game as there is no official confirmation that it is going to be released or not in 2019. But, We are expecting that it will release in 2020 with an alternative for PUBG, Fortnite, Call Of Duty.
League of Legends Download Size: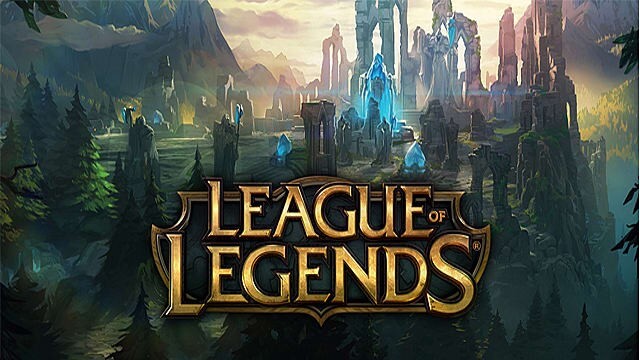 We are expecting that League of Legends for mobile download size will not exceed more than 2GB. As this game is available on PC but Riot Games are also making changes to it that it can be run on almost all the devices. League Of Legends iOS download size can be different.
That's All For Today. Stay Tuned To TechBurner For More Updates.