The motorized madness has been continued by Asus which is going to launch its Zenfone 6 soon in the market. The Asus Zenfone 6 is going to be launched with a weird camera which rotates according to your requirement. The specs list is also looking quite good for the price it is being launched at. The phone is now official but there are still some Asus Zenfone 6 leaks like the Asus Zenfone 6 price in India that are yet to be announced. We will tell you about the Asus Zenfone 6 specs. We would also speculate Asus Zenfone 6 launch date in India.
HIGHLIGHTS-
Asus Zenfone 6 Specs and Leaks
 Zenfone 6 Rotating Camera
Asus Zenfone 6 Price in India?
Verdict
Asus Zenfone 6 Leaks and expectations
Before the launch, quite a lot was expected from this device as the predecessor to it was a great phone. Asus Zenfone 5Z had set the bars rather high and the Zenfone 6 had to get it even higher. The Asus Zenfone series has always got the latest flagship processors and the same was expected from Zenfone 6. There were design renders which the device meets in its first look. The speculations about the camera stated that it could also have a pop-up camera. But Asus thought otherwise. These were the Asus Zenfone 6 leaks and expectations. Let's see if the official Asus Zenfone 6 specs list meet the expectations or not because the competition is tight!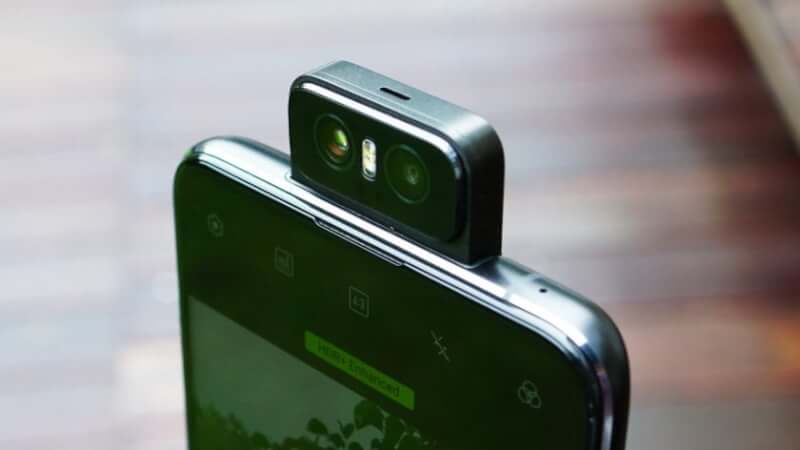 Asus Zenfone 6 Specs
The Asus Zenfone 6 specs seem impressive and are of the flagship grade. Most importantly, the phone is powered by the latest Qualcomm Snapdragon 855 processor so that it never gets slow. The phone would come in 3 variants – 6GB/64GB, 6GB/128GB, 8GB/256GB. The screen to body ratio will be of the standard flagship grade-19.5:9. The phone would bag a rotating camera setup like the Oppo N2. This will have a 48MP sensor and a 13MP wide-angle sensor. The rotating camera will ensure great quality selfies too! The camera would also be shooting 4K at 60FPS. Besides that, the phone also bags a huge 5000 mAh battery. The Asus Zenfone 6 specs seem really impressive!
Watch Our First Impression Video of Asus Zenfone 6
Asus Zenfone 6 Price in India-
The Zenfone 6 price in the UK and US for the 6GB/64GB is €499 and $499 respectively. In India, it could be launched at a similar price between INR 35,000 to 40,000. The Asus Zenfone 6 price in India has not been officially finalised yet.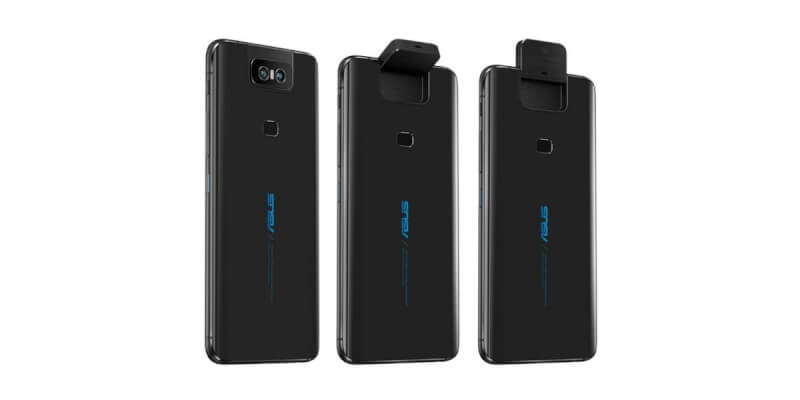 Asus Zenfone 6 launch date in India
The Asus Zenfone 6 launch date in India has not been finalised yet. But we expect it to get launched around the 1st week of June. As the device would be launched on 25th May in the UK.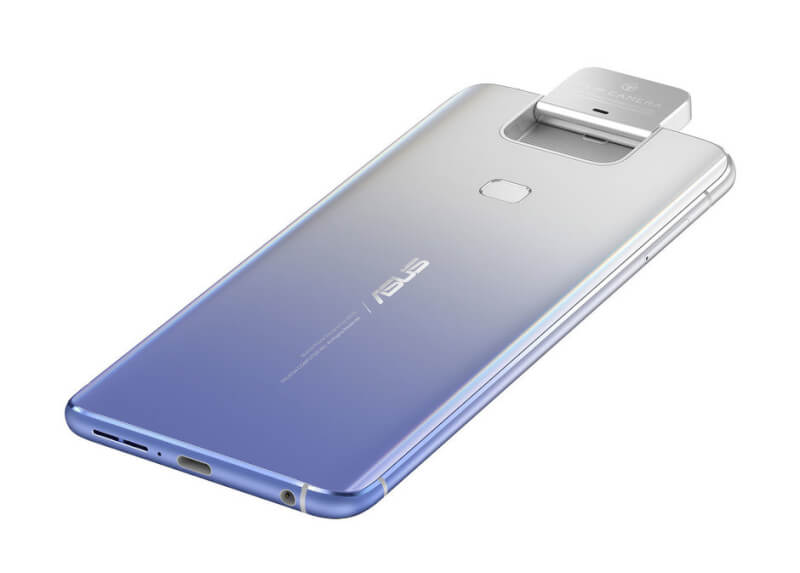 Verdict
The device seems impressive at its price range and it can give OnePlus 7 and it could be a start to more and more optimised motorized cameras. Therefore, it will ensure a much bigger screen but without any notch. We hope the Asus Zenfone 6 launch date in India to be quite near. That was it for this article. Until the next one, GOODBYE 🙂