The tech industry is trending with all the details of the Huawei ban in the USA. There are a lot of rumors and speculations coming up on this topic. However, as an Indian tech-blog, we'll try to clear your doubts about the effect of the Huawei ban in India. Also, we'll talk about various allies Huawei lost due to the adverse situation.
We, at Techburner, has covered a detailed article about what you need to know about the Huawei ban and its various aspects. I would suggest you to first go through this article.
The great fall of Huawei and Honor: Explained in Details.
Huawei ban in India: Truth or rumor?
No. Huawei is not banned in currently any country it was working before. Except, the USA, of course. Huawei ban in India is a myth. Although, the adverse effects will continue throughout all the countries including India.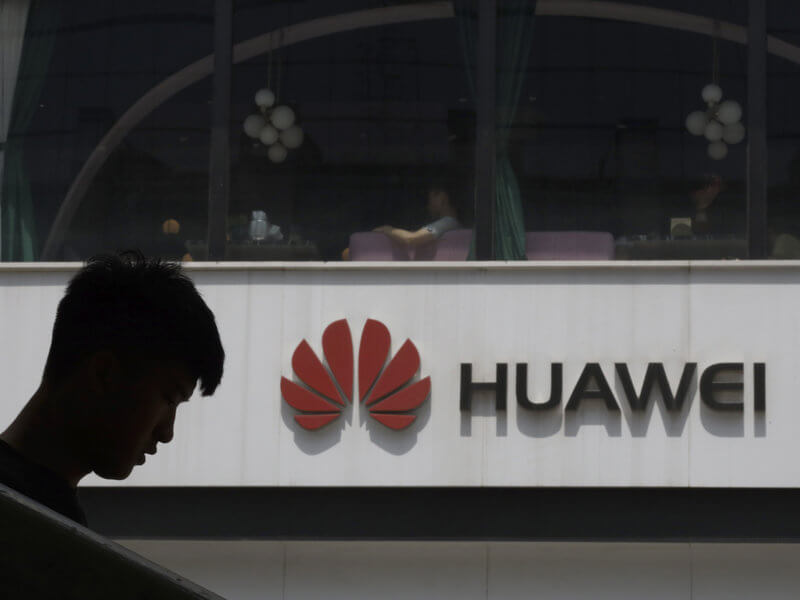 Is Honor banned in India?
No. Honor is a sub-brand of Huawei. As Huawei is not banned, Honor isn't too, obviously. On the other hand, it is also true that whatever applies to Huawei, applies to Honor too.
Google bans Huawei:
The first organization which we're concerned of is Google. We've already covered everything about Google banning Huawei in the above article. You can check it there. Briefing everything, Huawei loses usage of Android, Google Play Services, Google Play Service Frameworks, Youtube, Google App, Google Maps, Google Play Store and any service from Google.
Technically, they can use Android Open Source Project but that isn't worth it. An Android phone without Android and Google is not a phone anyway. So even if Huawei ban in India isn't true, but the worth isn't present.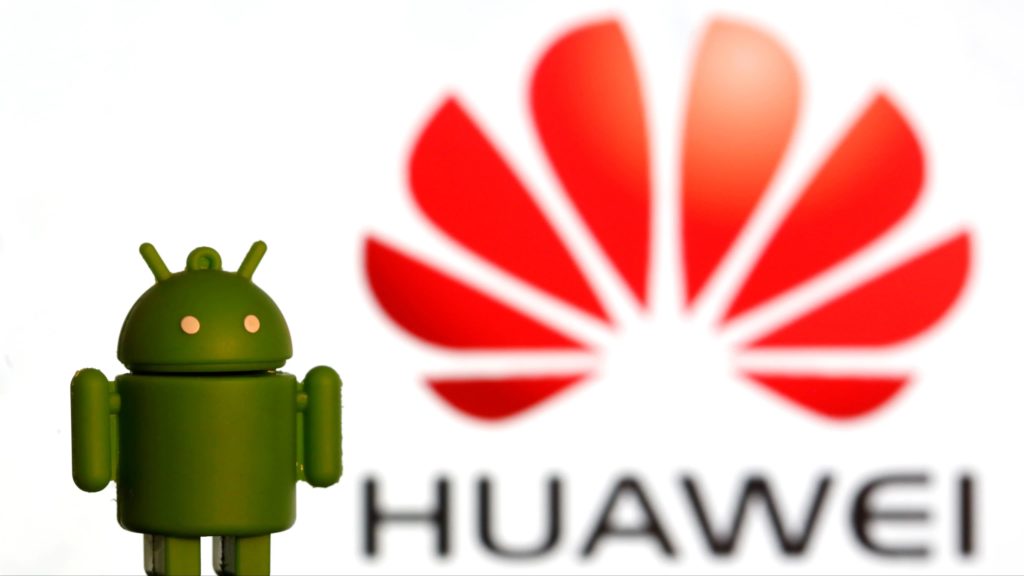 Qualcomm and Broadcom ban Huawei:
Qualcomm, the company making Snapdragon chipsets, is also USA-based. They've banned Huawei too. Huawei ban in India isn't much of a concern from Qualcomm as Huawei/Honor phones usually come with Kirin processors. Kirin processors are made by Huawei itself. Broadcom, which is also a giant in the semiconductor industry, bans Huawei.
Intel bans Huawei:
Intel is also an USA-based organization. Hence, with Qualcomm and Broadcom banning Huawei, it was the last hope. But Intel is bound to follow the regulations of the USA Govt nonetheless. Though in India, or all over the world, there is hardly any smartphone running an Intel processor. But but! What about laptops? Huawei also entered the laptop market using Intel chipsets. That's banned now!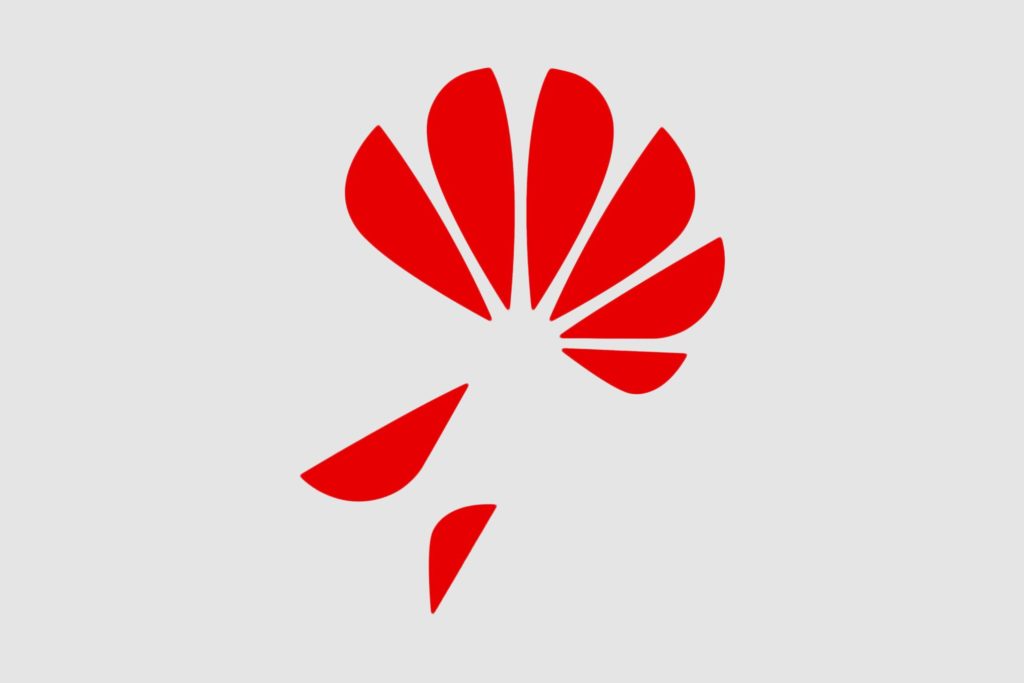 NVIDIA and AMD ban Huawei:
NVIDIA and AMD, the famous GPU vendors, are both USA-based. Hence, Huawei cannot use their graphics cards in its laptops. In India, most of the graphics cards come from these 2 vendors only. Market share of other vendors like Zotac or Zebronics is very less. So, the Huawei ban in India affects the laptop business heavily.
Microsoft bans Huawei:
Microsoft also bans Huawei. So no laptop from Huawei can use official Windows from Microsoft. On top of that, Microsoft removed the Huawei Matebook featured on their website also. So the Huawei ban in India demolishes it's chance in the laptop market as most of us Indians use Windows only.
ARM bans Huawei:
We all thought since Huawei creates its own processors, it is safe from the processor game at least. But alas! Huawei's Kirin processors use ARM Cortex-based architecture in the designing. And ARM, like everyone else, is USA-based. Now they have to shift to designing processors themselves just like how Qualcomm shifted from ARM cores to its own Kryo cores.
You can check the ARM situation in detail in Techburner itself.
ARM bans Huawei: Cause and Effects.
Is Huawei the first victim?
No, one of the big victims of USA-blacklist has been ZTE. It had to bear a great fine and loss and as a comparatively small organization, it couldn't recover.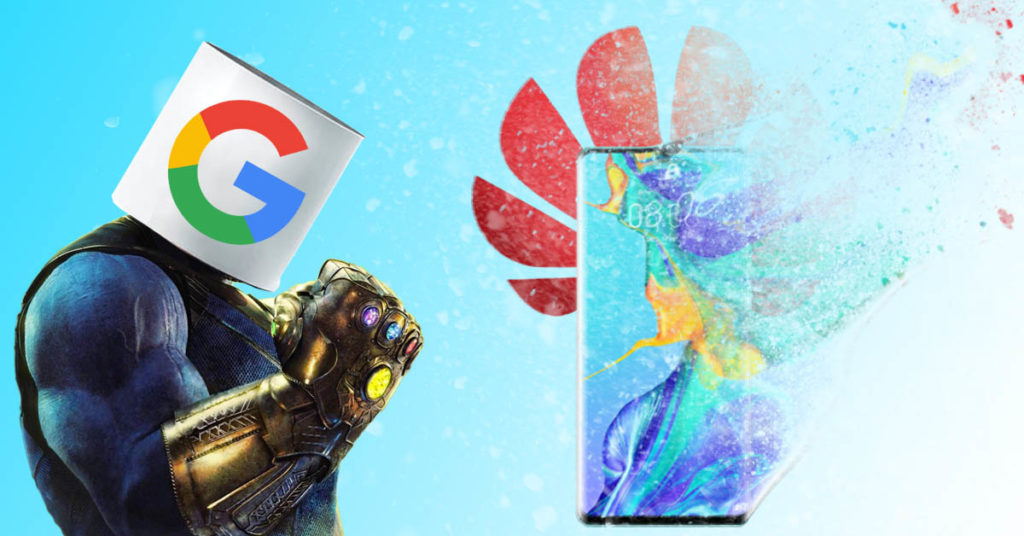 The biggest question- Can Huawei make a comeback?
Judging by the current situation of the Huawei ban in India, or to be precise in the USA, a comeback is very unlikely. Unless the USA Government solves the issue themselves. Chinese Government is also threatening Apple to remove all services from China according to rumors. This can manipulate the situation as Apple being USA-based has a huge amount of factories and units in China.
Before the ban, Huawei was the 2nd highest smartphone vendor in the world. Samsung being the 1st and Apple being 3rd, the ban will surely affect the statistics.
Also, it is also true, if there is a company who can recover even after being blacklisted by the USA, it is none other than Huawei.
I guess the effects of the Huawei ban in India is very much clear by now. To get complete information, make sure to check our other blogs on this Huawei ban topic.
Also, check out Techburner's video on the effects of the Huawei ban in India.