LG used to be a giant in the Smartphone industry but now they are struggling with their smartphones. Every time they launch a new smartphone with some innovative features but they don't get the success they deserve. It could be because of poor marketing or over the above pricing. We don't know the real reason but their phones turn out to be a failure in the market.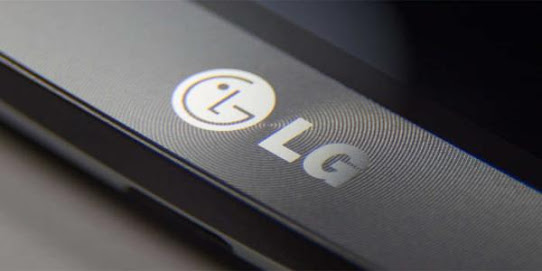 LG recently launched Candy smartphone in the basic budget segment in the month of August and is now available in the market for rupees 7000. Phone is available in multiple colours like silver blue and gold. The most highlighting feature of the phone is that its cover is changeable. It has a poor design and a single rear camera but stands out to be the cheapest phone in the Indian Market by LG.
LG Candy smartphone specifications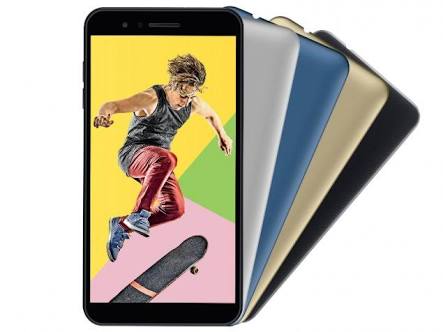 The phone has a 5 inch HD display with the resolution of 720×1280 pixels giving us the pixel density of 294 PPI. The phone runs on Android 7. 1. 2 Nougat in the world of Android Pie. This is the thing which makes LG backward in today's era of competition. At least you could have provided us Android 8. 0. The phone has 2 GB of RAM and 16 gigabytes of internal storage which can be expanded up to 32GB via micro SD card. There is a Quad Core processor working at 1. 3 gigahertz which is unspecified. A few sources revealed it to be Snapdragon 212 but not sure.
LG Candy camera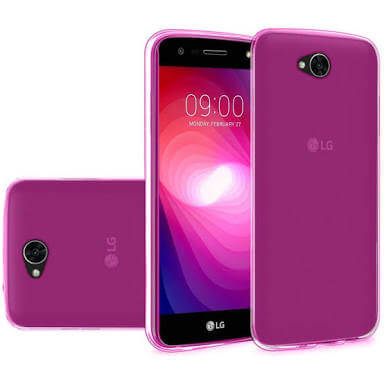 The Candy phone as an 8-megapixel rear camera and 5-megapixel front camera. The Rear camera has a feature called flash jump shot which clicks photos every 3 seconds up to 20 photos and combine them together making a fun GIF to share. It looks like a boomerang feature of Instagram. There is a 2500 MH battery which is a removable one making it too old.
Also Read – Vivo V11 launching in September with waterdrop notch
Realme 1 vs Realme 2 who is the winner
LG candy competition
LG is one of the innovative brands but this time with LG candy there is no innovation seen. The phone looks too old with basic features and going below the competition. At the price segment of rupees 7000, there are a bunch of phones giving an awesome performance which makes LG candy the inferior one. You get phones like redmi 5A, 10 or d, 10 or D2 and for a few more rupees you get phones like Realme 1 and Realme 2. So there is no chance of buying LG Candy for this price. The phone is too basic and overpriced, it does not even stand a chance in the competition but if you are LG fan you can go ahead and test it out for all of us.