So, not everybody loves the stock firmware on their device. Especially after switching to a new device, it takes time to settle to a New Custom user interface. However, some people do prefer the Stock interface from Google firmware of their Pixel/Nexus Devices and that's the part where Custom ROM comes into play!
Installing a Custom ROM on a device is neither easy nor difficult. It differs from vendor to vendor as per their permittivity to unlock the Bootloader. Once the Bootloader is unlocked, one can simply install a custom ROM, after a couple of wipes w.r.t. instructions, a Custom ROM. However, Custom ROMs are totally supported by third-party developers over the xda-developers community, so their stability varies from device to device. However, if the brand made the kernel tree source code open at repositories, it is comparatively easy for the third-party developers to maintain stability on their ROMS.
However, every Custom ROM has its own sets of feature and one can flash it depending on personal preference. Here are the top 3 Custom ROMS you should try out!
 1. Resurrection Remix
A  Completely featured pack ROM with tons of features to try out. It comes with the taste of Pure-Stock Android with a lot of customizations enabled. One can literally change the whole look of the settings menu to the lock screen with almost every aspect keeping in mind that this ROM could be literally bulky!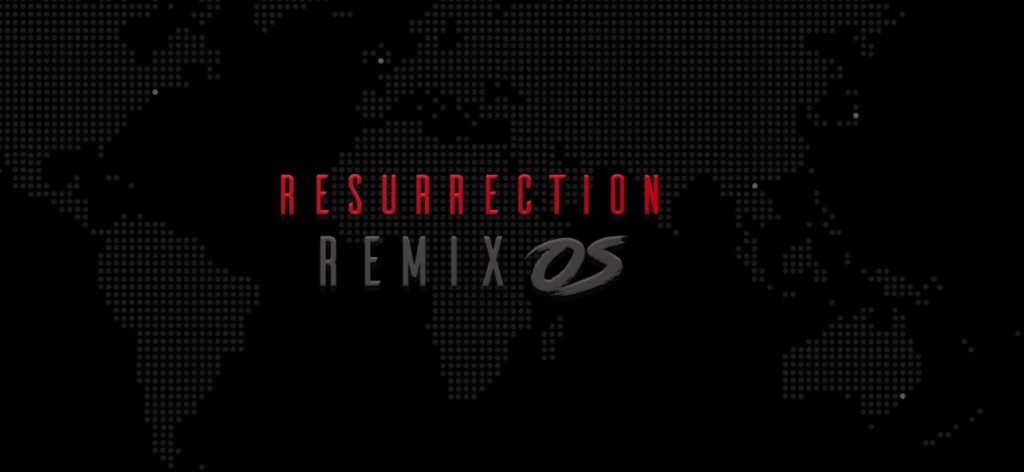 2. Viper OS
Probably, one of the most under-rated ROMs to try out. Yet another derivative of the pure-stock skin with some "Viper" touches here and there. Supports a decent amount of customizations that might be good enough for a regular user.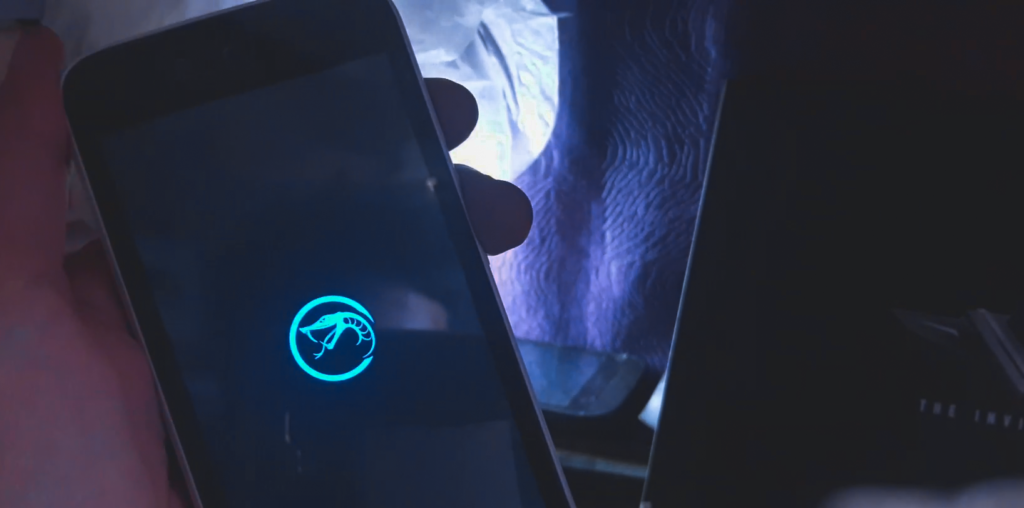 3. AOSP
Android Open Source Project (AOSP) as the name suggests is a pure Stock Based ROM. Being just Pure-Stock based, the ROM is pretty light to use as a daily driver with very little customizations.