Remember when Apple removed the headphone jack and everyone lost their minds? While they claimed it as a step towards a wireless future while it turned out that they wanted to sell AirPods. Chinese smartphone maker Meizu took that mindset way ahead and announced the world's first holeless smartphone- the Meizu Zero. What do we mean when we say holeless? Read the full article to find out.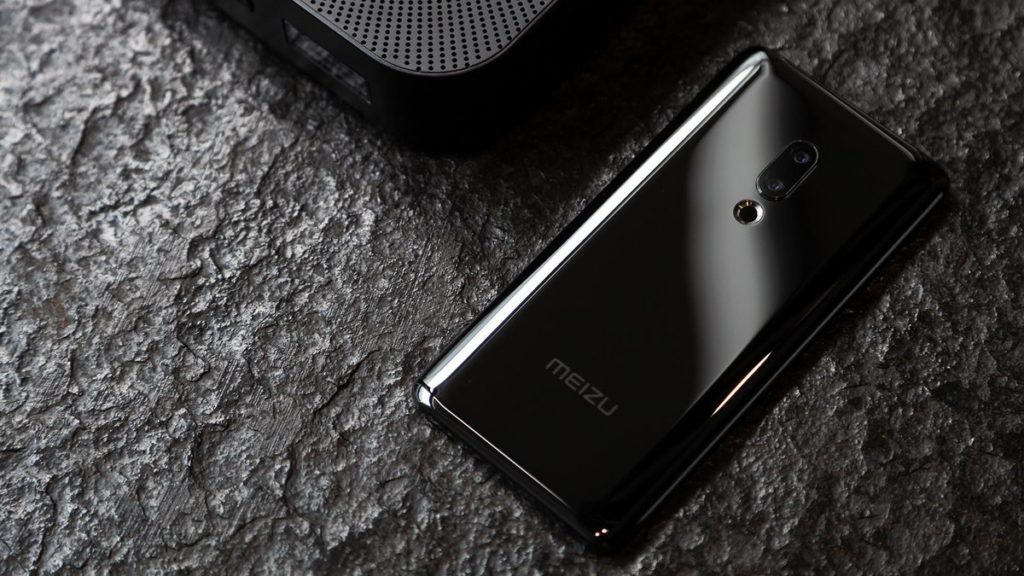 What does 'HoleLess' mean?
Meizu removed all the physical buttons, Charging Port, Headphone Jack and even the Sim Card Slot from the Zero. It doesn't have any speaker grills in the front, back or bottom. It's completely made out of ceramic with two tiny holes below its chin. One is the microphone and the other is for hard reset.
How does everything work?
I know what you are thinking. Is it a dummy phone? With no button or ports, how does it function? There are certain alternative technologies used to make the hole-lessness possible.
Buttons: There are touch capacitive panels on the sides that can be used as pressure sensitive volume and power buttons. Just a haptic feedback to let you know that you pressed the button. Similar to HTC U12 and U12+ but not exactly the same as there are no button bulges on the frame.
Calling: The Meizu Zero has the tiny mic on the bottom. Instead of the earpiece, they have used piezoelectric inducers which produce an electric charge that creates an acoustic vibration which helps us hear during a call. Similar tech can be seen in the Mi Mix.
Charging: Since no charging port is available it relies completely on wireless charging. The company claims the wireless charging support of 18W which is the highest rating that we have seen till date. For data transfers, it will use Wireless USB technology which as per claims should give speeds same as USB 3.0.
Security: The phone will have an in-display fingerprint scanner along with Face Unlock.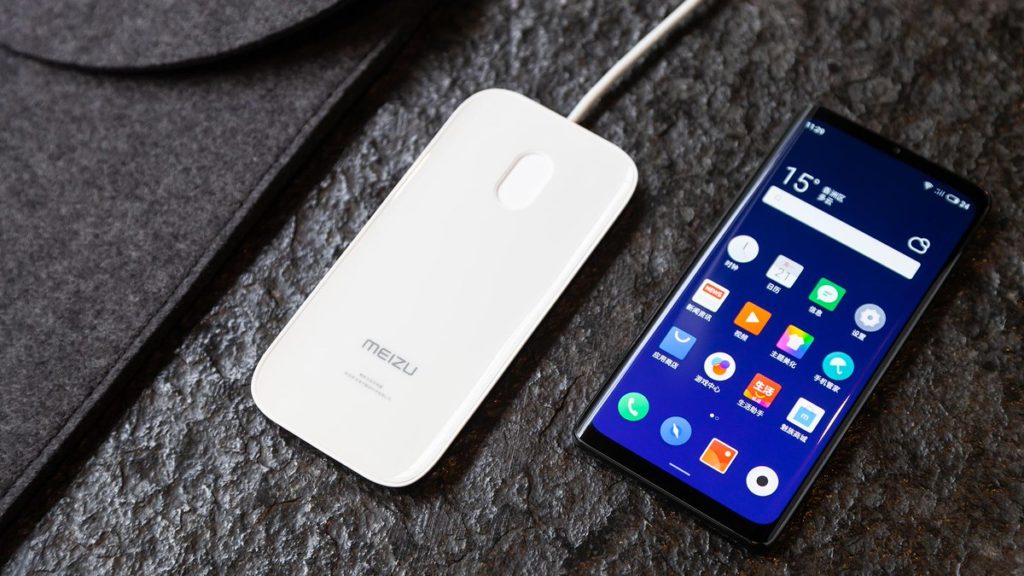 Sim Connectivity: The Meizu Zero uses e-Sim technology similar to the latest iPhone XS that has one slot for Sim 1 and Sim 2 is an e-Sim. Ties for e-Sim support have already been made with some local Chinese telecom operators so availability can be an issue for now.
What was the need for a holeless smartphone?
It's pretty obvious when you will remove all the holes from a smartphone, it will become water resistant. The Meizu Zero has an IP68 water/dust resistant rating. As we know, there is absolutely no need to start removing ports and buttons from a smartphone in order to make it water resistant and that is not the company's entire motive. The motive as we know it was to make World's First Smartphone with No Holes and they did a nice job.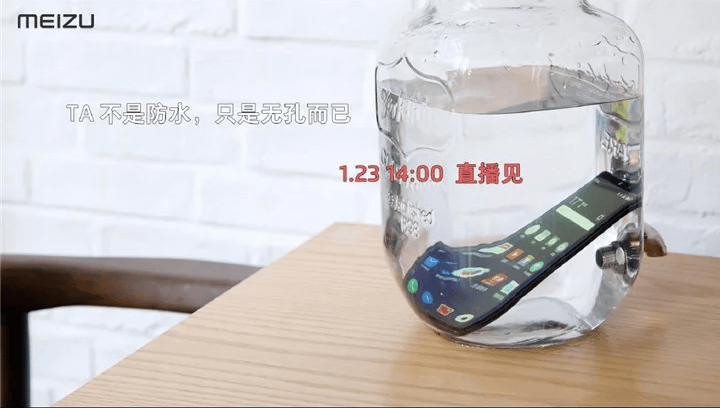 Other 'Normal' Features:
The phone will have last year's flagship Snapdragon 845 chipset. It packs a 5.99-inch AMOLED 2.5D curved display with an in-display fingerprint scanner and a 20MP selfie camera on the front. On the back, there is a 12MP + 20MP dual camera with the Sony IMX 380 and IMX 350 AI sensors and a much-hated camera bump. Unfortunately, the phone has bezels.
Conclusion? It's an interesting design and something innovative. Let's see what else 2019 has to offer. Maybe more hole-less phones?