People will soon be able to withdraw cash from ATMs by scanning a QR code on the ATM machine's screen instead of swiping a card, by the UPI based solution. UPI means Unified Payments Interface. How does Cardless ATM will work, Let's find out?
AGS Transact Technologies
Mumbai-based company AGS Transact Technologies has come up with a technology that uses UPI platform to dispense cash from ATMs. AGS Transact Technologies, a company which provides ATM services to banks, has developed this system. The bank account holder only has to subscribe to a mobile application that comes with UPI capabilities to facilitate payment through ATMs.
How will this feature work?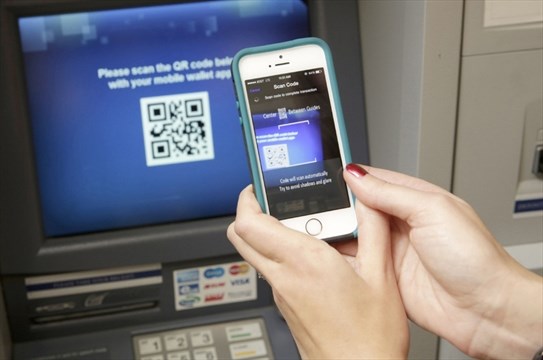 Go to an ATM and select withdraw cash via UPI.
After that, you enter the amount you wish to withdraw.
The ATM machine will show you a QR code.
Scan the code via the UPI app on your phone.
Enter the PIN, and complete the transaction.
The ATM machine will then dispense the cash you need.
Waiting for the approval
AGS is awaiting approval from NPCI (National Payments Corporation of India) for this Cardless ATM technology. According to Gadgets 360, approval is expected in the coming months. AGS is already in the business of making ATM machines, maintaining them, and via a subsidiary called Secure value India Limited, it also offers cash management for these ATMs.
Implementation of new software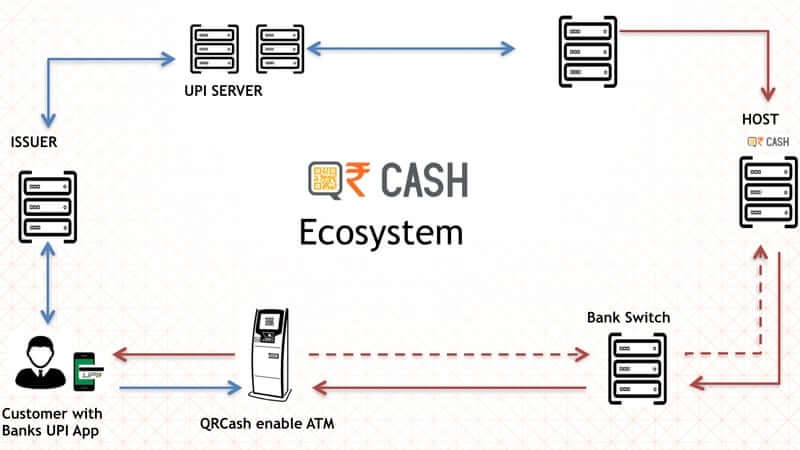 Ravi Goyal, chairman, and MD of AGS Transact Technologies, said implementing it won't be a big challenge because it's compatible with most current ATM machines. It requires a software update to enable this feature on ATMs. "There were a lot of options to implement UPI. The one we have implemented does not need any hardware changes at the ATM which is the key," Goyal said.
AGS claims banks have shown interest in implementing this, but the process will start after the approval of NPCI.
Promotion of this feature of cardless withdraw will be a little tough. Banks will do the promotion, but even if that happens, it will be interesting to see if the feature takes off.