So Xiaomi recently launched the successor of their last generation Global Android One line-up, Mi A2 (Mi 5X in China) and its been a while since we are using this device and here is all the information you need to know about this device!
So Mi A2 is a stunning piece of tech in 2018 that you can think as it has the flagship-grade Chipset,  the Qualcomm Snapdragon 660. Even, it is probably the cheapest device to sport a Snapdragon 660 chip and it is a great upgrade compared it to its last generation smartphone, the Mi A1 which was having the Snapdragon 625 which is one of the most used processors by Xiaomi in their budget series of phones. However, its nearest competitor Honor Play can easily defeat Mi A2 when it comes to performance because it actually has a true flagship ship, the Kirin 970. Also, when it comes to day to day performance like app opening time, social media or some hardcore gaming, this chip checks all the boxes and that's the reason of starting this review with the performance side, yes there are some downgrades which could be a huge dealbreaker for many consumers.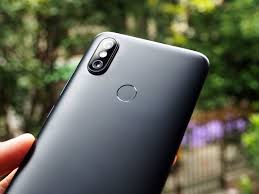 However, this device has 2018 trend-ish 18:9 IPS LCD Panel Display with a resolution of 2160×1080. The panel itself is of good quality and it looks great with that sleek metal body and those nicely added Antenna Lines on top and bottom. The fingerprint is present on the back it works quite decent as well. So overall Xiaomi has done a great job with the build quality BUT The Mi A2 lacks a 3.5mm headphone jack! Which itself is a huge disappointment because the last generation Mi A1 is still popular because of its dedicated audio dack in the hardware resulting in some amazing sound quality and Xiaomi removed it on this device.
Well, apart from headphone jack there is also some corner cuts here and there done by Xiaomi and this time it doesn't seem like Xiaomi has listened to there crowd because the Mi A2 lacks memory expansion as well i.e, you cannot insert an external memory card on this device. However, this may or may not be a huge issue for someone but it was present in the last generation Mi A1 so its worth noticing why Xiaomi did it!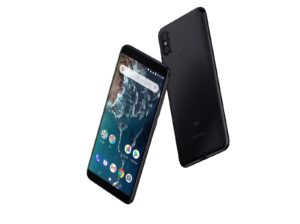 Well, the Camera department is something where Mi A2 shines and stand out from the competition. This device has a dual camera setup to the back i.e., a 12MP Sensor primary shooter and 20MP Secondary shooter, both with f/1.75 aperture. And from the tests, the secondary camera unit really does help in those low light shots. And yes it is worth mentioning that the inbuilt MIUI camera app does allow the user to switch between both shooters which are a nice addition. Though removing a telephoto lens is still not a great decision as having a 2X lossless photo is more practical than getting a good low-light shot. On the front, this device has a 20MP camera which has a good dynamic range and should be capable enough for those quick Instagram Selfies on the go!  Also, the Portrait mode is also present and works pretty well with acceptable edge detection of the object!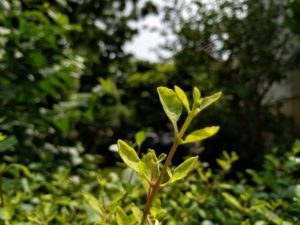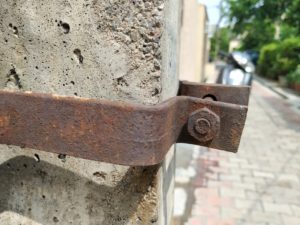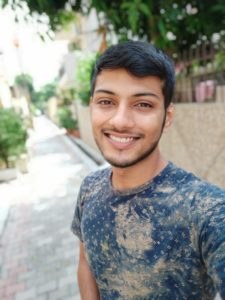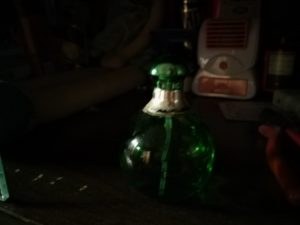 Alright, the Processor is great, the display is good, cameras are great and with all those sacrifices, the major issue comes with the Battery on this cute device. This device only supports 3010 mAh battery which is a huge let down for this device. As the SOT (Screen On Time) is pretty low compared to its competition like the Honor Play (3750 mAh). That's because of even if the Snapdragon 660 is a power efficient chip but still its a "flagship grade" processor and with great performance comes power hungry battery capacity which that incapable battery is unable to fulfil i.e, on one single charge the device won't be able to push throughout day which is something disappointing. However, Xiaomi claims that this device has Qualcomm Quick Charge 4.0 support on Indian variants but some reports from popular publications and users report that even with 22W charger, the device comparatively charges a bit slower. Also, the phone comes with standard 5V 2A Charger in the retail unit so the consumer needs to buy a quick charger separately. So, hope Xiaomi fixes it and will listen to the audience for quick software updates this time as less optimized software and its bugs have been a major issue with its previous generation Mi A1 also.
So, should one pick this phone? If Stock Android and great cameras are top in the list of priorities barring that Mediocre battery life, yes!  BUT if one wants an overall good package Honor Play can easily kill the Mi A2.
Buy Mi A2
Buy Honor Play