Realme launched Realme X in China last month which created a lot of hype in India too. Although Realme CEO Madhav Sheth confirmed about the Indian launch a few days later, he didn't mention any date. While the Under 15,000 price bracket is saturated with Redmi Note 7 Pro and Realme 3 Pro even till now, under 20,000 price suffers. There are only a few devices available, such as Galaxy A50, Poco F1, Vivo Z1 Pro and the higher variants of the above phones. However, a lot of people are waiting for the Realme X and Redmi K20 to bang on that particular price segment! While the launch of Redmi K20 and Redmi K20 Pro is confirmed on 17th July, we have the Realme X launch date in India, along with a few leaks of Realme A1 leaked image.
Realme X Launch date in India:
Thanks to the well-known leaker mate, Ishan Agarwal, we know the Realme X launch date in India. According to him, Realme X launch date in India will be on 15th July. Now, this is a direct challenge to Redmi K20 launching 2days later. However, there's a catch. According to him, Realme X is going to sport a Snapdragon 710! Yes, the old Snapdragon 710. Meanwhile, people who were frustrated with Xiaomi's 625 and 636 romance and thought Realme would improve the situation, are like: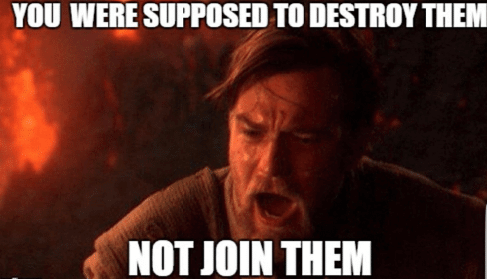 Jokes apart, if there exists Realme 3 Pro at Rs. 13,999/-, then a pop-up and Amoled display won't convince the online consumers. However, nothing is confirmed as of now. If Redmi K20 or Mi A3 launch at a similar price, then a 710-ed Realme X will take a big hit. As of now, we are happy with the Realme X launch date in India being confirmed by a reliable source.
More: Realme phones Dark Mode colorOS.
Exclusive Realme A1 leaks:
According to the same leaker, there'll be a Realme 3 Lite version launched on the same day of Realme X launch date in India. However, he's not sure of the naming of the device. With the leaks coming in, I assume that might be Realme A1. A new series from Realme to bridge the gap between Realme C2 and Realme 3. For the Realme A1 leaked image, a box of Realme A1 leaked a couple of days back.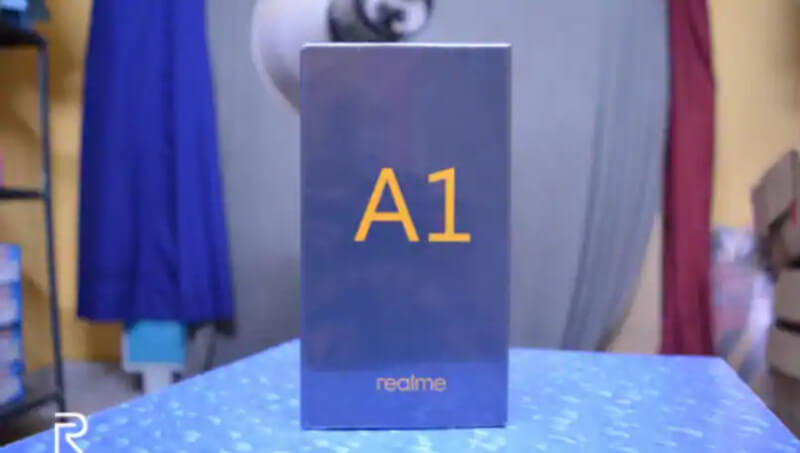 And we have an "EXCLUSIVE" Realme A1 leaked image from us! Here it goes: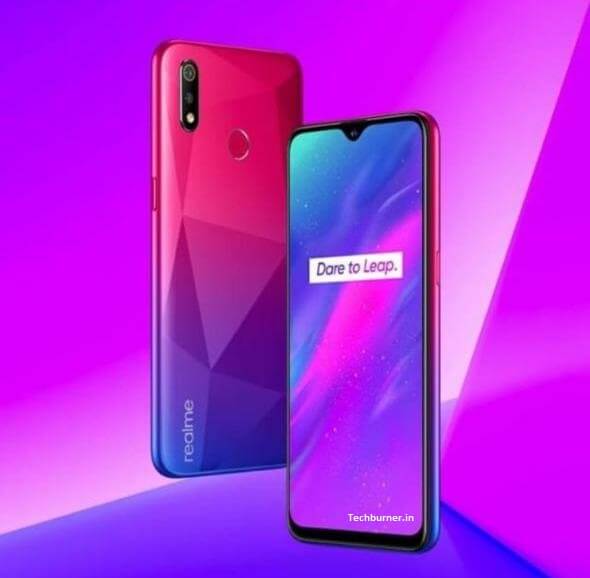 This looks like the diamond-cut back from C2, placed in Realme 3. You can find more about this device here.
More: Realme X stock wallpapers.
Why Realme A1 and Realme X exists?
Following the Realme trend, Realme A1 leaked image suggests a few things along with the Realme X launch date in India. Realme competes directly with Redmi/Xiaomi. If you have been following Realme CEO Madhav Sheth and Global VP of Xiaomi Manu Kumar Jain on twitter, you would know what am I talking about you. These two brands answer each other's products. For the Redmi Note 7 Pro, there is Realme 3 Pro; for the Redmi 7A, there is Realme C2; Redmi Note 7 has Realme 3; Redmi Y3 has Realme U1 or upcoming U2. Now, what remains? An equivalent of Mi A-series or Redmi K20 and an equivalent of Redmi 7-series. This gap is filled with the above products.
More: Realme X spiderman edition.
According to the Realme A1 leaked image and other spec leaks, it will be a lite version of Realme 3 to compensate with Redmi 7. Similarly, on 15th July, which is Realme X launch date in India, will come to Realme X primarily to compensate the Redmi K20. Needless to say, if K20 comes with Snapdragon 730 and Realme X with 710, it will be an easy call.
If you're being curious, there is speculation of Redmi K20 Pro's competitor as Realme X Pro. Although, there's no leak yet.