Realme's journey has been phenomenal since it started in May 2018. The subbrand of BBK electronics in China started as a subbrand of OPPO. Within a few months, it became an independent firm cutting OPPO as a parent. Realme is now the 4th largest smartphone brand. Now, Realme is planning to be a lifestyle products company. According to Realme, they are kind of "of the youth, by the youth, for the youth". Thus, their main target of consumers are the millennials, and they want more than just smartphones and drives the electronics business in India.
Realme as Realme lifestyle brand:
"For us, 2020 will be about mobile phones and accessories. Ultimately, we want to become a lifestyle products company. Devices will be the major business for us, but we are building Realme for the youth. And a smartphone is not the only thing the youth wants. There are multiple other things. We want to cater to that," Madhav Sheth, CEO, Realme India, said in an interview.
In the next one year, Realme will launch more accessories, including neckbands and power banks. One of them, the wireless neckband, is already launched. The other one is on the verge of being launched.
Realme launched 12 smartphones in its 1 and a half year operating time. It had a 9% market share by volumes in the June quarter, behind Xiaomi (28%), Samsung (25%) and Vivo (11%).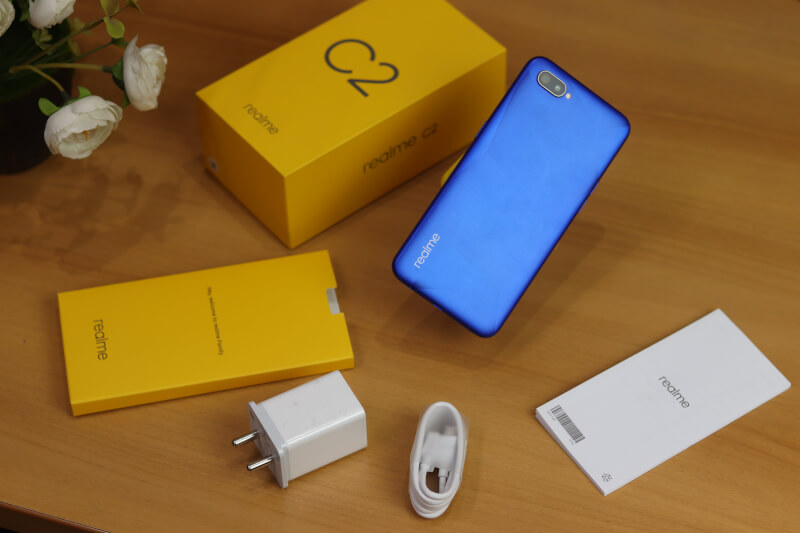 The festive season is incoming, consequently, smartphone sales are touching the sky. According to IDC, Asia-Pacific Quarterly Mobile Phone Tracker, the Indian smartphone market saw the highest-ever second quarter (April-June) shipment of 36.9 million units, registering a 9.9% annual increase and 14.8% sequential growth. In the January-March period, total shipments grew 7.1% from a year earlier at 32.1 million units.
"We have been a challenging brand so far and we love being a challenger… In one year, we want to be among the top three companies with 20% market share," Madhav Sheth appended.
To cross Vivo, Samsung, and Xiaomi, Realme aims to cover the offline market. Although the millennials in many cases prefer online shopping of smartphones, there is a big market to squeeze from the offline. The company plans to increase its offline presence from 7,000 outlets across 150 cities to 20,000 outlets across 180 cities.
Realme Lifestyle in Offline markets:
"Offline will be a major growth driver in the next 6-8 months. From an online-offline mix of 70:30 currently, we want to reach 50:50," he said.
Realme appointed Bollywood star Ayushmann Khurana as their brand ambassador. While we have seen brands like Xiaomi, Realme flourish without proper advertisement investments, tables are turning now. Xioami started with appointing Katrina Kaif as a brand ambassador for Redmi Y1 with Realme now following the path. However, it goes without saying, that advertisements are important. Especially, for offline markets!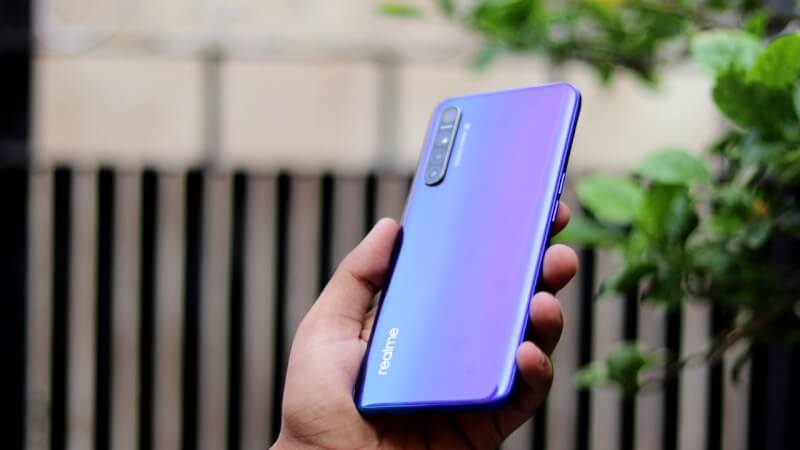 "When we are expanding to other cities, from tier 3 to tier 6 towns, the brand is felt through a face. For us, tier 6 is also a target market as the youth is everywhere." Realme is also looking to bring in "partners from FMCG background" who have experience of doing business in smaller towns.
The festive season which is extremely important for the smartphone industry, Realme invested Rs. 300crores to the production line in Noida facility to product 3.6million units per year. Realme's rival Xiaomi, too, is looking to increase offline sales presence through 10,000 retail stores by 2019.
Follow Techburner Team on our Social Media Handles: