The Samsung Galaxy S10 is going to be launched on 20 January 2019 before the MWC this Year and now there are some rumors that the company could launch their first 5G Phone named as S10 X. This would be the worlds' First 5G Enabled phone, Samsung also showcased its 5G Prototype at CES this Year
Highlights of Samsung S10 X:
First, 5G enabled Phone
6.7inch display
In-Display Fingerprint Reader
Four Camera's On Rear
Massive 5,000 mAH Battery
10GB RAM + 512GB Storage
Expandable Storage

Source: VenyaGeskin
Korean publication ETNews reports that Samsung's first 5G-enabled phone will be called the Galaxy S10 X. The X stands for 10 (the Galaxy line turns 10 this year), but also "experience" and "expand". The Samsung Galaxy S10 X is said to have a 6.7" display (with an in-display FP reader), four cameras on the back, two on the front and a 5,000mAh battery. The memory configuration is reported as "more than" 10GB of RAM and 1TB storage (though that last part may mean 512GB built-in + 512GB microSD).
ETNews also says that like the rest of the Galaxy S10 family, the S10 X will feature something called "life pattern mode" that attempts to control and automate certain parts of the phone by using AI to monitor typical usage patterns. That could mean something like automatically closing certain apps the S10 doesn't think you'll need again anytime soon or adjust performance to favor the CPU or GPU, which sounds similar to the intelligent tuning Huawei has been doing to its phones for a couple years.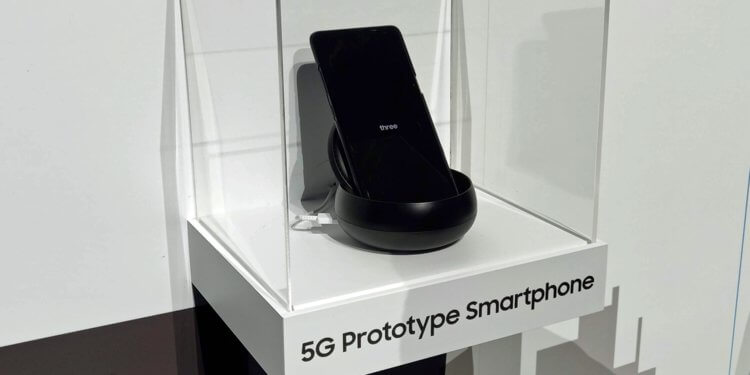 The Samsung 5G phone is expected to launch along with S10, S10 Lite and the S10 Plus on 20 January 2019 at Samsung UNPACKED Event at Bill Graham Civic Auditorium on 11 AM, San Fransisco