This is a fact that Samsung is not only the manufacturer of smartphones but it also manufactures some other amazing products as well, this list includes Ships, Display Panels and more, while this North Korean Giant has multiple sub-brands, on of the sub-brands Samsung Electronics has announced that they will be showcasing five projects from its 'C-Lab Inside' Projects, and about 4 projects from the 'C-Lab Outside' program at CES 2020 which will be held at Eureka Park, Sand Expo from January 7, 2020, till January 11, 2020, so here we will be detailing you on the upcoming projects in this article below.
Inuk Hahn, Samsung's Vice President and Head of Creativity and Innovation Center at Samsung Electronics"We will actively support C-Lab to create products that reflect the latest market trends and customer demands and will showcase outstanding projects and startups of C-Lab in various global exhibitions"
History of Samsung's 'C-Lab Inside' Program:
Started in 2012, it's an in-house idea and suggestions incubation program which brings out new and innovative ideas from the minds of Samsung employees, and this is the fifth year where it will be participating in CES. The C-Lab Program has successfully launched over 40 ideas into start-ups which are independent of the company, a point to be noted that its, out of these 40 start-ups about 8 of them have been showcasing their ideas and innovations in the CES independently at their booths and stalls.
Ideas to be Showcased from 'C-Lab Inside' Projects:
1. Hyler: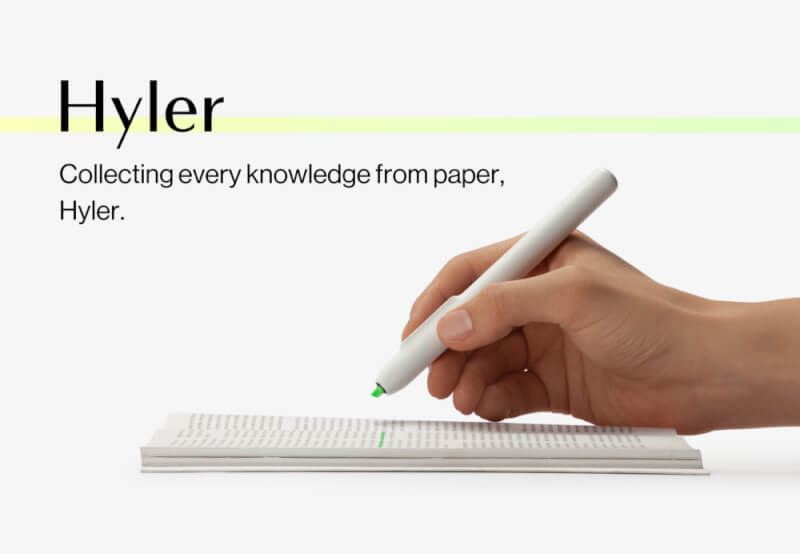 Similar to OCR which can recognize the text which is written by hand, and converts it into text in a text file format, this innovation from Samsung which is named as Hyler, can recognize the text you highlight with this highlighter and later using the Samsung's application, it can convert it into text, can search multiple search engines from the app for the text you select and more, overall this seems like an exciting innovation for students.
 

2. SelfieType: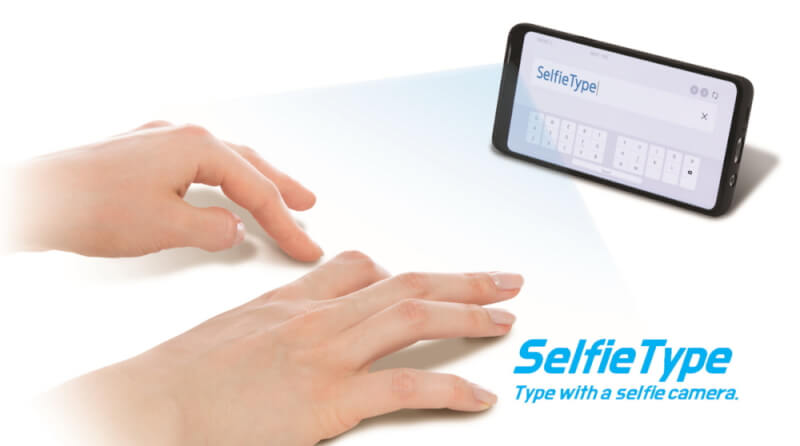 SelfieType uses an AI-based algorithm, and utilizes the abilities of the front-facing selfie camera and projects an invisible 'Virtual Keyboard' using AI. Application analyses the movements of the hands and converts them into letters based on the 'QWERTY' keyboard pattern, The main highlight of this AI-based technology is that it doesn't require any additional hardware. It is compatible with a wide range of products such as smartphones, tablets and many more.
3. Becon:

Becon, is a self-care service, which helps the users to reduce hair-fall and multiple other hair-related problems by measuring scalp condition, then analyzing it. It is a combo of a device an application which keeps track of all previous records. The AI-based app analyses more than 10 hair fall reasons such as dead skin, sensitivity, temperature and more. It recommends the users the best solution to the problem based on the analysis.
4. Sunnyside: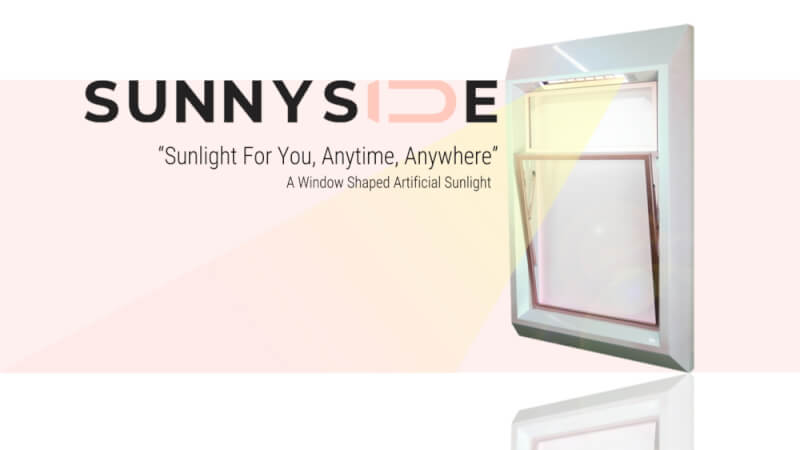 Sunnyside is a lighting service whose main aim is to produce artificial sunlight, it helps the user experience sunlight anywhere and anytime in the world, it is a window shaped device, making it easy to fit anywhere in the house. It also changes its light temperature by copying the full spectrum of actual sunlight. It also helps in providing Vitamin-D to places where sunlight can't reach without having the harms of the sun like skin-aging and more, let us see what the device can do!
5. Ultra-V: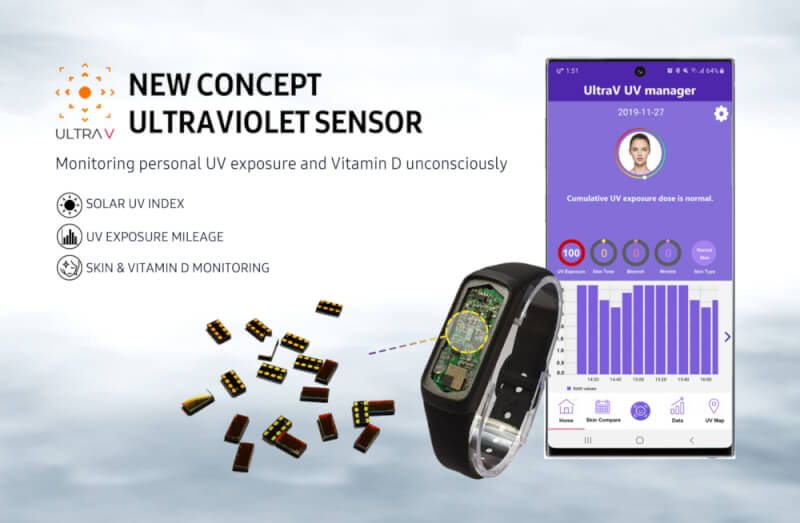 One of its kind, Ultra-V is a weird kind of a sensor, it keeps in track of your intake of Ultra-Violet Rays daily and can be fit into any fitness band/tracker easily as it has a small size and occupies minimal space, using this device users will be able to keep a track of their skin, the effect of sunlight on the skin and the intake of Vitamin – D by sunlight, It is a new concept and may take some time to come out to the market.
Ideas to be Showcased from 'C-Lab Outside' Projects:
1. Circulus: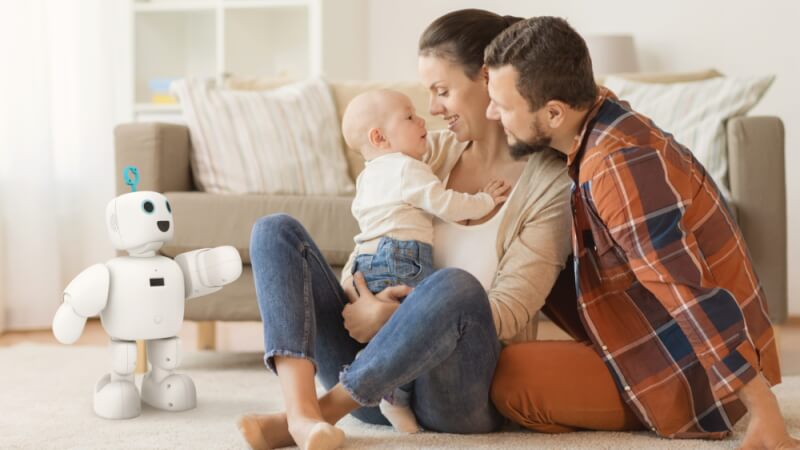 This new company will be demonstrating a humanoid based robot for single family-based houses, this robot can provide information/ help on simple topics such as providing the news/weather/time and more, it can react to the members based on their facial expression and mood and can make them feel good by playing music, dancing and more. This robot could be updated with the latest technologies by downloading a simple application and updating or downloading new applications on it.
2.FITT: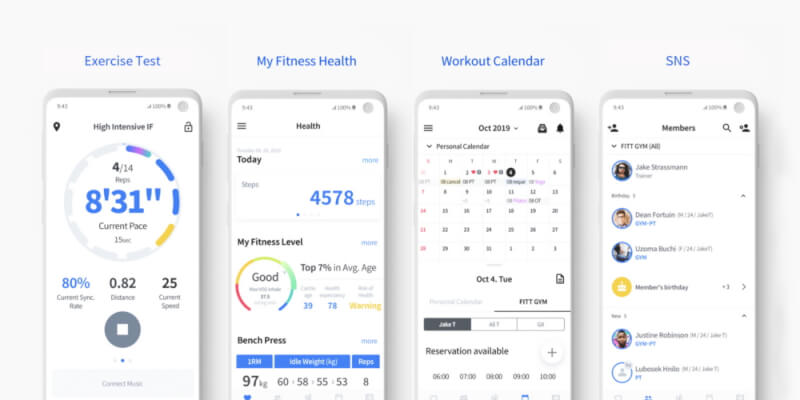 FITT is a new personal health management data service platform, where it analyses the user based on exercises and tests, it many has three types of tests which include posture, cardiorespiratory and muscle, users need to take the test, and then it provides a personalized program and steps you need to take. It also helps you find the type of problems that may arise in your body like Heart Attack and more. It is similar to a virtual doctor.
3.V-Touch: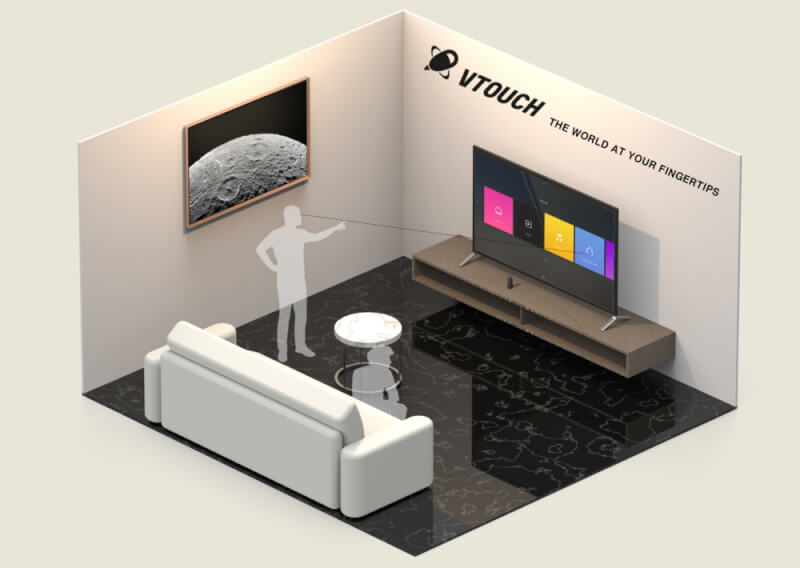 'V-Touch' is an interesting new tech, where users will be able to control their smart devices without touching them, the way it works is by, tracking the person's eyeballs and fingertips using their own patented AI-based technology, it can be used in multiple categories like TV's, cars and more, and maybe the technology of the future.
4.Smoothy: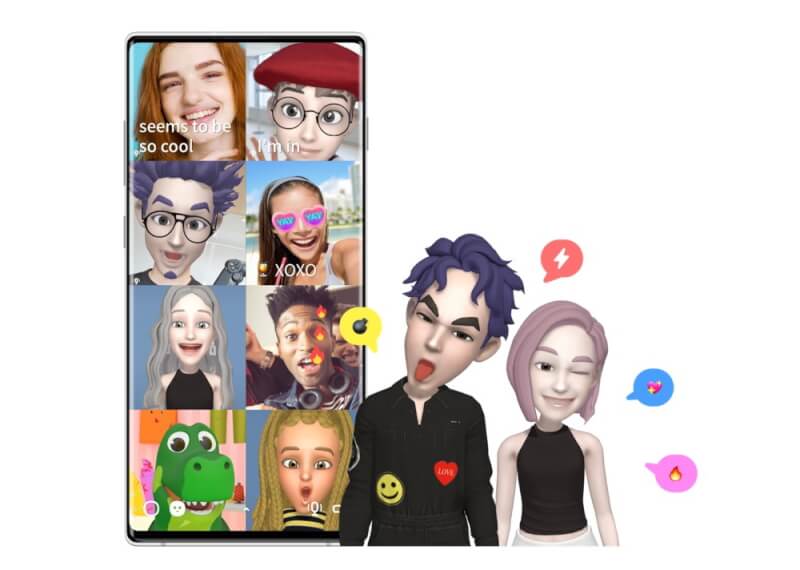 In the world of video calling, Smoothy is a group video calling application where up to 8 people can chat a single time, the specialty of Smoothy is the video call starts at a silent mode, so users will be able to take the call anytime anywhere, users can also use emoji to make video calls, users have their avatar and can control it using expressions.
These were some exciting technologies that Samsung will be showcasing at CES, we will covering this in-detail so stay tuned to tech burner and let us know your thoughts in the comment section below.