It is the time around Black Friday- the SALE season, some of the top international websites offer some of the biggest shopping sales. With the widespread dissemination of the notion of globalization, the sales organized by numerous retailers have spread almost across the globe. In India, too, several e-shopping websites who ship to the rapidly-growing economy are offering products at even more discounted prices than usual, under Black Friday sakes.
Although most of the international retail websites charge a lot of shipping fees and customs duty for international orders, the huge discounts on the products make the total price mostly a fair amount. We recommend you make all the calculations properly before placing an international order. We are enlisting some of the most widely-known top international websites online shopping and retail websites that deliver fine products to your doorstep.
Amazon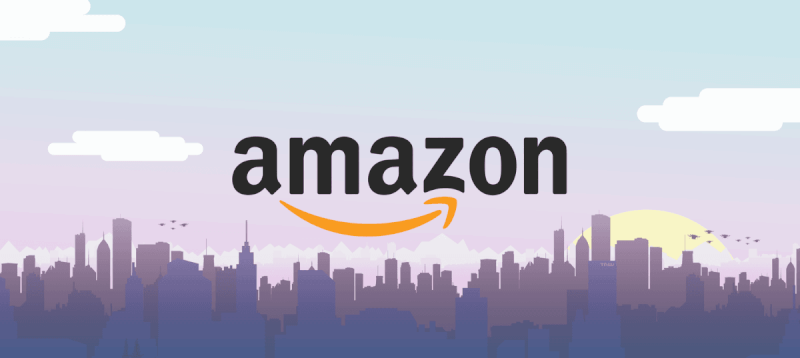 It is one of the most popular, and top international websites. Amazon.com has a special global store for its customers in India which gives the benefit of zero shipping charges on many products. Besides, it may take 9-12 business days, 5-10 business days or 3-5 business days depending on the shipping speed of your choice. Speaking of the products, it's pretty much not possible for an online shopper to not know about the quality of the products Amazon sells.
Click here to visit. 
AliExpress

When you will talk about Chinese websites, ALiExpress is the name comes first. In the list of top international websites, Aliexpress makes its place without any second thought. It offers several offers ongoing on the occasion of Thanksgiving, Black Friday, Cyber Monday, etc. going on, you can buy the products of your choice for an immensely low price from the China-based e-commerce website.
Click here to visit. 
GearBest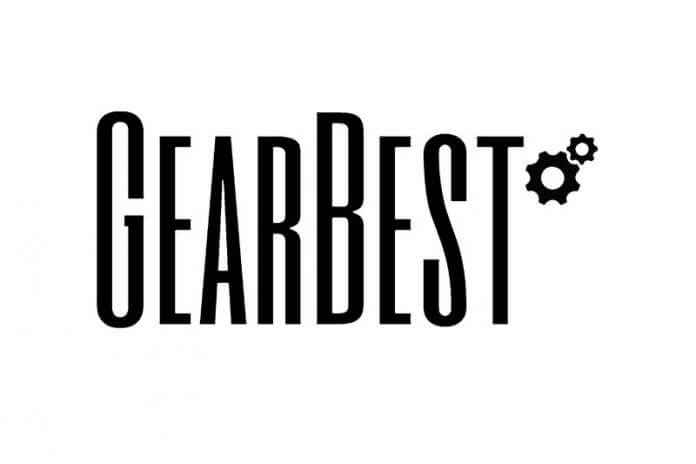 Gearbest is an online shopping website with lots of amazing offers and black Friday deals, this app is specially used for buying technology related products. It has products in every price range to choose from.
Click here to visit. 
Banggood

Banggood is a Chinese e-commerce company that offers retail goods. It's partnership programs also include wholesale, affiliate, and dropshipping. … All of these services are all hosted on their global e-commerce website.
Click here to visit. 
Macy's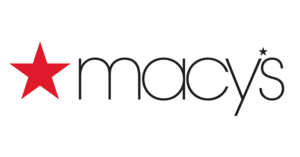 Macy's is a popular US-based retailer which sells clothing, accessories, etc.  The website lets its customers make purchases in multiple currencies, and so, Indian Rupees. There is a wide variety of products available on Macy's to choose from. Although the international orders placed on Macy's are delivered by and registered with the third-party service the website has partnered with, Borderfree E-commerce, any kinds of queries are dealt with by the macys.com associates.
Click here to visit. 
Etsy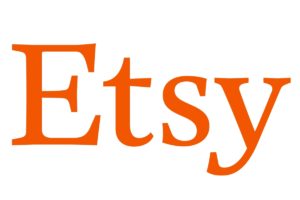 Etsy ships to India, too. Though Etsy gives an option to choose the desired currency, it lacks 'Indian Rupee' in the list. Shipping charges depend on the products you buy. The e-shopping site has a very well-organized hierarchy of all kinds of products- from Jewellery&  Accessories, Clothing, Home, Toys and Entertainment to Arts & Collectibles, Wedding & Party, etcetera.
Click here to visit. 
Asos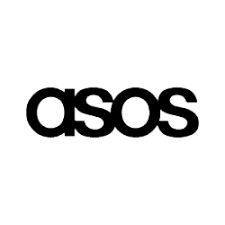 Asos, a fashion and style website, is also offering huge discounts on its products. Moreover, it ships to the Indian country. You can choose out of the two delivery speeds available- Standard & Express, depending on your requirements. Shipping costs depend on the chosen speed and product. You may be unable to track your order with standard delivery on specific products; all Express Deliveries can be tracked, though.
Click here to visit. 
Newegg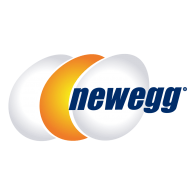 Newegg is a global shopping website, mostly an Electronic components-seller. The website has editions for most countries, including India.  Hence, all the prices are automatically converted into Rupees and you needn't do any configurations. Newegg has products related to Computer Systems, Components, Electronics, Gaming, Office Solutions, Automotive and Industrial, Home and Tools, Health and Sports, Apparel and Accessories, Hobbies and Toys, etcetera.
Click here to visit. 
zChocolat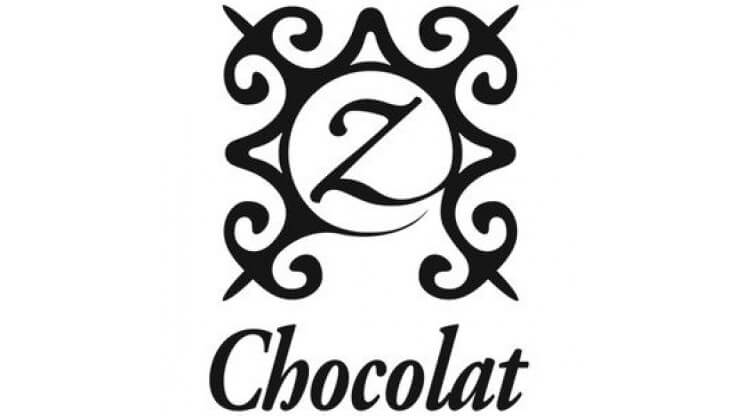 Yeah, chocolate is love, totally. zChocolat claims to provide top-quality products and delivery within three business days to all cities in India. That being said, the website also sends special hampers on festive occasions, like Raksha Bandhan, Diwali and Durga Pooja.
Click here to visit. 
FinestWine 
This website sells several kinds of high-quality wines from all over the world. There is a special Corporate Gift section on the website, too. Many wine-lovers recommend FinestWine, and with truckloads of discounts, the products become even tastier!
Click here to visit. 
Romwe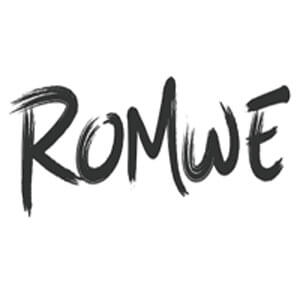 Romwe is a fashion website that has its products categorized under Clothing, Winter Fashion, Tops, Bottoms, Dresses, Accessories, and Sale. The website provides free standard shipping on orders over $10, internationally, which is a good thing for international shoppers. Products are delivered mostly within 5-10 business days (might take more to deliver in some areas.) Parcels of Romwe products can be tracked by the customer.
Click here to visit. 
Sears

Sears also provides shipping to India and is an overall shopping website. Select India as your destination country and Indian Rupee default currency, obviously, and you're good to go. Now browse through the products available and order your favorite ones at lower prices than usual. No additional charges are asked for at the time of delivery, and the price shown at checkout is final and inclusive of all charges.
Click here to visit.