As Vivo launched Nex Dual Display Edition. Therefore, companies race to launch a true bezel-less smartphone, getting rid of the notch. Vivo has come up with its ambitious Nex Dual Display Edition which comes with dual screens.
Leaks Of LG:-
With trade show MWC set to take place in Barcelona next month, rumors and leaks have already started flowing. The latest: LG is supposedly going to debut an intriguing new dual-screen smartphone. Recently, we have seen Vivo NEX 2 taken place with the very innovative dual display. From the last two week, this phone was flooded on the internet. Now, some more brands are coming with the same concept and idea. And, LG Mobiles are the first name in the series of upcoming mobile with dual display.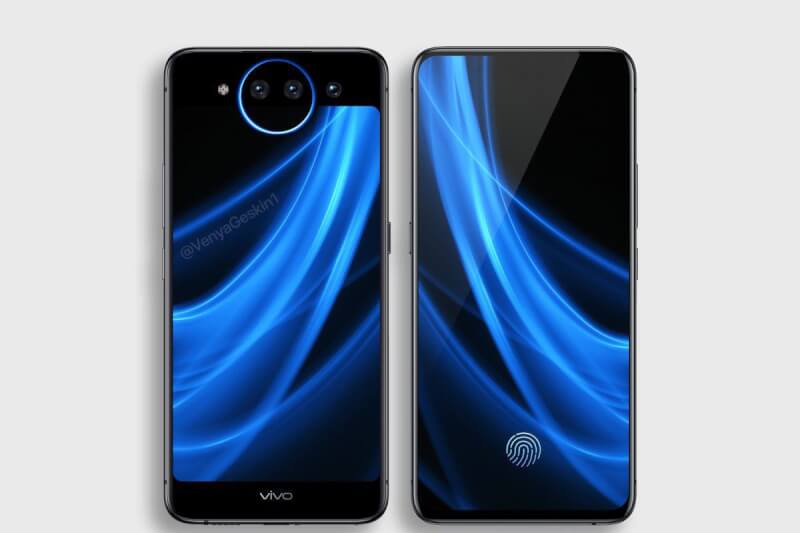 Because the company's product development told that LG is bringing a phone with a detachable secondary screen to the MWC show floor. Therefore, It is not clear when it will be in LG smartphone.
Therefore, In the same style as the recently-launched Vivo Nex Dual Display. LG might add a secondary screen that attaches to the back. Because of in the case of the Nex(as shown in images), that second panel is meant to accommodate selfies and video calls using the phone's primary rear camera. And as it's a touchscreen, it's been seen as a means to augment mobile games. It will be very exciting to the users.
That's all for today. Stay Tuned To TechBurner for More Leaks.