Tinder is a popular matchmaking app which allows the users finding appropriate he/she for dating. It takes information from your Facebook, Instagram, and Spotify for setting up your account in it. Recently, Tinder has revealed that they are not using the old algorithm for matchmaking because of the time waste that caused to active users by inactive users. So, read the full article for Tinder matchmaking algorithm, tinder app download and Is tinder free: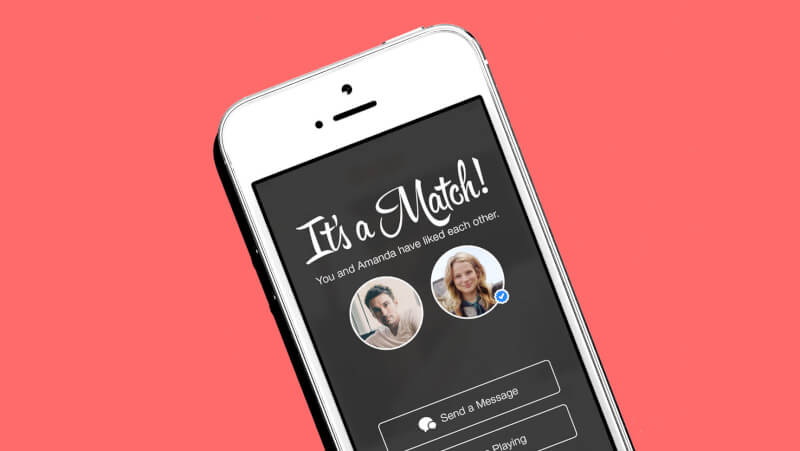 About Tinder Matchmaking Algorithm:
Recently, Tinder has revealed that they are not using their old algorithm for matchmaking. Now, the matchmaking will be done according to how much you use the app. Yes, the matchmaking process will be done according to how much the user is active on it. According to it now you will be able to find a match in your single session. Therefore, It is better than swiping right and waiting for hours or day for the other person to swipe right for a match.
They added, "We don't want to waste your time for showing your profile to inactive users. We want you chatting and dating with your match person." This means now the matchmaking process will be done from active to active users as this will help in preventing your wastage of time. Therefore, you will only see those profile who are active on Tinder. So, its algorithm is not based on skin color, salary or other things. Therefore, it will use your preferences, location and your recent activity.
Is Tinder Free?
No, it is not free as you have to buy the subscription if you have swipe(like) by another person or you got a match.
About Tinder: 
It is a dating app which helps you to find your match. It is developed by Hatch Labs and launched in 2012. Therefore, From 2014, it was registering about one billion "swipes" per day.  It was producing 12 million matches per day. Therefore, Swipe Right to like and Swipe Left for more because of this "swiping function," it became the first "swipe app". Tinder has downloaded on more than 100 Million devices. Its download size is around 20MB.
Download Tinder Latest Version :
It can be downloaded on iOS and Android. You can download it from your Play Store available in your device. Follow the steps for its download:
Open your Play Store.
Search for "Tinder" in the Play Store.
Click on download/install button.
That's all for today. Stay Tuned To TechBurner For More News.