There are millions of apps available out there in the Apple App Store. Also, many useful apps are lost in wonders. We see people searching for the top 5 iOS apps of 2020. But it is hard to find what apps a user should use from the other millions of apps available in the store. In this article, we will list out our choice of the best 5 iOS apps of August 2020 that an iPhone user should have. So, everyone who was seeking the top iOS apps can now rely on this article and try out all the apps mentioned in this list of top 5 iOS apps of August 2020. So without any further ado, let's check out best 5 iOS apps of 2020.
Best 5 iOS Apps of August 2020
Here in this list, we have included productivity apps as well as some useful tools that everyone might use. We will also mention the download links after a short description of the app along with some screenshots of the app that will help you understand the app's UI better. So let's get started with Best 5 iOS apps of August 2020.
Top 5 iOS Apps of August 2020
Readaway
Readaway is an app by Mihir Panchal. It has a rating of about 4.5 stars out of 5. This app made it to our list of best 5 iOS apps of August 2020 as you can easily scan any paper, document, or page of the book to listen to it. It works with English, Spanish, French, and Swedish Language documents. The basic funda of the app is to use text to speech API and making it simpler and convenient for users.
Must Read | Qualcomm working on Qualcomm Snapdragon 860 Chipset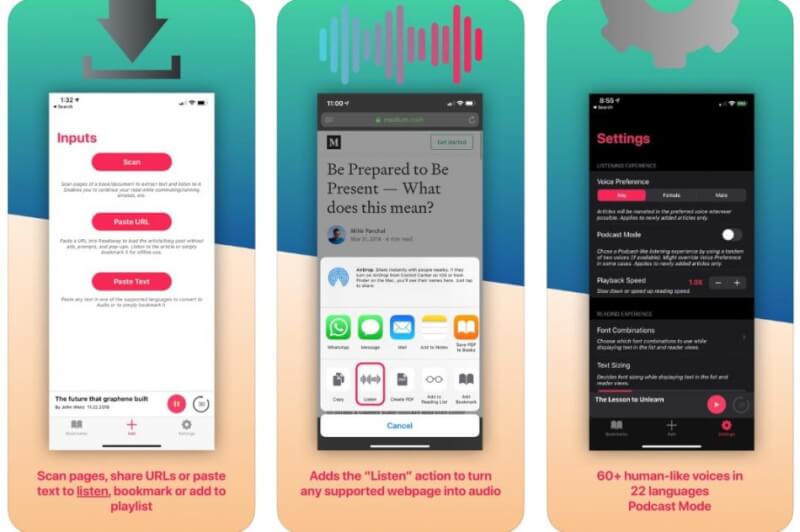 DuckDuckGo Privacy Browser
It is a privacy browser provided by the famous company DuckDuckGo, Inc. It has a rating of 4.8 out of 5, that is great for a browser app. This app lets you surf the internet without leaving no trace behind. It has excellent features, such as private search and force encryption for your data privacy. It is a private safe browser that secures your data and privacy at any cost.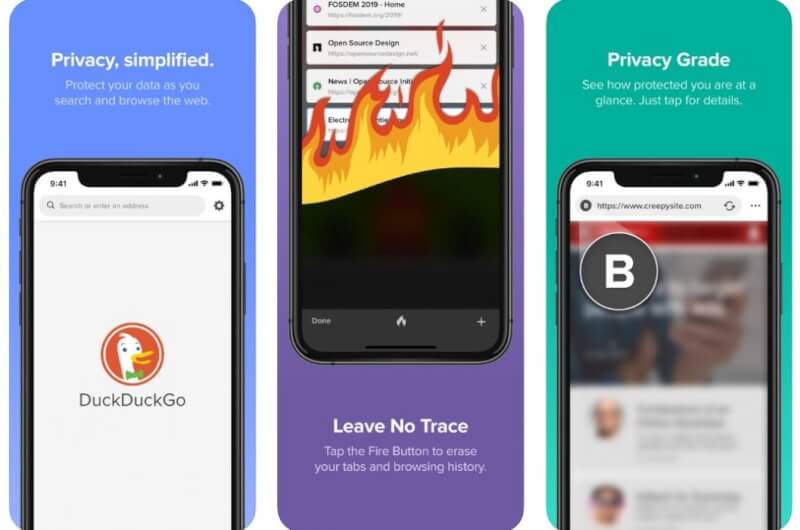 Must Read | Top 5 iOS Games of August 2020 That Should You Try Now
Screenshot Hero
This app is offered by Assad Ali, and it has 5 out of 5 ratings on the Apple app store, and that's what makes it unique in our list. You can search for the text in your screenshots. This is the only app that allows you to search from the text available in the images, especially the screenshots. All the pictures are stored in a device, and no image is sent to the server, as claimed by the developer.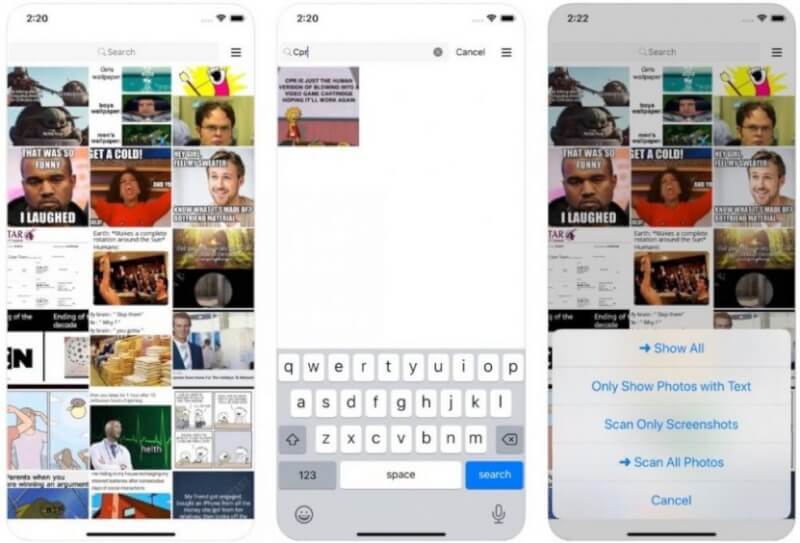 HiHello Digital Business Card
It is the app offered by HiHello, Inc. and has a rating of about 4.6 stars out of 5. This app has a unique and different concept. This app allows you to create your digital business card, where you can add images, logo, company name, etc. and create your unique digital business card for your different roles, such as friends, family, office, etc.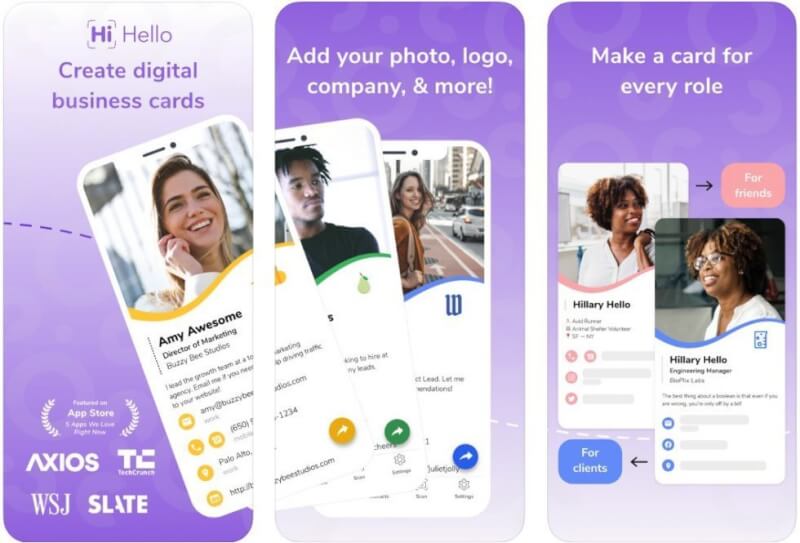 Must Read | OnePlus new Smartphone codenamed 'Clover' spotted online!
DoubleTake by FiLMiC Pro
It is the last app in our list of Best 5 iOS apps of August 2020. This app is provided by Powerful Multi-cam Video and is rated 4.1 out of 5 stars in the app store. This is also a unique app with a different concept. It allows you to record videos from front and rear cameras simultaneously. This can be very useful for vloggers and other content creators for different scenarios.

That's it folks for this post of Best 5 iOS Apps of August 2020. Keep an eye out on TechBurner for more such tech stuff. Try out our new app BurnerBits for short news.