The new month has now begun. A few weeks ago, we started the series of providing the best apps for iOS. Earlier, we published the May edition of this series. Now, it's time for the next article in the series, for the month of June. We will list the top 5 iOS apps in June. People seeking for the iOS apps collection now have the destination with TechBurner. We have done the work for you and will list the top 5 iOS apps of 2020. All iPhone users can now rely on this article and download the best 5 apps of the iPhone without any risk. We will provide the official download link from the Apple App Store to ensure security for all. So, without any further ado, let's head into the list of best 5 apps for iOS.
Top 5 iOS Apps of June
From the vast collection of apps available on the internet, we have selected a few and put it together for the top 5 iOS apps of 2020. We will list 5 apps here and explain their features in brief. The download link is directly from the official Apple App Store. You just need to click on the link given below after the short explanation.
Suggested article | Top 5 iOS Apps of May 2020
Calm – Meditation and Sleep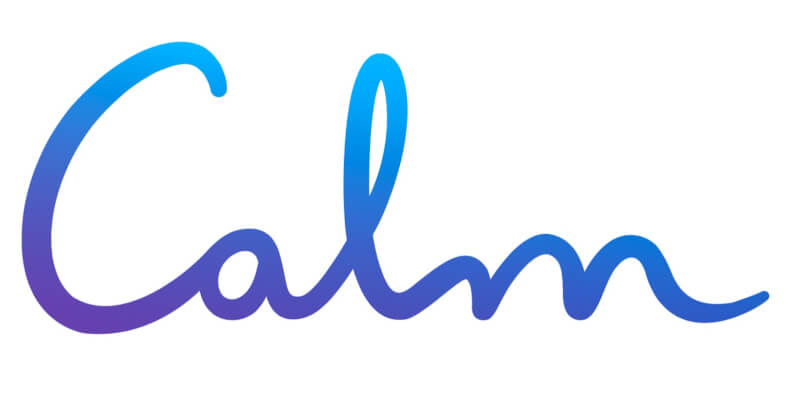 This app made it to our list as it has a 4.6-star rating out of 5. Calm is free for use and has gained some achievements in the past years. The app has soothing sounds that will help users to meditate. Moreover, it also consists of some bedtime stories which may help in better sleep. The app contains 3, 5, 10, 15, 20, and 25 minute sound clips, so you can select the one which suits you best for your schedule. Let us give you a quick overview of its features.
Features
Recommended by leading mental health experts (as claimed by developers on the App Store)
Useful for beginners, intermediate, and experts in meditation and concentration
Includes 100+ sleep stories from well-known artists
15+ topics of mindfulness
Sleep Cycle – Sleep Tracker

This is a highly recommended sleep tracking app. Sleep Cycle is also rated 4.6 out of 5 stars. The app is free to use, and it maintains records of your sleep. It uses the device's microphone to analyze the surrounding sounds and your movement on the bed and provides you with the statistical data when you wake up.
Features
In-depth sleep analysis
Integrated with Apple Health
Includes sleep stories, relaxation guides, and calming sleep sounds
Heart rate monitor using the phone's camera
Readaway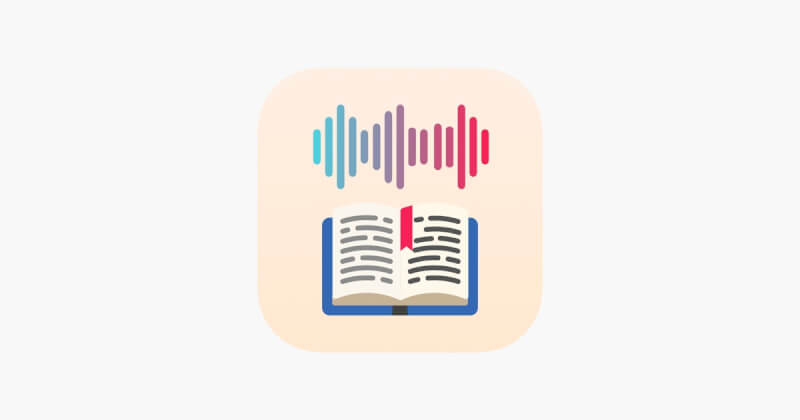 The app is very useful for audiobook lovers. It reads out books, pages, or any text you want. You can just simply scan from the app. It directly identifies the text and reads it out for you. Readaway is rated 4.5 out of 5. It can read in 23 languages as. Additionally, it has 60+ voices in various languages. Let's have a look at the features of this app.
Features
Reads out text for you just by scanning
Supports 23 languages
60+ voices are available
Adjustable font size, listening speed
Screenshot Hero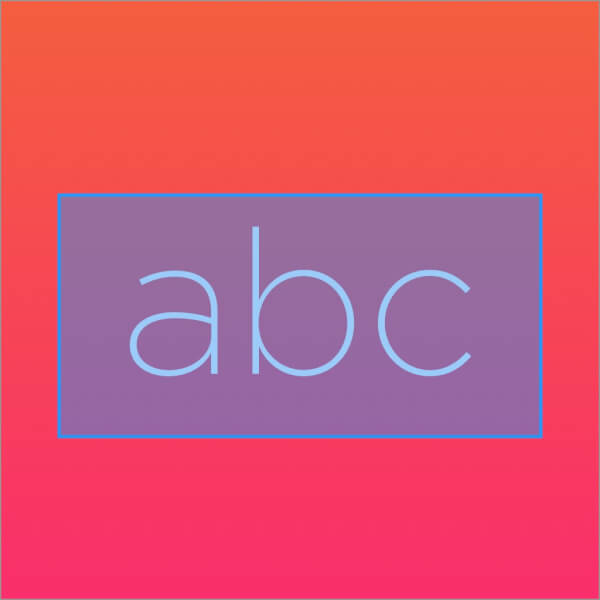 This app helps you take screenshots and instantly search text in them. Screenshot Hero is based on OCR technology. It has a full rating, i.e., 5 out of 5 stars on the Apple App Store, which is insane for a screenshot app. Let's take a quick glimpse at this app's features.
Features
Secure – Images are stored locally, not sent to any external server
Uses OCR technology
Automatically identifies text in the screenshot
DoubleTake by FiLMiC Pro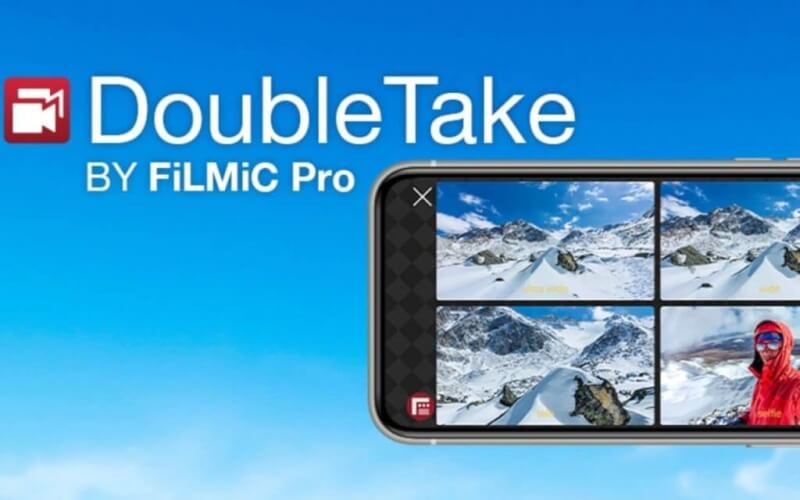 Heading to the final listing, it's an excellent app that lets you record videos from 2 cameras simultaneously. DoubleTake records videos simultaneously and shows the viewfinder as split-screen so that users can record precisely what they want to record. Now, let's have a quick look at the app's features.
Features
Manual controls are available
Multi-camera support
24fps, 25fps, and 30fps support
1080p at high bitrate available
That's it for this post. Keep an eye out on TECHBURNER for the latest tech updates.