We all were eagerly waiting for Battlegrounds Mobile India and Krafton Corporation recently launched the game for all the users recently. You can easily download BGMI from Google Play Store. For now, the game is only available on the Android Platform. There are many leaks available that suggest the iOS launch is not that far. BGMI has released a new update in which they had updated and added many things. In this article, we are going to tell you about the top 5 upcoming BGMI features. The July update 1.5.0 is finally up and we are going to tell you what you can expect from this update. We will clear all your doubts in this article. BGMI has also launched a new Evo Ground Mode and we are excited to tell you about it. So, without taking any more time, let's get started.
Top 5 Upcoming BGMI Features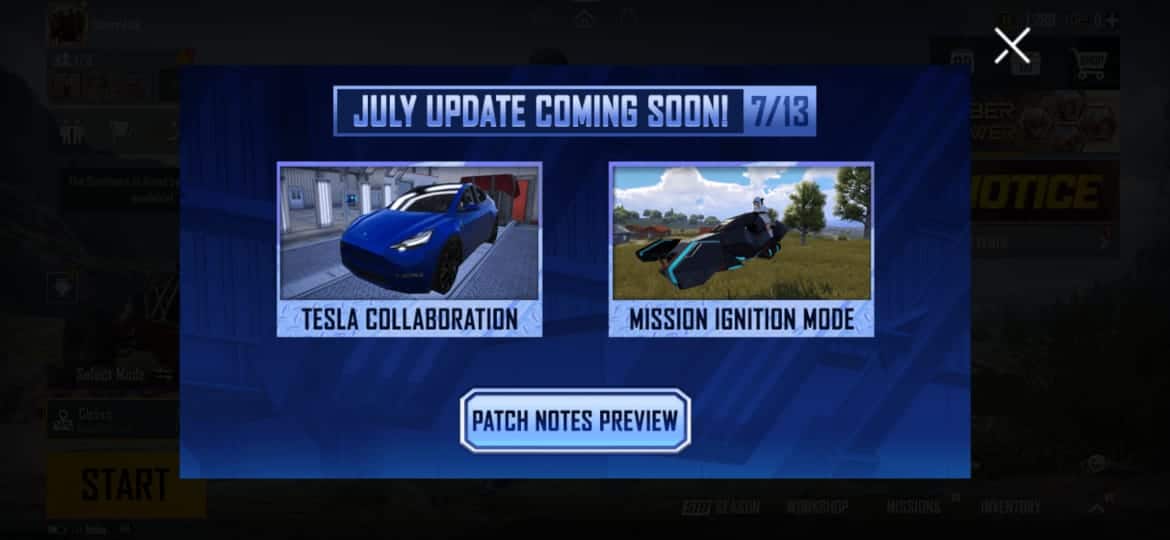 Krafton Corporation has released a new update for BGMI. Many new items are added with the new update. The update is already available on the Google Play Store. In the latest update, you will witness the new collaboration with Tesla and the new Tesla vehicle skin. Now you don't have to worry about landing as you will get an automatic landing option. All you have to do is mark the location where you want to land and the computer will do the rest. As per the report, some of the devices have received 90FPS support and soon more will receive it. Anyways, here are the top 5 upcoming BGMI features:
Throwing Healing Consumables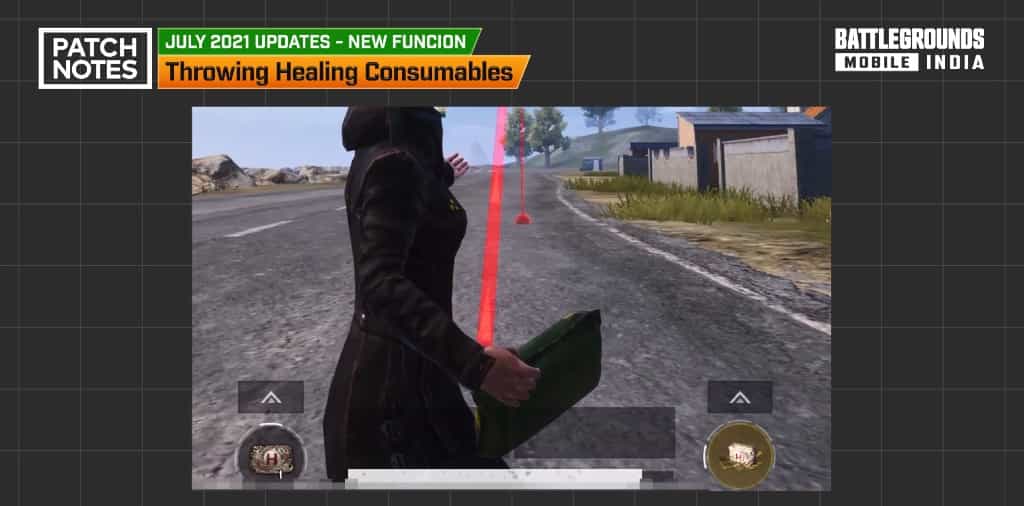 What if your teammate needs a healing item when you are a little bit far away from them? BGMI has got it covered with this new update. Now you will be able to throw Healing and Consumables. You just have to select the Throw Healing option from the Throwables Menu and set the trajectory in the direction you want to throw, then release the fire button.
G-38 Gravity Free Motorcycle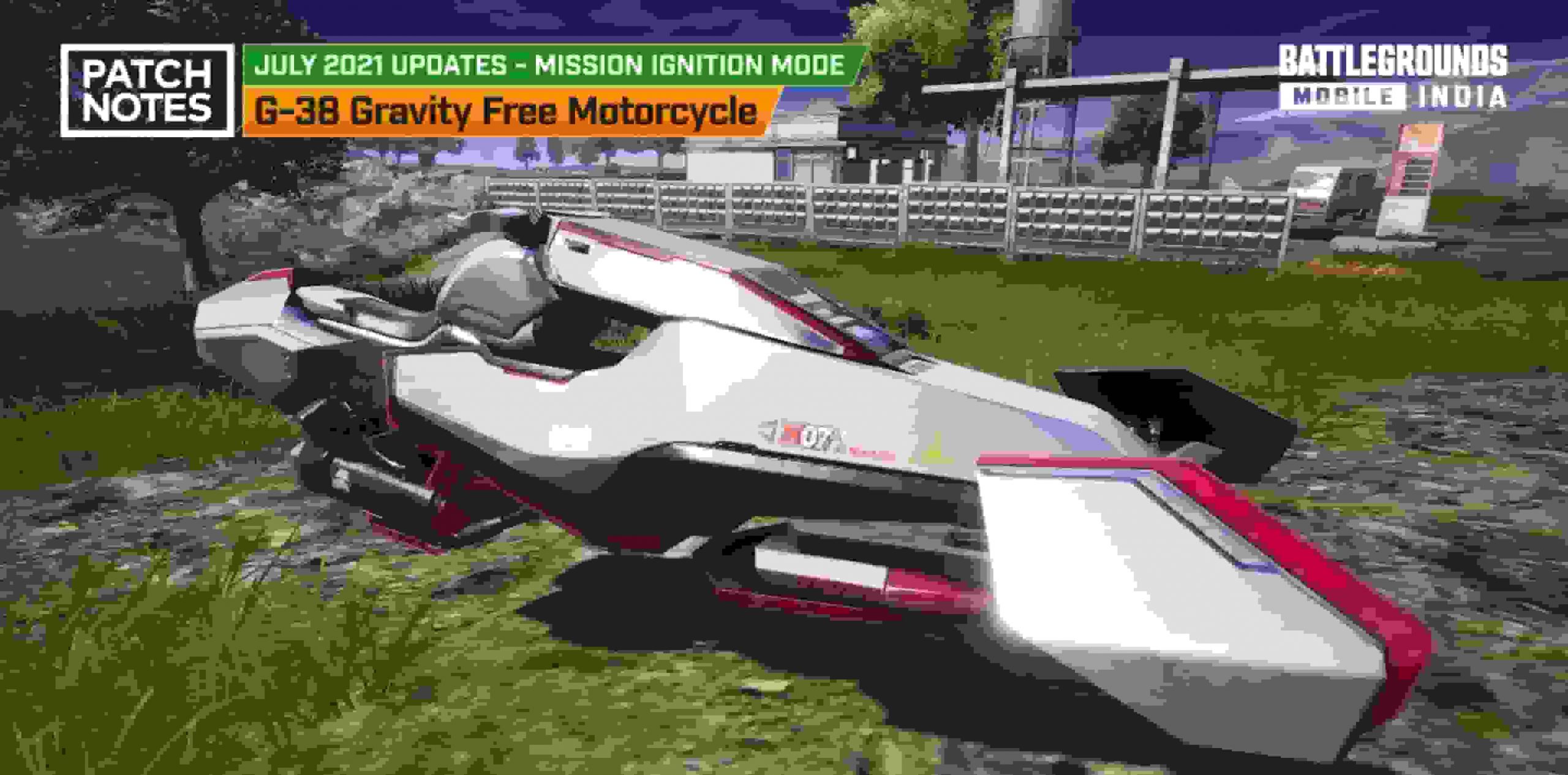 G-38 Gravity Free Motorcycle hovers above the ground with the seating capacity of 2 people. You can travel on both land and water with the help of G-38. But the vehicle can only be found in BGMI's new Mission Ignition Mode.
New Guns ASM Abakan & MG3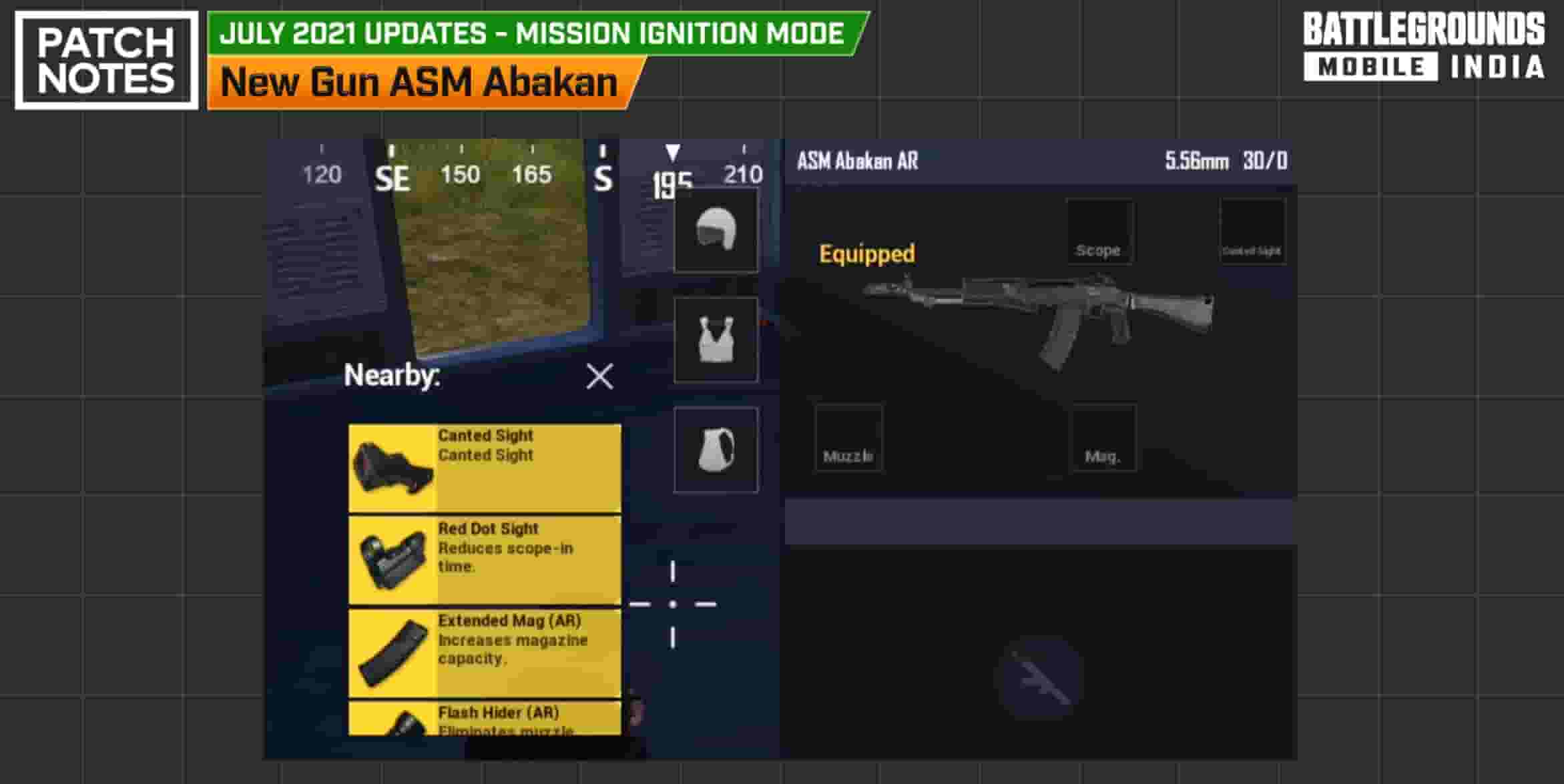 ASM Abakan is the latest assault rifle that's been added only to the Mission Ignition Mode. It supports fully automatic firing mode, burst mode, and semi-automatic mode. ASM Abakan uses the 5.56mm ammunition that fires up to 30 bullets with the help of extended mag you can increase bullet capacity to 40.
It uses the 7.62 ammo and magazine that can hold up to 75 bullets with each reload. The reload time is a little slow but the fast and continuous fire makes up for it. The MG3 has a bipod that will automatically deploy when you are prone, this helps improve stability and aim.
Glass Window
Glass Windows have been added to some buildings in Erangel, Miramar, and Livik. You can easily smash the window with a bullet, pan, or when you try to jump out of it. Here's a tip for you if you are cooking a grenade on someone and there's a Glass Window first break the window then throw the grenade otherwise it will bounce back.
Tesla Super Factory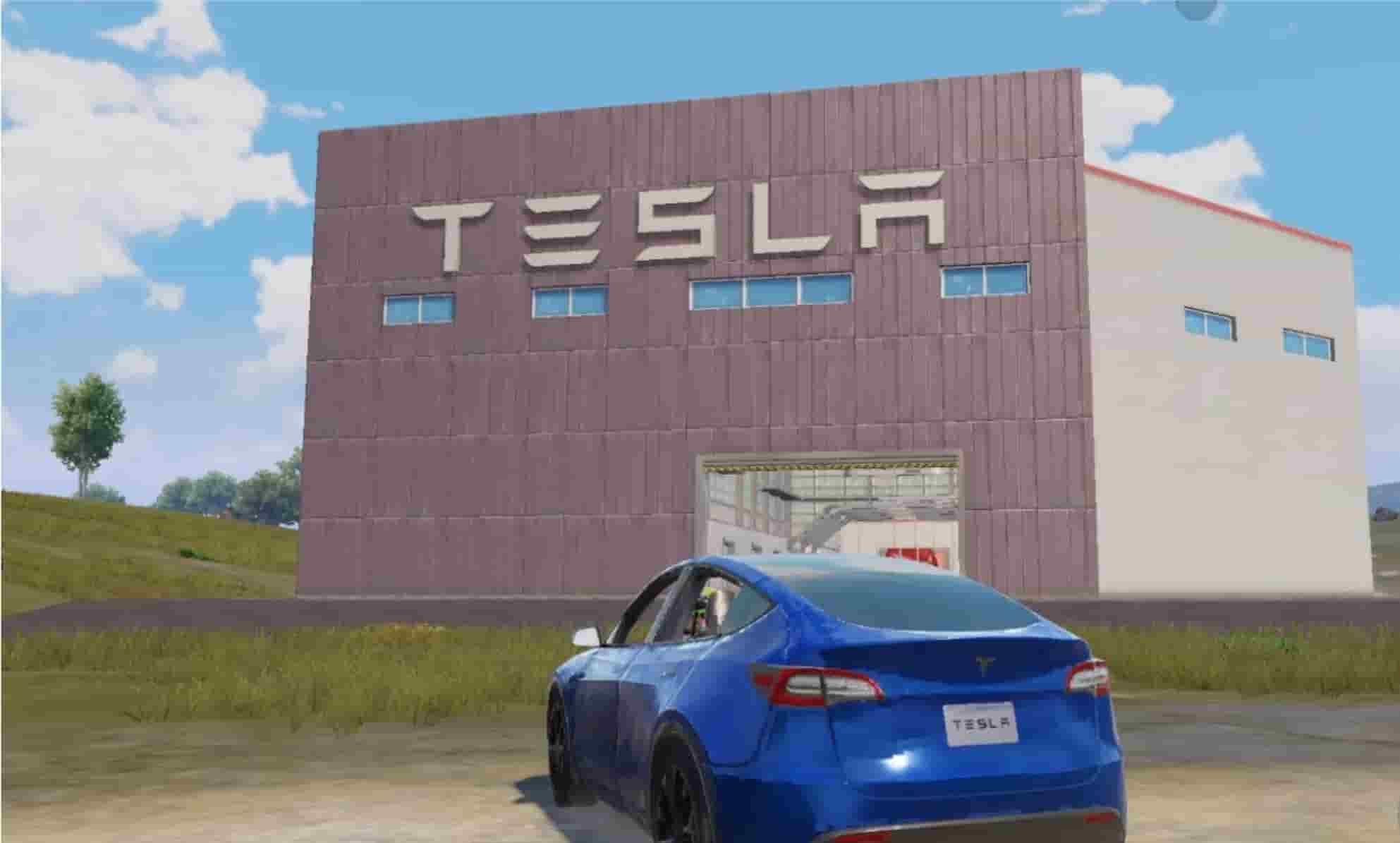 You will find Tesla Super Factory in the Mission Ignition Mode on Erangel Map. In the factory, you will find a decent amount of loot and you are able to create your own Tesla Car. When you create the Tesla Car you will find an AirDrop in which you will find some of the best weapons on the map. The Tesla Vehicle Model-Y is also able to drive by itself, all you have to take the vehicle on the road and click on the "Open Auto Pilot" option.
That's All For Today. Stay Tuned To TechBurner For More Stuff.