We have seen a lot of innovations in the camera sections of phones. Many premium phones launched with a dual, triple, quad and Penta-camera setup. Also, some camera sensor was launched by Sony, Samsung and another brand. So, the sensor was 48MP, 60MP, 64MP and 108MP. Therefore, because of the low price and offers many users are using these devices and taking the awesome picture. These all innovations are launched in 2019 but what about the upcoming phones of 2020. There are many new upcoming smartphones camera in 2020 but what will be the smartphone camera features? Therefore, read the full article to know more about the Upcoming Smartphones 2020 in India:
Upcoming Smartphones 2020: Smartphone Camera Feature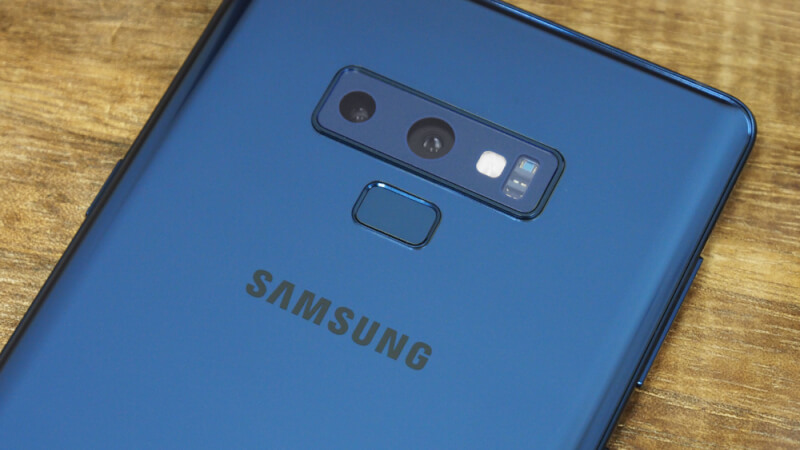 We have seen a lot of with both good and bad camera. Many brands have moved to the trend but many are still working. However, we see many upgrades in the selfie camera like Pop-up, Flip-up, Motorized and Punch Hole. So, all the improvements and era of the camera and its sensor will be carried forward to 2020. So, read the information below that is coming with the new year:
Auto-focus: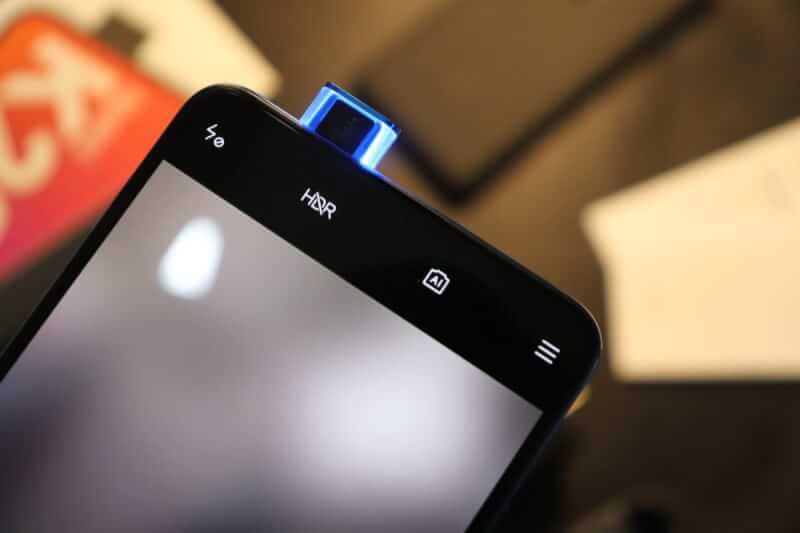 Auto-focus is not a new technology but it helps a lot of YouTuber and Normal Users. As it adjusts brightness and many extra things by the Focus technology. So, everyone is wanting improvements in it. Therefore, we are going to see new updates. So, many brands will be using Sony 2×2 On-Chip Lens(OCL). It will improve the focus capability of the device and the Oppo Find X2 is coming with this feature. Therefore, its users will likely to see more great photos and videos with the Auto-focus mode. It helps us in taking cinematic shots, recording videos, taking pictures and more. This mode is very useful in the DSLR you also know it if you are a DSLR user.
AI Camera: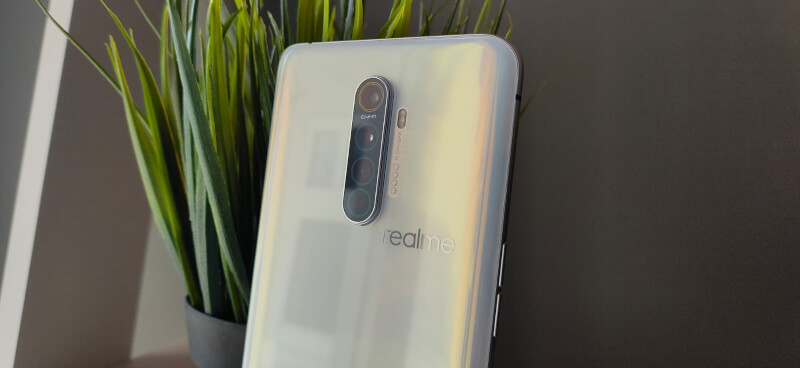 AI Camera is one of the best methods for taking pictures. It helps us in taking good portrait shots, AI stickers shots and videos. We are getting in the technology of AI where users will get much help from their day-by-day usage. As we all know that AI is now being used in processor and many places to help users. Google Pixel 4 AI Camera is one of the best cameras and many new features like Astrophotography and more being added in it. When we start taking pictures, AI starts working more efficiently to take the quality of good photos. So, we will be seeing many updates in the future in AI Camera by which it will take an awesome picture without dedicated setup.
New Sensor: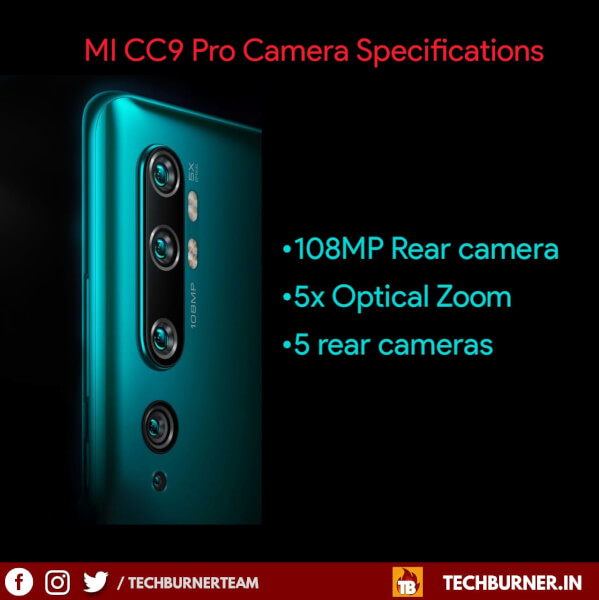 A few months ago, Qualcomm launched their SD865 Flagship Processor for flagships phones. The processor comes with the support of a 200MP camera. Some new reports also suggest that Samsung is working on the 144MP of Sensor. We might also hear some good news from Sony. So, this will be interesting for the users as they will get their hands-on new sensor. Therefore, we will see many new camera sensors for Upcoming Phones in 2020.
Slo-mo and 8K Video Recording: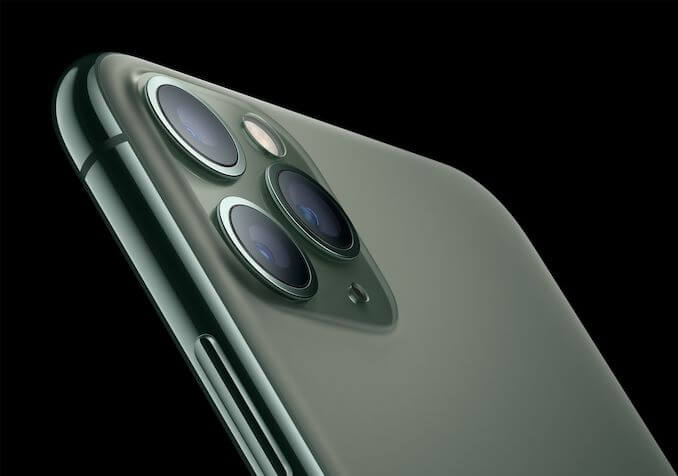 When we talk about the slo-mo then one brand that comes in mind is Apple. But, we all know the selling price of Apple phones so, any midrange user can't afford it. So, we will likely to see many changes in 2020. Now, users will be getting 8K recording as well as 4K Slo-mo with 4x recording with the newly launched SD865. It supports 720P 960FPS super slow-motion video. As we are living in the trend and many users want to make a slo-mo video but as they can't afford it.
Many users are trying to make their slo-mo videos from apps which is not possible for any simple phone. As the slow-motion requires a large no. of photos at a time to make such good quality slow-motion videos. Samsung flagship devices are also coming up with this feature. So, it will be likely that the other brands will also bring slo-mo in their upcoming phones. But, it will help and interesting for the users if brands provide the slo-mo in the midrange segment. Some of the known and young brands like Xiaomi and Realme will likely to do this. As they are providing their phones with low prices by which users can afford it.
Dedicated Sensor: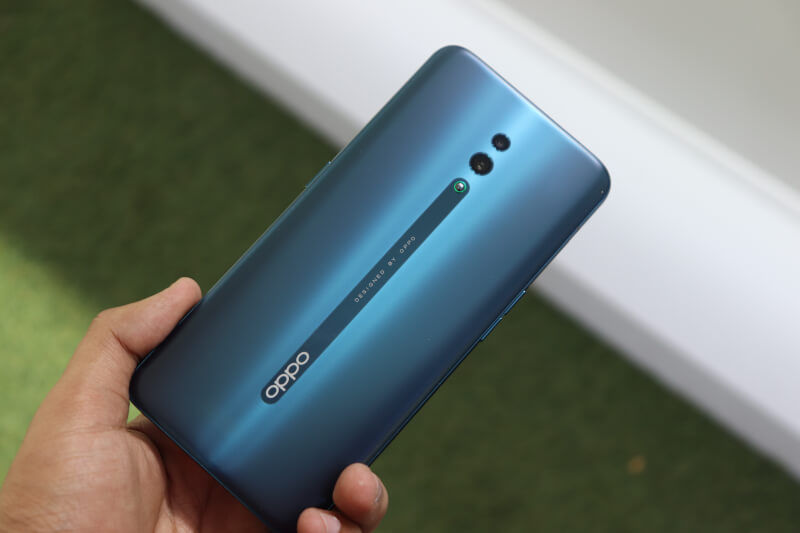 Users are very keen on all types of photos and videos like Zooming, Portrait, Macro and more. So, the users will likely to see new features of hybrid zoom. As this feature is coming with the Oppo Reno Series. In the Reno Series, users can see 20X Zoom and more. Apple iPhones are also giving good shots of Zooming and Portraits. So, it is likely that we will see this feature in Smartphones Camera in 2020. Another new dedicated sensor like Macro, Portrait are also going to be updated so users can take great images with it. A dedicated sensor helps a lot of users and photographer in showing their talent as it makes a normal photo in an eye-catchy photo which is very interesting. If you are taking photos with the macro and portrait shots then you have likely to see the changes when compared from the Primary sensor.
Selfie Sensor: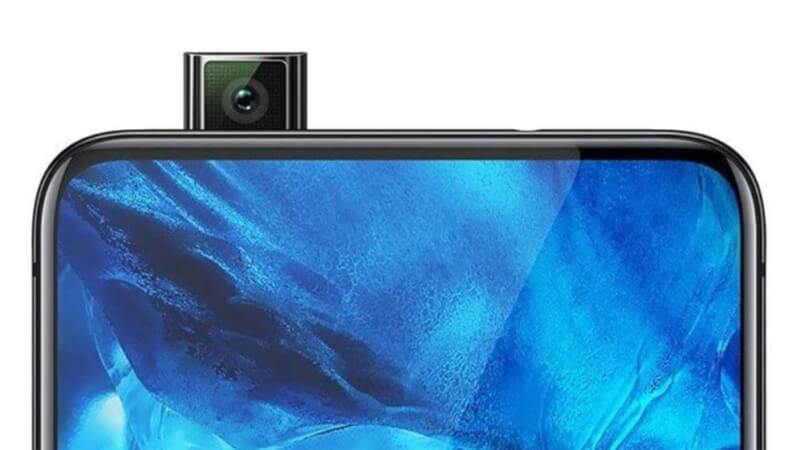 We are going to see much updates in the Selfie sensor. As we have seen Dual Selfie camera with flip-up technology. So, brands are also making it interesting for the users so, we will likely to see different types of position in the upcoming phones or brands will give users a new camera setup for the upcoming devices.
Upcoming Smartphones 2020 in India:
Many new phones are going to be launch in 2020. It will include both flagships and midrange. Xiaomi is going to launch their new phones, Realme is also working on the 108MP camera phone, Oppo Reno Series is coming. Some flagships like Samsung Galaxy S11, OnePlus 8 and 8 Pro is also coming and Apple is working on its iPhone 12. Also, Some other mobiles brand that is getting into this trend after a long time is Motorola, Asus and more. But, any brand can compete with other brands if they are giving a good option to the users as well as affordable price. So, this year, it will be interesting for the users as well as for the brands as they are going to launch many camera phones.
That's All For Today. Stay Tuned To TechBurner For More Stuff.