WhatsApp Business was launched in January 2018 with an aim to make businessmen, Influencers, Entrepreneurs and New Startups come closer to its customers, and Clients. It was at first launched in a few countries and later launched globally. It has allowed businessmen to connect with customers with the same simple and lovable user interface of regular WhatsApp. In this article, we will tell you about Whatsapp Business Features, How to Install WhatsApp Business, Whatsapp Business Beta and the difference between WhatsApp and WhatsApp Business. Meanwhile, it's a complete guide related to WhatsApp Business App.
WhatsApp Business Features
As the name of the app suggests, it is specially designed for business owners who want to get a better connection with their customers. It can automate messages. Users can answer to the queries of consumers or send them updates directly. To identify the authenticity of the Brands so that you don't get into a conversation with fake brands, it provides a green badge to authentic brands, a grey badge to verified brands and a grey question mark to those accounts or brands which have not been verified yet. The user can also mark labels to the customers such as "new customers". Here are some of the app features according to WhatsApp themselves.
Business profile
Statistics
Messaging tools
How to install WHATSAPP BUSINESS
The steps for your question How to install the app are-
Go to your application store, Play Store or App Store, for instance.
In the search bar, search for this app!
Download the app with a "B" in the regular WhatsApp icon.
Done!
WhatsApp Business Beta Programme
Currently, the app's beta programme on Play Store is full. But you can apply for WhatsApp Business Beta by clicking here so that you get all the WhatsApp Business Features before anyone else and test'em out.
Difference between WhatsApp and Whatsapp Business
The simple difference is that WhatsApp is just a commonly used "Instant Messaging Application" and the later is for brands and Business owners. There is not much difference between Whatsapp and Whatsapp business from the usage point of view but if you don't own a business, then you needn't install this app. This is the major difference between Whatsapp and Whatsapp business.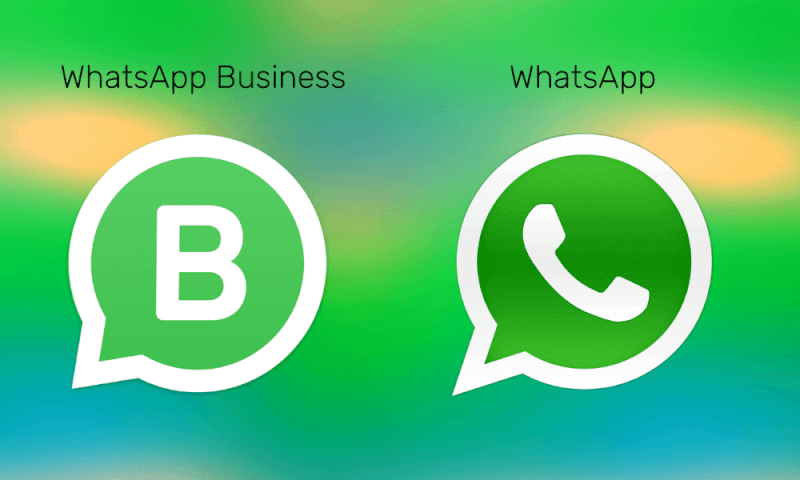 Verdict 
Whatsapp for business is definitely a good option because all of us use Whatsapp and we like it. Hope, this article helps those aspiring new businessmen. BEST OF LUCK 🙂