WhatsApp is getting the regular update by which it can become lovely and perfect for users. The new WhatsApp update is coming with a lot of new features that we are waiting for. The features have been roll-out as WhatsApp Beta Update to the tester. So, the update will bring the WhatsApp Dark Mode, WhatsApp Self-destructing messages and other features are going to be added by the update. Therefore, read the full article to know more about the features and check the WhatsApp Update release date:
WhatsApp Update: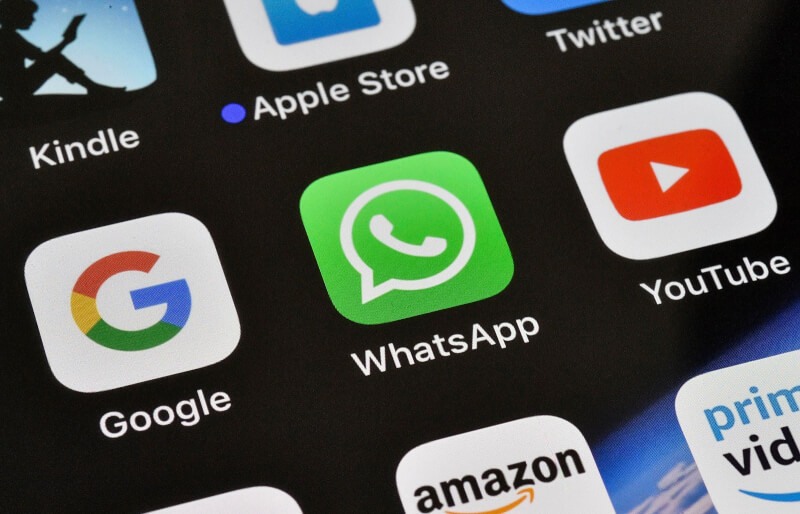 A lot of the update is coming to WhatsApp which includes the dark mode, self-destructing message, splash screen and more. These updates are being tested by the beta tester for both Android and iOS.
WhatsApp Dark Mode:
The much-awaited feature is coming to WhatsApp. So, the Dark Mode is finally coming to WhatsApp. As we are seeing almost all the apps are giving feature of the dark mode but the famous and #1 Social Messaging app has not rollout it till. The Dark Mode will be advantage for both the device and the user. By the dark mode, the device will get more battery life and users will also get good light at night which will probably give relief to them.
WhatsApp Self-Destructing Messages:
The other feature that is coming to WhatsApp is self-destructing message. By this features, users will be able to send and delete the message automatocally after the scheduled time. But, there is only two time available for schedule but we are expecting that WhatsApp will add more timing by which users can get an advantage. The self-destructing message tab may be available at same delete message tab or WhatsApp can give dedicated icon for it.
WhatsApp Splash Screen:
Now, the official WhatsApp Logo will display whenever you open the app. As there is not much about the feature but it will look pretty whenever you open the app. The Splash Screen will be also available with the Dark Mode. So, we may see the dark WhatsApp Logo after the update.
Hide Muted Status:
There is a new update for the Muted status. Now, you can hide the muted status that you won't want to see in the status tab. There is not much to tell you about the feature.
WhatsApp Update Release Date:
The features are being tested by the tester. But, we are expecting that the update will roll out in November. We will update this article if anything about the update release date is leaked.
Download ReWalls: TechBurner Wallpaper App For Awesome Wallpapers.
That's All For Today. Stay Tuned To TechBurner For More Stuff.