Honor launched honor play with top-notch specifications and at a cheap price, but why so? Honor play features flagship processor kirin 970 and Turbo GPU as its key highlights but for just Rs 20,000 in India. Many consumers are in doubt, why Honor is selling its top-level smartphone at such a cheap price?  We had many rumors about its competitor MI A2 but now it's clear when we know the actual pricing of Mi A2 as Rs 17000. in fact, there is no actual competition between MI A2 and Honor play. Honor play has a flagship processor and gives top-level gaming experience. But, why the pricing is so cheap for kirin 970? 
Homemade Processor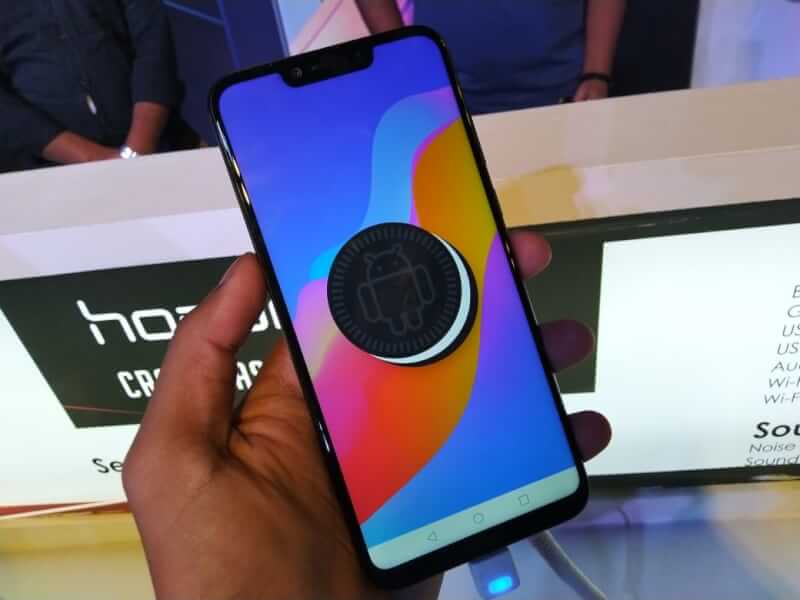 Unlike other brands honor uses its own homemade processes of Kirin. Other brands have to buy CPUs from Qualcomm or MediaTek but Huawei/Honor has the advantage in this field. Honor uses it's all own HiSilicon Kirin processor. They do not have to pay anyone for the CPUs which results in cost reduction. They just use the GPUs by Mali. and now they are improving the GPU performance with GPU Turbo. This is one of the main reasons why Honor Play is so cheap because Honor does not have to pay anyone for the processor.
Read More – Devices getting Turbo GPU update by Huawei
Competition
Another reason for honor play being so cheap is competition. Earlier the tumors were that MI A2 will be launched somewhere around Rs 20, 000 price bracket. But now they launched MI A2 for 17000 but still, it can compete with honor play. When honor looks into the competition it has to make sure that their phone gives cut-throat competition to every other brand in the market. To be ahead in the competition they kept low margins on honor play.
Cheap Cameras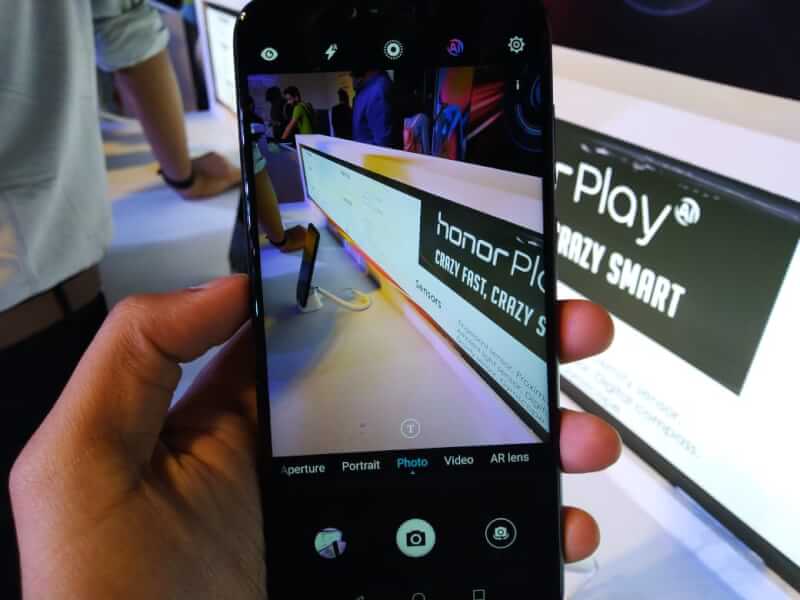 If we look at Honor's track record they tend to provide camera-centric smartphones. But this time in case of honor play they did not give much focus on the camera department. They spent so much amount in the processor that they have to compromise in the camera department. They give you a 16-megapixel camera in the front and at the rear dual camera setup is seen. But in the name of dual cameras, you just get 2 megapixels secondary Camera sensor. This is one more reason why honor play is cheap because they did not spend much on the cameras.
No Screen Protection
Honor play does look fantastic from the front but there is no Gorilla Glass protection to the screen. The phone like Xiaomi A2 has Gorilla Glass 5 protection in its screen which is cheaper than honor play. But honor Play does not come with any protection to the screen and this way they save some more money to spend on the CPU and GPU. This is how they are saving money on different departments and spending it to provide you top-level performance smartphone.
Also, read – Mi A2 vs Nokia 7plus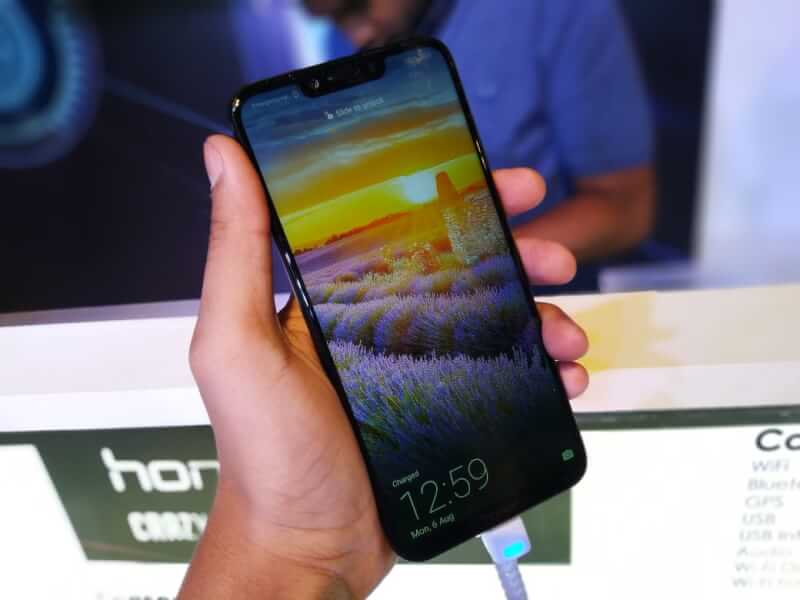 6 GB Ram variant
Honor play launched in two different variants one with 4GB ram and other with 6gb Ram. Both the phones have limited storage of 64GB which can be expanded up to 256 GB via micro SD card in a hybrid slot. 4 GB RAM variant is priced for Rs 20, 000 and the 6gb variant is charged for Rs 24000. Both the variants are totally similar except in the RAM. So you have to pay extra rupees 4000 just to get additional 2GB of RAM. In this way, it is sure that honor is making more money in 6gb Ram variant with higher margins. The reason why Honor play is so cheap because they are providing you with the basic variant of 4GB ram at Rs 20, 000 but they have the mind to earn extra money from those who will buy 6gb variant.
Summarising-  honor play is the best device available out there at the price segment of rupees 20000 but the question is why it is so cheap so we explained few of the reasons why honor play is cheaper than any other smartphone. So all in all if your main priority is camera then you should not buy honor play but if you are looking at top level performing smartphone then there is no other choice you left with than honor play.