Gaming is always love. Real gamers love their games more than their girlfriend. They love their Winner Winner Chicken Dinner instead of eating their Dinner. So if you're one of those passionate gaming fans, this article is a must to read for you. Recently a study has proved that people who play video games are much more efficient by the brain. So here I'll be covering 4 Benefits of Playing Video Games. So without having any break, let's begin.
4 Benefits of Playing Video Games
Some of you might be thinking why we are promoting games, a child should focus more on his studies instead of playing video games. But, you might be not aware of some great benefits of playing video games. As physical games are important for a child's physical health. Same way, the video games are important to enhance mental health. Let's see what are those benefits of playing video games.
1. Better Coordination
It's madness to sit in front of a screen and doing nothing. Playing video games on the computer helps to improve coordination of visual, physical and also audial movement. The gamer puts full concentration to score high in the game which really helps in the better coordination of physical body parts and brain.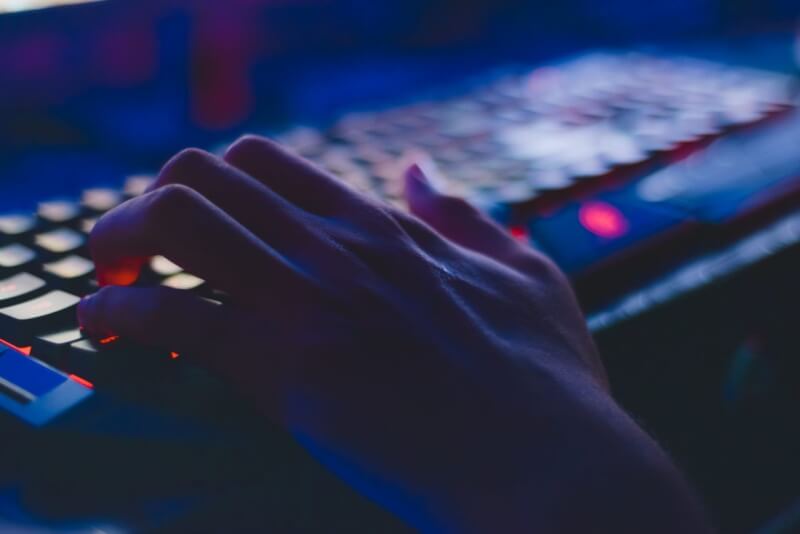 2. Improves Problem Solving Skills
The gamer needs to pay attention and think carefully before pressing any button to move the character. He/She needs to stay away from the enemies and perform better. It really helps in improving problem-solving skills. The game helps the gamer to take precise decisions very quickly which really improves problem-solving skills.
3. Improves Multitasking Skills
In every action game like PUBG, the player needs to pay full attention to all of the controls. The character movement should be done in the right direction and the gun shoots should also be effective to kill the enemy. It really helps to improve multitasking skills.
4. Enhances Brain Speed
During every game, the brain needs to run very fast to make quick decisions that should work effectively to win the game. That means the games improve brain speed to make quick decisions and stimulate them with body parts like hands, fingers, and legs.
These were 4 Benefits of playing video games. If you're a gamer then I think you should be proud of you because you're improving all these important skills. I hope you enjoyed reading this article. If you did, make sure to tell me in the comment section. Check out some more stuff written by me. Thanks a lot for reading this one.