5 apps that professional players should use for making gaming more simple and exciting. Professional gamers generally play video games for prize money, salaries and for some, this is the craze. Such type of gamer is professional which means they are mastered in it. Gamer play game online, with friends, with strangers. Therefore, while playing games there is some disturbance that causes to gamers and a better platform for communication.
So, These are the apps that gamers should use while playing:-
1.Steam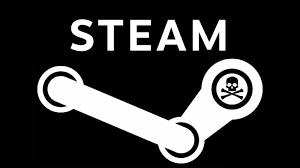 Steam is a digital gaming library program that provides instant access to thousands of games. There is a community in where you can meet new people, join game groups, chat in groups, etc. It also allows other users to create and share content. It is available for PC, Linux, Mac, etc.
2.OBS Studio.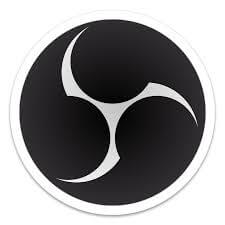 OBS Studio is a free app that allows us to record our gameplay. It is known as Open Broadcaster Software. It also easy for beginners to use. Therefore, The clarity of video will be very good as you will feel like it is a live game. It records audio, what on screen, commentary by adding microphone and headset, etc. It supports Windows 7,8, 8.1. It also supports Mac and Linux.
3.Razer Cortex: Game Booster.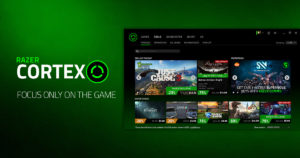 Razer Cortex is a type of app that helps in cleaning RAM and system resources. It is free and very easy to use. It has auto or expert control. Therefore, it optimizes your PC for gaming. Razer Cortex is available for Windows 7, 8, 8.1 and 10.
4.MSI Afterburner.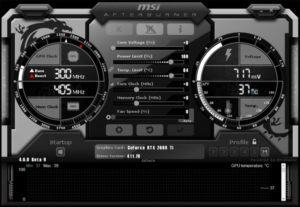 MSI Afterburner is one of the world's most recognized and widely used graphics card for overclocking utility which gives full control on the graphics card. It uses overclocking tools for exploring and exceeding the limits of your graphics card. Therefore, It increases your GPU's clock frequency and voltage, the fan speed control will enable us to find the perfect balance between performance and temperature.
5.Discord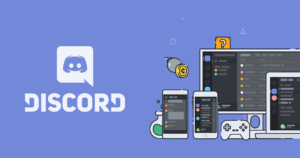 Discord is another voice chat program for online professional gamers, in this platform you don't need usernames, knowledge, and subscription. You can do everything by using a guest account. This app is available through desktop, mobile, and browser, etc. Therefore, we can simply invite people with an invite link. Therefore, it has a user-friendly interface.
That's all for today. Stay Tuned To TechBurner For More Tricks.