WhatsApp has recently updated its app with features like Picture-in-Picture mode, group calling, etc. Now, WhatsApp is also working for new cool features that user can get more relevant while using WhatsApp. They are also working on privacy. As WhatsApp is a free messaging app and updating its app day by day as also users are increasing day-to-day.
These are the WhatsApp Leaks:
1. Dark Mode
One of the most pumped up WhatsApp Leaks is the Dark Mode on the official WhatsApp. As dark mode is the best mode for saving battery life. It also helps our eye very much. As you can see in the concept image shared by a user on WABetainfo. Let's when it will hit to all users.
2. Fingerprint
As fingerprint is one of the best modes of privacy. So, WhatsApp is working with the support of fingerprint. It will only work on WhatsApp you will not require another app for fingerprint security. It will only work on those mobiles which support fingerprint.
3. Audio Picker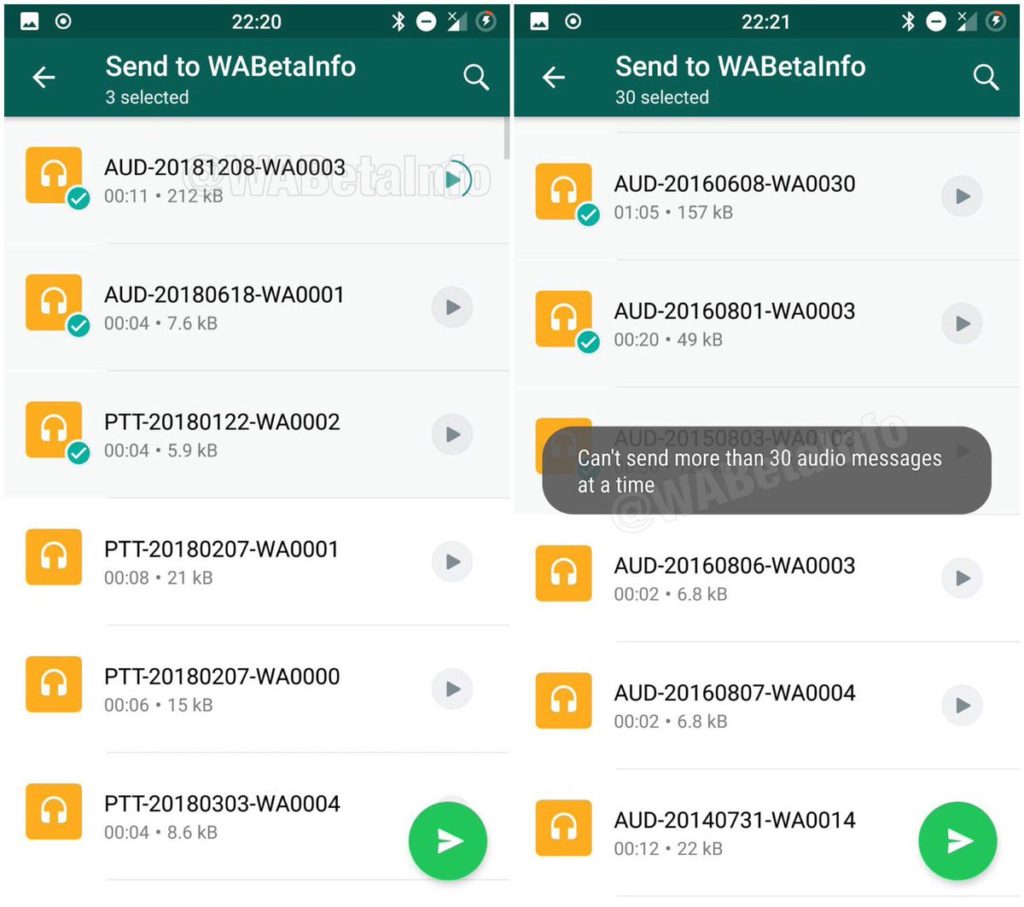 WhatsApp is also working on audio picking mode. It will be relevant for users to send many audios at a time. As this feature is available for images and videos. Therefore, its the time for audios.
4. 3D Touch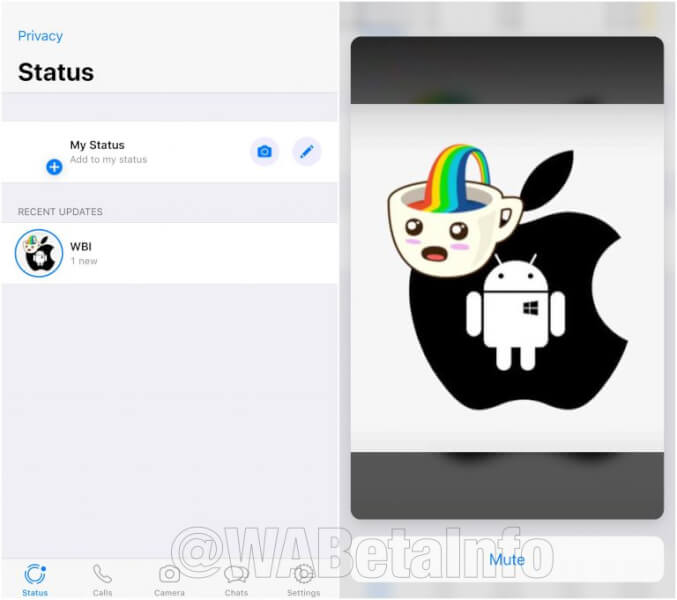 WhatsApp is working on 3D Touch for iOS users. It will only work on iPhone. It will work with the help of 3D Touch of iOS. By using this feature they can check the status with the help of 3D Touch. This feature is available for WhatsApp beta users.
5. Reply Privately
WhatsApp has rolled out this feature to Android already. Now, iPhone users are waiting for this. Therefore, WhatsApp is working on reply privately feature for iOS users. Let's see how much time does WhatsApp will take to roll out these features.