Apple may be launching their new AirPods 2, a successor to the AirPods in the first Quarter of this year. The AirPods was a huge success and everyone liked it, although it was rated as the best truly wireless earphones it had many problems like the spying issue with the iOS 12. The AirPods 2 has been rumored to come with better Connectivity and some interesting health tracking features.
Apple AirPods 2: Highlights
Wireless Charging
New Design
Health Tracking Features
Bluetooth 5.0
'Hey Siri' Connectivity
New 'W2' Chipset
Better Battery Life
'Hey Siri' Connectivity: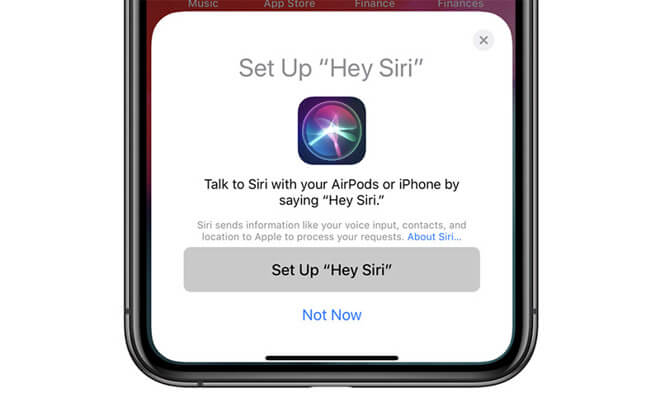 This Feature was recently discovered by a person named Guilherme Rambo who writes for a website named 9to5Mac's. The New feature is seen in the latest beta of Apple for the iPhone's and has been rolling out via the update. According to this feature, We will be able to command Siri even via the AirPods after the update. What is actually does is it transmits the command via the AirPods to the iPhone and then to Siri and the same process reverts while Siri answers.
Apple AirPods 2: Changes and Updates
Reports suggest that the AirPods 2 may have a Bluetooth specification upgrade and health tracking features. According to the latest patent filed by Apple, They would be the first company to use methods to identify levels of harmful and poisonous gases in our body. , Also the AirPods 2 have been reported to come with a new chipset by apple the W2 and upgrade to the old W1 chipset
The AirPods 2 has been confirmed to come with Wireless charging support and a new refreshing design. Reports also suggest that the AirPods 2 may come with improved battery life and better connectivity with the iPhone. We expect to see a lot in the new upcoming AirPods 2.