What is Air Power?
Apple introduced Qi Wireless Charging support back in 2017 when it launched the iPhone 8 with a glass back. At the launch event, Apple announced the Air Power Wireless Charging Mat which was supposed to be launched in early-2018 but we haven't heard about it since then.
Why the delay?
The AirPower missed its launch date in 2018 because of unofficially reported Overheating issues, Compatibility issues with multiple devices, Software bugs, and Interfacing issues. Apple has been silent on this matter on all events. The Air Power is supposed to charge various Apple devices at the same time which was one of the issues listed.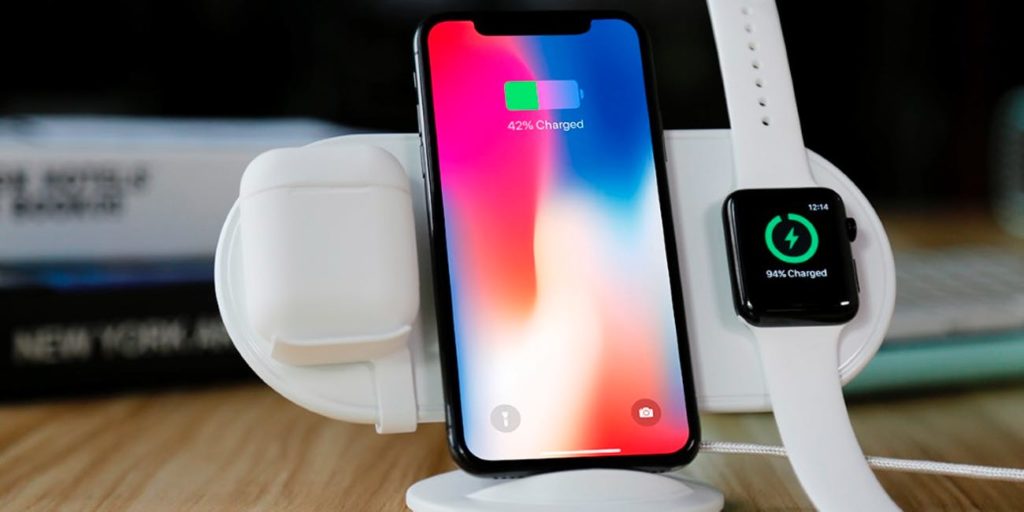 When will you see it?
ChargerLAB tweeted that a source in Apple's supply chain in China suggested that manufacturer Luxshare Precision (Also produces AirPods and USB cables) has resolved all issues with the AirPower and it will start its production on January 21. If the production starts this month we can expect it to hit the markets in February. Apple could price the AirPower around 1000 Chinese Yuan or $149 (Rs 10537 approx).
Would you consider buying it or go for an alternative? Tell us in comments!