Microsoft is soon going to start an initiative to provide AI Tech a whole new image around the globe, and Microsoft needs lots of engineers and some great minds. So, all engineering student, get ready for a real quick initiative by Microsoft. Maybe you are the next Microsoft family member. AI-driven technologies are bringing down the cost of predicting and estimating businesses and revenues exponentially. And, Microsoft is going to play some important role here.
"That power is now in the hands of a lot of people and this is what will drive the tech industry" Anant Maheshwari, President, Microsoft India added.
"This is not futuristic, but happening right now."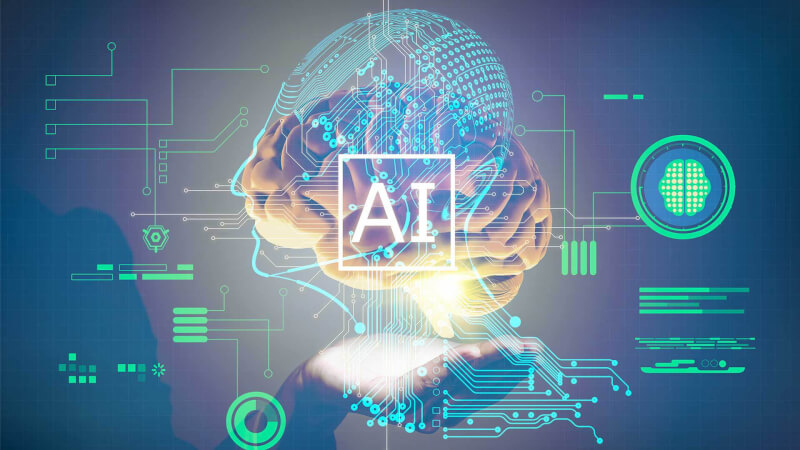 Microsoft's planning with AI ( with job opportunities)?
Microsoft India plans to train 5 lakh youth in artificial intelligence across the country. They will also be setting up Artificial Intelligence labs in 10 universities. The planned estimate for the project is approx. 3 years.
Microsoft will also be training 10,000 developers in metro cities and emerging areas.
The tech giant also added that 700 organizations in India including many Govt. bodies are using it's AI solutions now. Moreover, 60% of them are large scale industries and enterprises.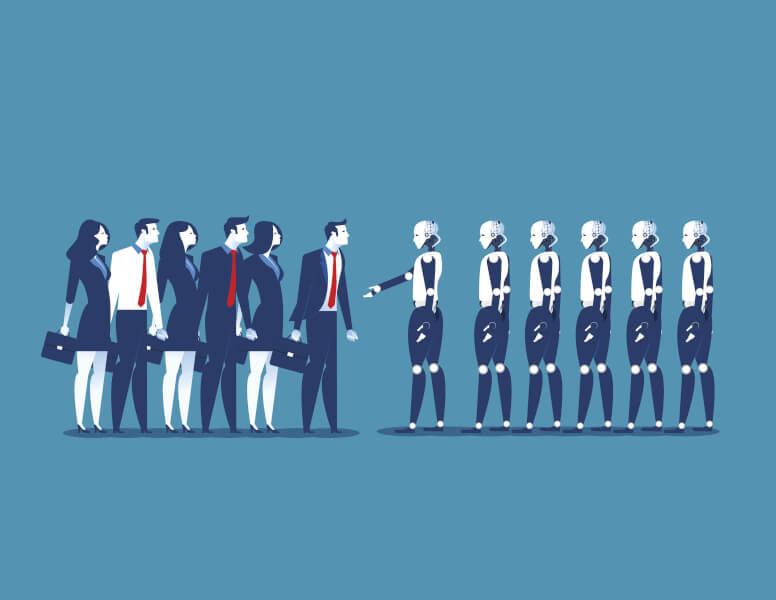 Microsoft also started "Intelligent Cloud Hub Program" to equip research and higher education institutions with AI infrastructure. Along with that, they want to build curriculum and help both faculty and students to build their expertise in various segments. For example cloud computing, data sciences, AI, IoT.
Why India?
India is already third in the list of countries with Artificial Intelligence skill sets.
"As of now, only 8 percent of GDP is affected by digital technologies. But this number will be 60 percent in 2021," he said. With a huge population in Billions India adds more data sets to AI which is the foundation of it.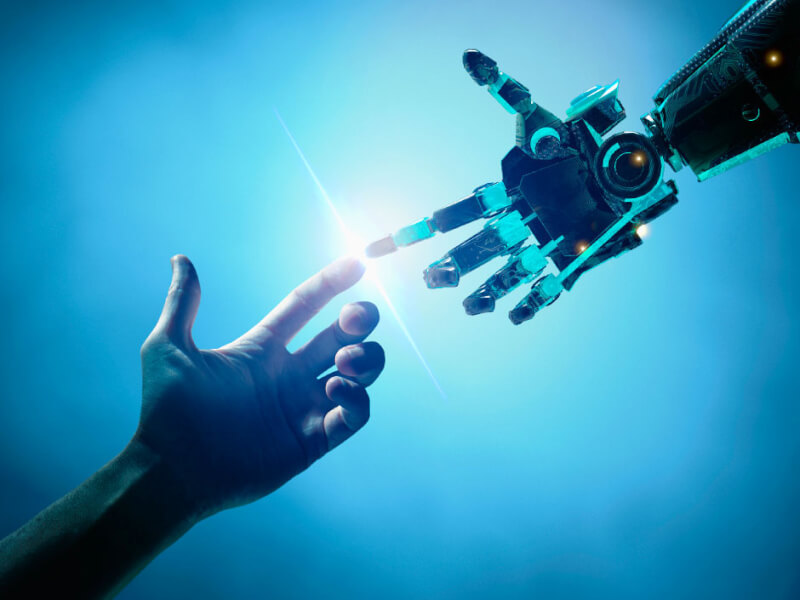 "We believe AI will enable Indian businesses and others for India's progress. Especially in education, healthcare, and agriculture." Microsoft also believes that it is imperative to build higher awareness and capabilities on security, privacy, trust, and accountability."
"The power of AI is just beginning to be realized and can be a game-changer for India," he added.
What is Microsoft's agenda?
Microsoft India has created four pillars –
Enabling digital transformation.
Building coalitions for responsible innovation.
Bridging the skills gap and enhancing employability.
Creating sustained social impact.
"The world is a computer today… everyone is generating data. The whole computing fabric of the world is continuous." For the record, the world now produces about 16 Zeta-bytes of data every year. "But when we all start asking what we would like to predict," Maheshwari said, "the range of what is possible with Artificial Intelligence will explode."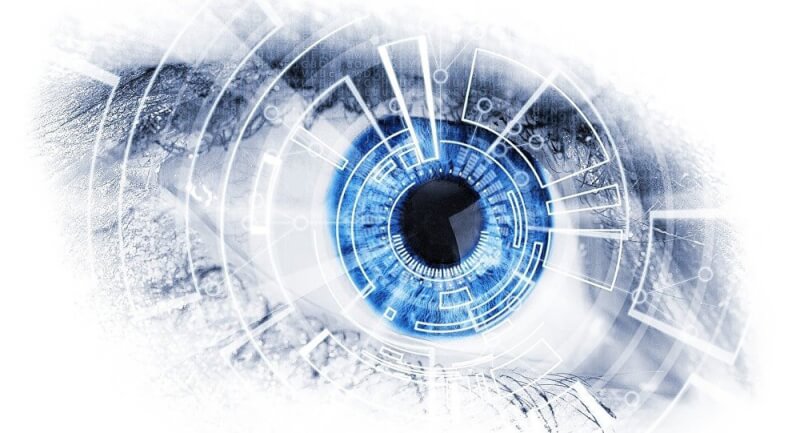 Is it All Rose but No Thorns?
Sundar Srinivas, Microsoft's GM for AI, primed this vision with a bit of reality. "It's not what we can do with Artificial Intelligence, but what we should do or what we should not," he said, "underlining how it was time to set some principles and ethics of AI."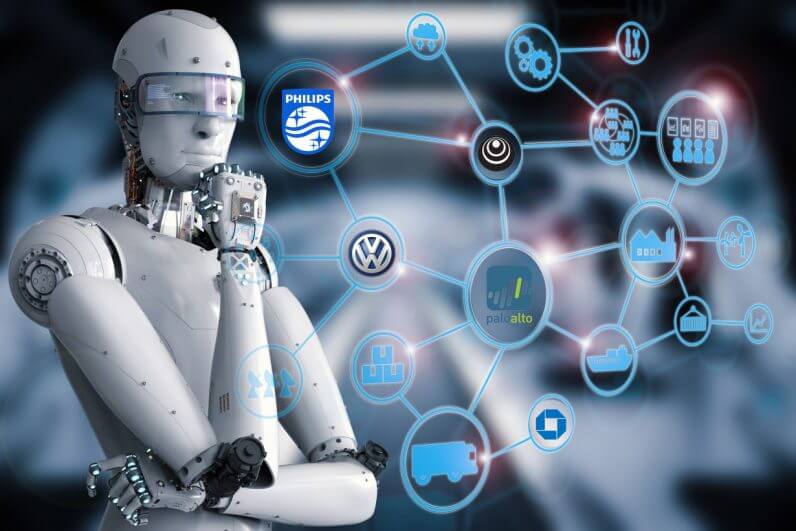 We support him as anyone can misuse Artificial Intelligence easily. It can bring a lot of troubles too. Governments and other bodies should create ethical rules, proper legal regulations as soon as possible.