An AI-based Security Software is just shown in the CES 2018 (Consumer Electronics Show), which will soon turn off all the Shared Netflix Accounts. European Leading Media Channel "Sky Media" has already invested in this new startup. So, if you are the one, who is using your friend's Netflix to chill with your Girlfriend. Here comes an AI-based software Credential Sharing Insight, which will help Online streaming services to ban 2nd accounts. And, this article is all about this problem solver Credential Sharing Insight.
Netflix is pretty expensive in India, pricing between Rs 500 to 800 for various packages. Although Netflix is targetting Indian audience with their Blockbuster Indian TV Series, still they can't generate so much revenue from India. Because here people be like "bhai ID password dena". This actually makes the thing like 1 account is used by 10 people. And, eventually, Netflix needs to find a solution over it. Although, they find Indian market full of dynamic energies, and potential.
This problem is not only in India but also in other countries of the globe. Everyone shares their Netflix, Amazon Prime, Hotstar, Sony LIV Account Login Credentials with their close ones and even the unknowns. This thing lowers their rate of profits in a very large number.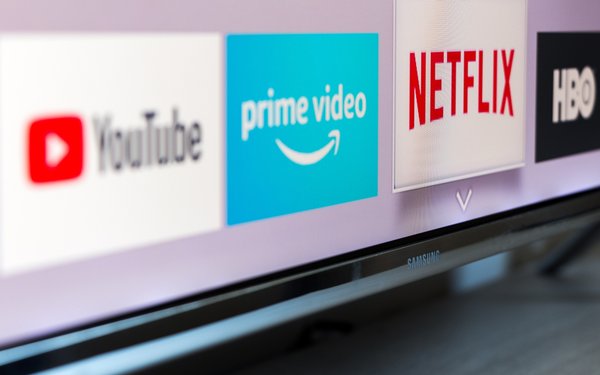 This New AI Software Credential Sharing Insight
At the Consumer Electronics Show in Los Angeles, Synamedia, a UK based start-up showed up their new AI Integrated Software called as "Credential Sharing Insight". This app actually scans the location from where the content is being Streamed and what is actually been watched.
This data will be sent to the Datacentres of the Streaming Giants and then they will warn the Account owners about the misuse of their Account and soon their account will also be blocked with a warning message.
Sky Media claimed that if each and every Streaming Platforms use this AI based Software, then the users who borrow their friend's account will get major disabilities in the particular platform.