Realme 3 Announced announced by Madhav Sheth
Recently Xiaomi announced their Redmi Note 7 last week which is generating a lot of buzz because of a reported 48MP camera at a budget price. To compete with it, Realme India's CEO Madhav Sheth confirmed that Realme 3 is on its way and will be launched in the first quarter of 2019.
Mr. Madhav Sheth also hinted that they are also working on a 48MP smartphone but did not confirm anything else. So Realme 3 might not feature a 48MP sensor but Realme 3 Pro might.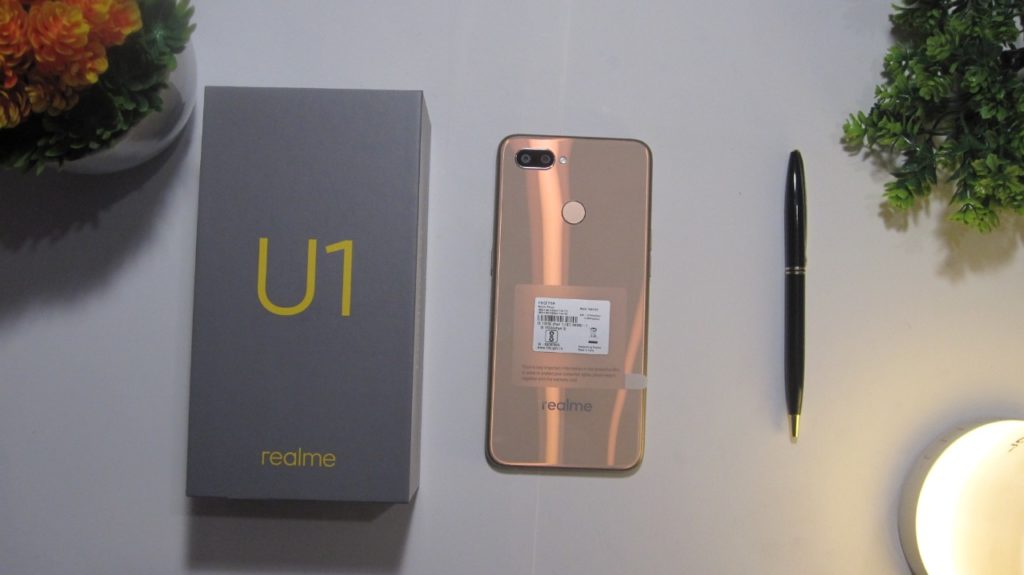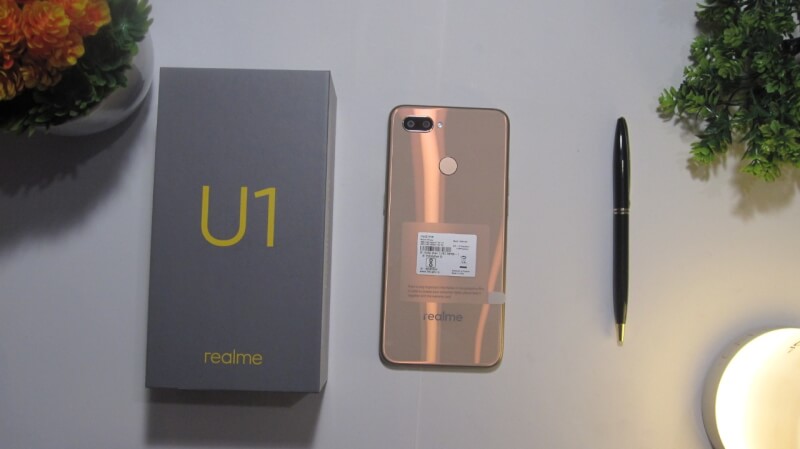 Redmi Note 7 Killer
Redmi Note 7 is reportedly featuring a Snapdragon 660 Processor with Adreno 512 GPU which is decent for the price range and can be seen in smartphones like Asus Zenfone Max Pro M2 and Realme 2 Pro. Realme 3 should feature a Snapdragon 670 or an Helio P70 in order to beat the Redmi Note 7 in performance.
Realme Offline Stores
Realme also plans to open Exclusive Experience Stores in India in the Q2 of 2019. They recently partnered with Reliance Digital stores for offline distribution of Realme devices. Realme wants to expand the offline distribution but offline stores involve high operational costs which may lead to an increase in the price of some devices.
It's just the second week of 2019 and we already have so many phones announced. Tell us which phone are you planning to buy in 2019 in comments!