From the last couple of years, OnePlus is updating its phone and bringing security patches and much more to users. OnePlus follows an Open Beta system for testing out updates on its devices.
Once software features and improvements have been developed and tested internally. It will be rolled out in the form of an Open Beta for other interested users to try. There will be some risks to the instability of apps.
Therefore, OnePlus has now announced another release of OxygenOS Open Beta 11 for the OnePlus 6 and Open Beta 3 for the OnePlus 6T. The software releases are similar in their changelog, but cannot be install.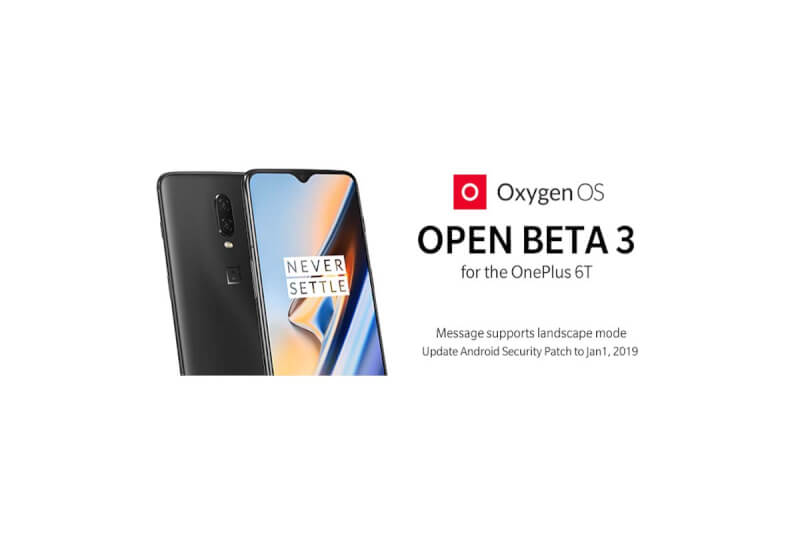 These are the highlights of the updates:-
System
Bring Android Security Patch to 2019.1
Weather
Added more search options to improve the accuracy of the search results.
Provide accurate Weather description.
Added more unit options for precipitation, visibility, pressure and other data.
Added description to Weather icon.
Phone
The message now supports landscape mode.
Deep integration with Google Duo.
That's all for today and Stay Tuned To TechBurner for more Bawaal News.