So, what is Android 12L and why is everyone talking about it? To give you a gist, Android 12L is Google's version of Android that is finally focusing on big screen devices such as tablets and foldable. For many years, Android tablets were more of a hit and miss with unoptimized apps and just no competition to Apple's iPadOS for their tablets. But, with this Android 12L update, Google has decided to take things up a notch and revive the almost dead Android tablet market. The whole idea around Android 12L is to actually optimize apps and the OS to utilize the large screen; making things such as multitasking, compatibility, and just the overall UI more intuitive and powerful as per the likes of a mini-computer in your hand. Let us take a deep dive into what this new version of Android brings to us, the Android 12L release date, and more. 
Android 12L: Brand New Features 
Optimised OS For The Bigger Screen 
12L has made changes all over the system UI be its home screen, lock screen, settings, and more; finally realizing that there's so much you can do with a screen so big. To give you an example, the notification shade on a tablet with Android 12L will feature a dual-column layout. On the left are your usual quick settings and on the right, your system notifications.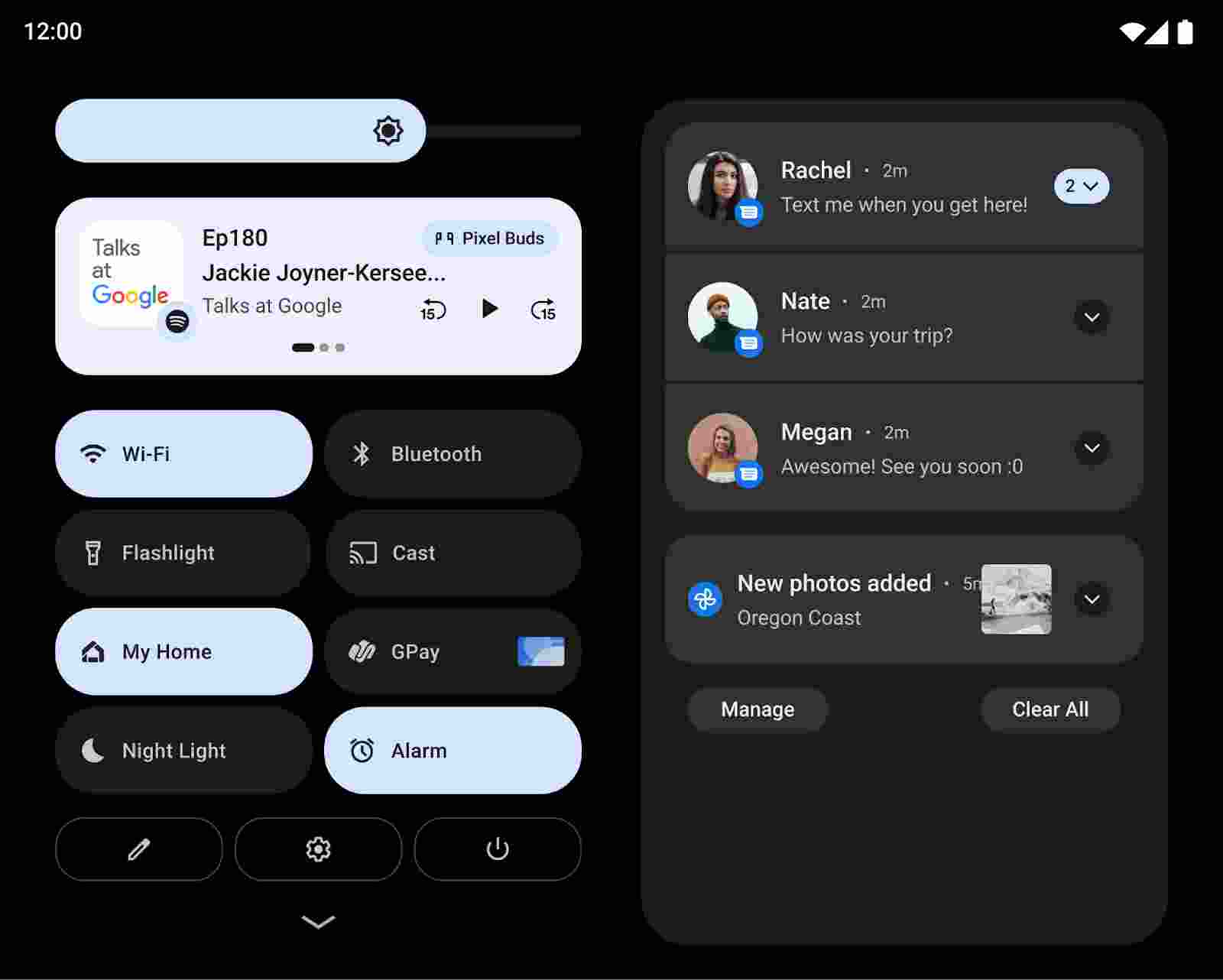 Read More | How to Make Circle and Sphere in Minecraft [Guide]
Powerful Multitasking Capabilities 
When we think of tablets, we straight away think of split-screen multitasking. Thanks to 12L, this has been made more powerful and smoother than ever before on any Android tablet. It brings to us the Windows-style taskbar where you can pin apps you frequently use and launch them in split-screen mode with a quick drag and drop functionality.
The best part is even if some popular apps such as Instagram do not support split-screen or resizability features, Android 12L still lets you enter a multi-window mode with the app. New navigation gestures and quick switch gestures let you easily change recently opened apps.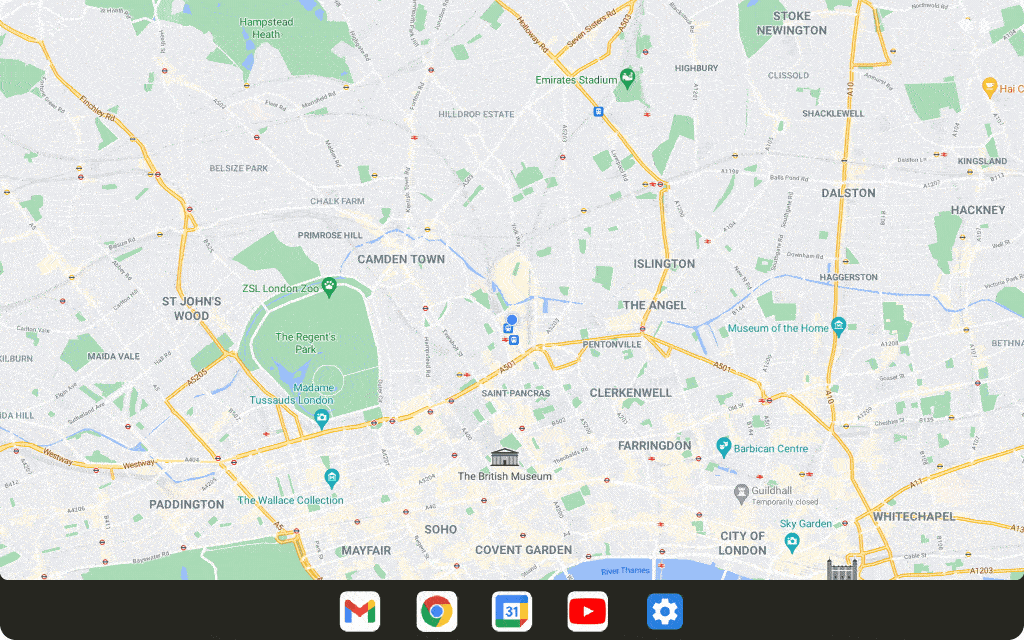 Read More | How to Convert PDF to JPG on Windows?
Better Compatibility Mode In Android 12L 
Compatibility mode in 12L brings improvements to apps that are not yet optimized as per the large screen size. For improved compatibility experience, users can now choose from a variety of options such as adjusting app aspect ratio, transparency of taskbar and other settings that ensure a good overall experience for the end-user as a result of these new configurations.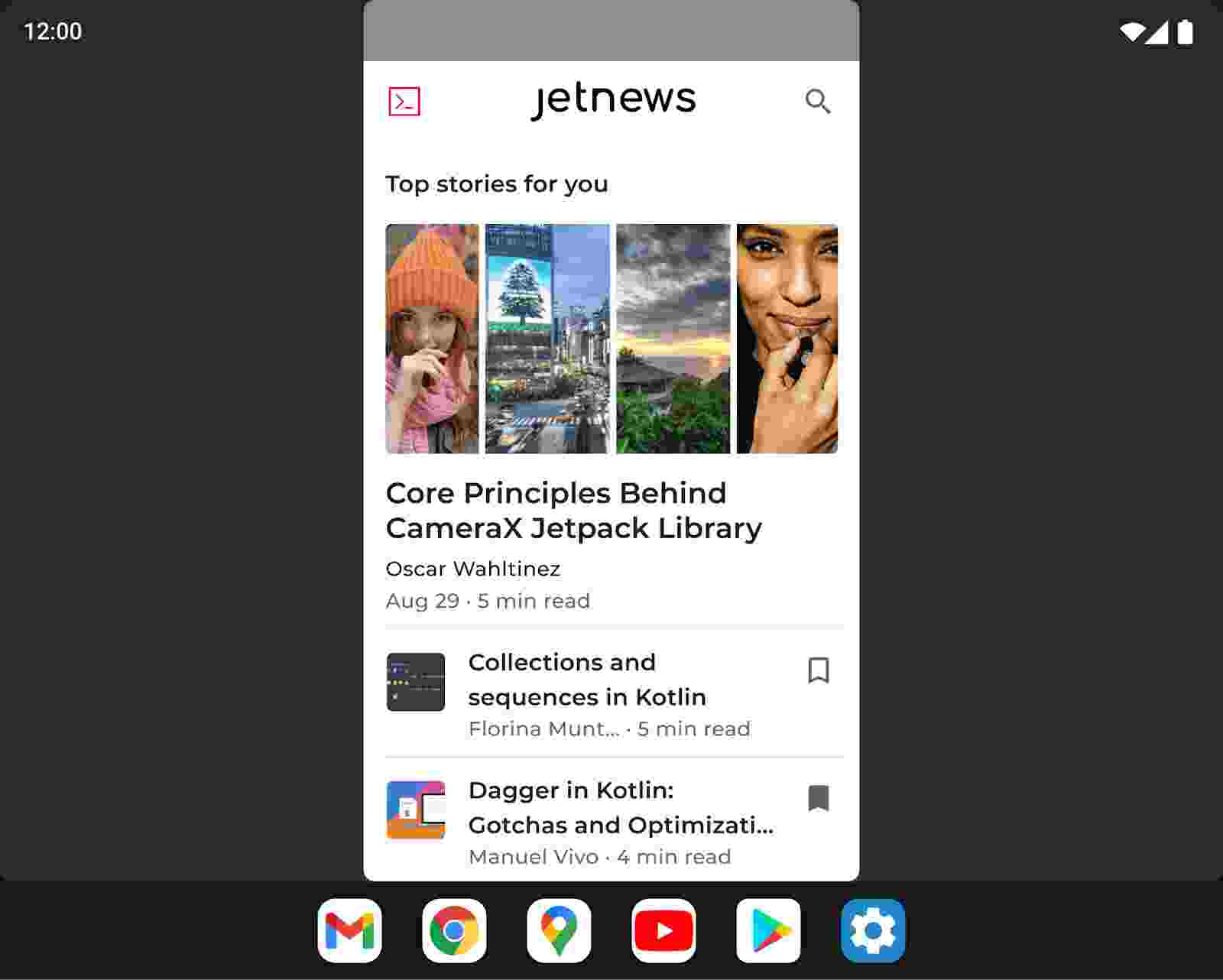 Read More | How To Download Google Camera For Redmi 10 and 10 Prime
Self-Adaptive UI 
The new Android for tablets brings a responsive, self-adaptable UI for different screen sizes. The same apps will be displayed differently as per the screen size and orientation of your device and it's going to be a pretty seamless process you do not have to worry about. To give you an idea, look at the images below. 
Read More | OxygenOS 12 Beta 2 is Now Live for OnePlus 9 and 9 Pro Users
Material You 
Material You made its appearance in Android 12 for smartphones and will be present in the new tablet version as well. For those of you who do not know about this feature, Google's Material You adjusts the entire UI colors and accents to match the shade of your wallpaper.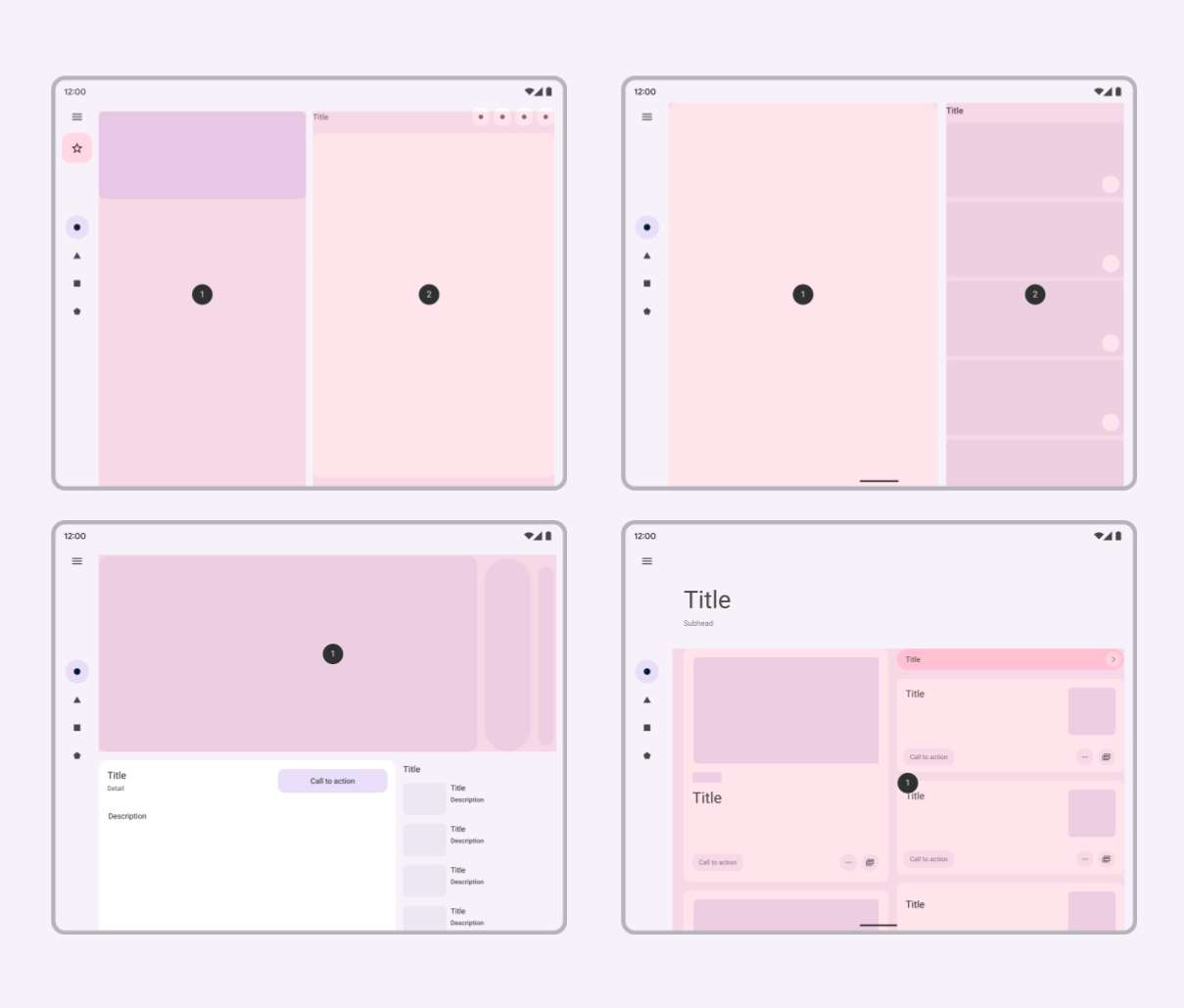 To take things further, Google decided to even throw in a custom boot animation for tablets. 
Android 12L: Release Date 
Android 12L is all set to launch at the end of Q1 2022. We will continue to see more beta versions of it in January and February 2022 and the final launch sometime in March 2022.
Till then, stay tuned to TechBurner for all the latest tech articles!
[Source]