Garena's online FPS game Free Fire comes with its own ranking system as most other multiplayer games such as BGMI, CODM, and PUBG New State do. However, as you go up the ranks in Free Fire, the entire battle royale experience becomes even more intense. So, to get the most out of your gaming experience, we will help you on how to push rank in Free Fire, tips and tricks for Free Fire rank push, and how to reach heroic tier in Free Fire 2021. Once you are up there on the elite heroic tier, you will not only receive 5000 gold coins and a brand new avatar but also lots of cool in-game rewards that only get better with time. 
Top 5 Free Fire Rank Push Tips & Tricks 
Improve Aim & Accuracy 
The best tip for Free Fire players who are looking for a rank push is to improve their game by improving their aim and accuracy skills. You can do this with practice on the training grounds. With the right amount of practice, no one would be able to defeat you easily in close combat. You must also play around with the sensitivity settings and customize them as per your preference instead of going with the default presets.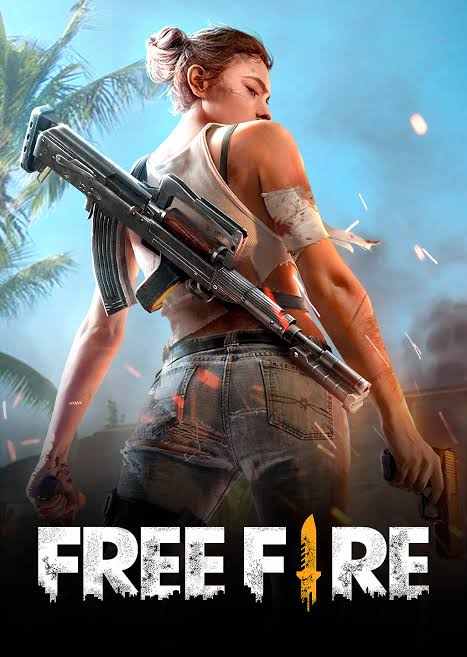 Read More | Top 5 Best Features of PUBG New State: You Should Try Now
Survival Is Key 
When it comes to battle royale and Free Fire rank push, you must survive till the very end zones. The more you survive in the game, the better will be your ranking points to push towards heroic. Instead of surviving for small spurts of time in multiple games, surviving till the end in one single game can be more beneficial to get those extra rank points. 
Read More | Best 5 Tips to Improve KD in Free Fire in 2021
Character Selection 
With Free Fire offering more than 30 characters with various abilities such as healing zones, enhanced speeds, and deploying gloo walls among others, it is important to choose the right character for the right purpose. Some of the best characters for Free Fire rank push for beginners in 2021 to reach the heroic tier are DJ Alok, Chrono, A124, and Wukong.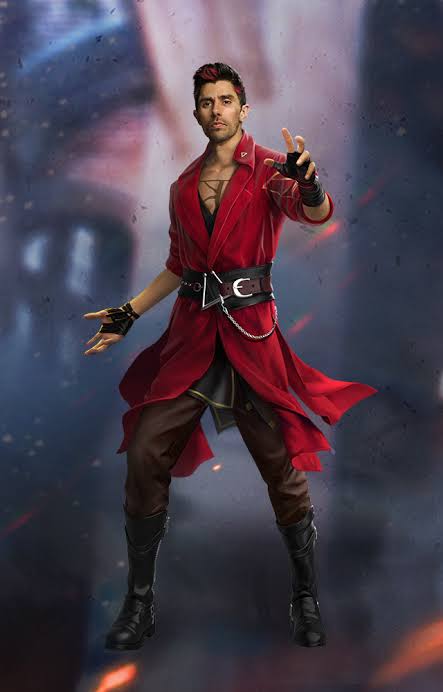 Read More | How to Play PUBG New State on a Low-End PC: Step By Step Guide
Weapon Selection 
Now that you have selected the best character for increasing your rank and reaching the heroic tier, it is time to pick an effective weapon. It is very important to choose a good weapon that has accuracy, low recoil, and decent damage per hit. A lot is dependent on the weapon you choose to choose an assault rifle or SMG accordingly.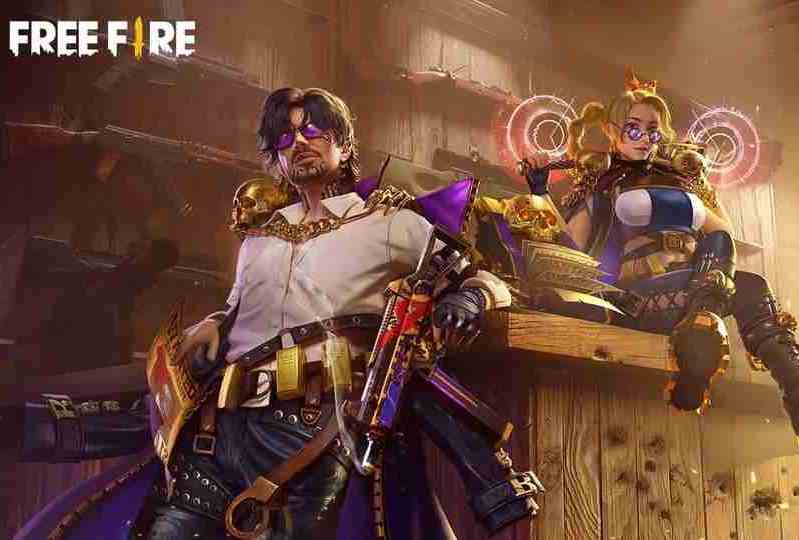 Read More | Best Graphics Settings for PUBG New State on Low-end Android Phone!
Right Drop Location 
From the very start of the game, you have to be alert. We're referring to the ideal drop location here. While there is no right or wrong answer, you must ensure that you are the first to land wherever you choose to be. This will ensure maximum loot as well as help in keeping eyes on enemies who land after you. You can even take up early fights and wipe an entire squad if you strategize well.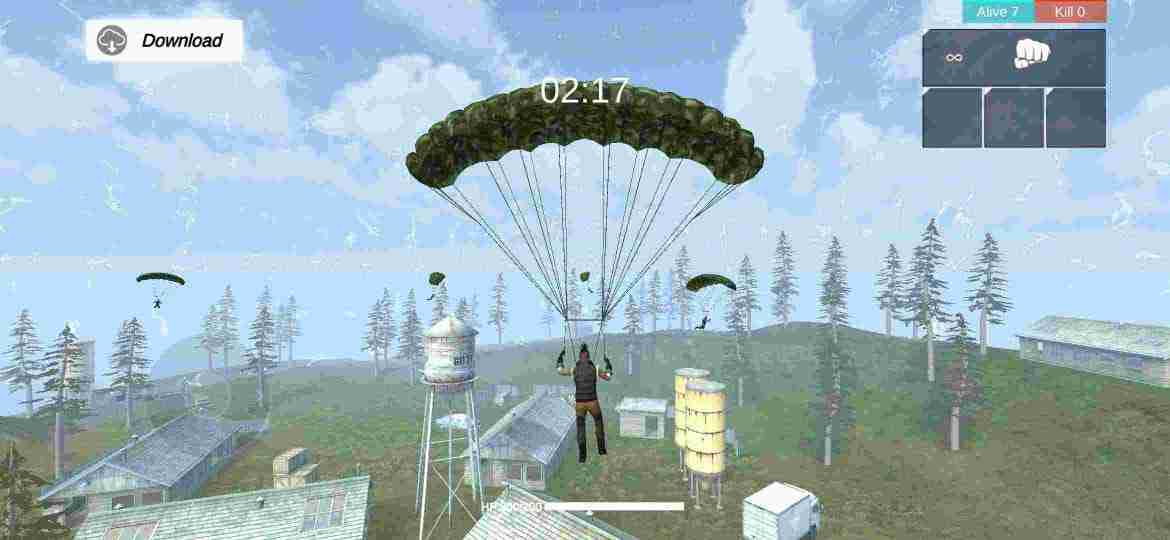 So, these were some of the top Free Fire rank push tips and how to reach the heroic tier in 2021. For more helpful articles, check out our full website.