Recently, Apple has rolled out its new iOS 14.5 beta update for some users. Reportedly, the new iOS 14.5 update adds a new Accident feature in Apple Maps. The new Accident feature will allow user to report accidents on the way. Moreover, it will also allow users to keep an eye on speed cameras and hazardous areas.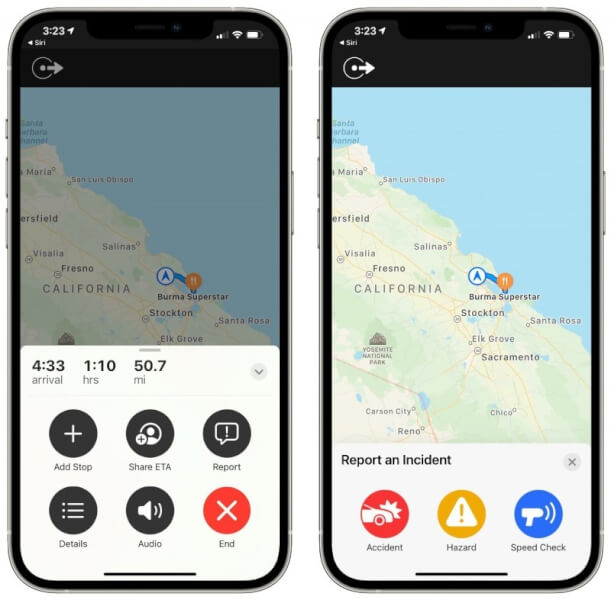 Users will be able to use this feature with the help of Siri. For instance, speaking, "Hey Siri there's a crash in front of me." It will report an accident directly to the Apple Maps. However, this feature is already available in Google Maps. Moreover, Apple has added the support of third-party music applications such as Spotify and others. Again, this feature is also present in the Google Maps.
That's All For This Article. Keep Stalking TechBurner For More Stuff.