Cyberpunk is one of those games which are there to take everyone's attention for a long time. The game was hyped for a decade now and has raged the market as soon as it has launched. The game is vast and has very high-quality graphics. Saying about high graphics, it needs a PC with very high-end specs to play on. So, we are here to give you the best budget PC build under 50000 for Cyberpunk 2077. In this article, we will discuss the best Cyberpunk 2077 PC build with the capabilities of running the game at 60FPS or more. So, without any further ado, let's head into the article.
Best Budget PC Build Under 50000 December 2020
This best budget PC build under 50000 for Cyberpunk 2077 will handle Cyberpunk 2077 and most other AAA games. This build is future proof so that you can make changes and upgrade your PC anytime in the future. Firstly, let's start with the cabinet to put up all the stuff in.
Intel Core i5-10400F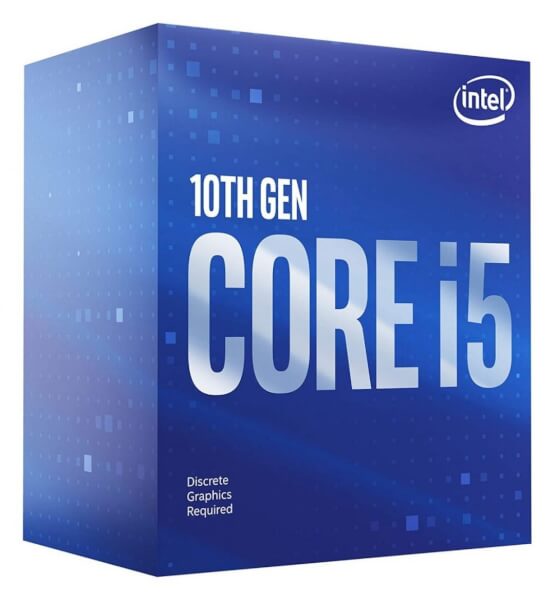 Intel has recently launched the 10th generation processors that come with excellent capabilities. We have chosen the i5-10400F as it comes with six cores and 12 threads. Multitasking is just superb on this processor. It is based on 14nm architecture. Talking about the clock speed, it comes with a base clock speed of 2.90GHz, although the speed can be increased up to 4.30GHz. Also, it supports up to 128GB of RAM and has a maximum memory bandwidth of 41.6 GB/s. To end up, it has a 12M large cache memory. Now let's get to the graphics card that will handle our AAA titles.
GIGABYTE GP-P650B 650-Watt Power Supply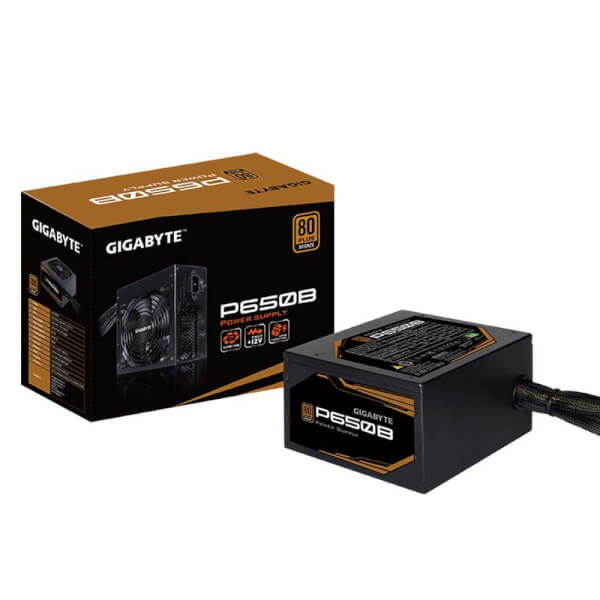 After the case, another important thing is the power supply that powers our motherboard and other stuff to work fluently. This is very important as there should be enough power to handle our future upgrades too. Here we have got the Gigabyte power supply that has a wattage of 650W that is more than enough for our PC setup. It is 80+ bronze certified and has up to 89% efficiency. Moreover, it has 100% Japanese capacitors, and a 120mm hydraulic bearing fan. It has OPP/UVP/OVP/SCP/OCP/OTP protection on the protection side. Here is the link for a further detailed overview.
MSI H410M Pro-VH mATX Motherboard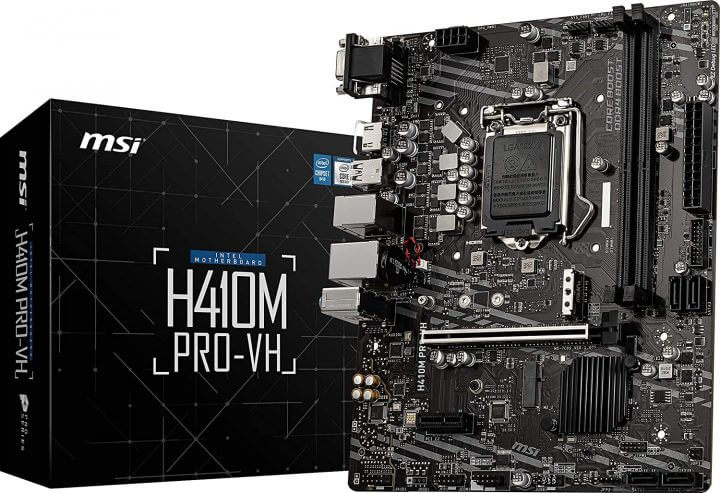 When we are on a budget, MSI makes it easier for us to work on its components as we get the best from MSI at the lowest price. Here we have selected the MSI H410M Pro-VH mATX as it supports 10th generation Intel Core processors. Moreover, it also supports LGA 1200 socket. Also, it supports dual channel DDR4 memory up to 64GB and of 2933MHz frequency. Furthermore, Turbo M.2 slot delivers the fast speed of data transferring rate of up to 32 GB/s for ultra-fast SSDs. Now, let's move ahead with the main components.
HyperX Fury 8GB RAM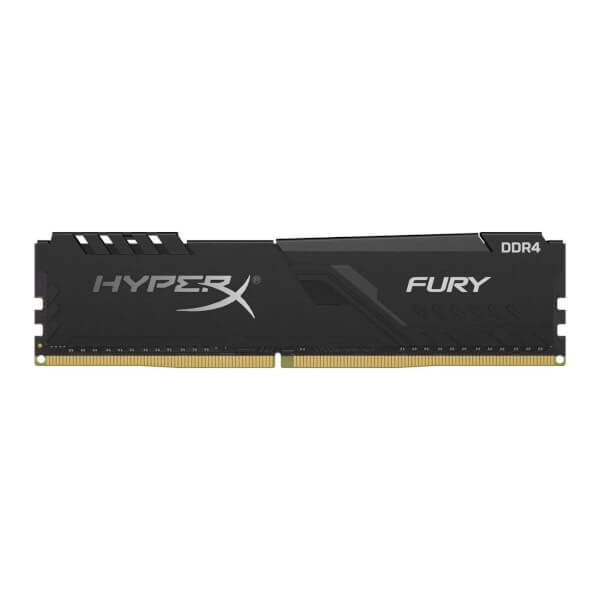 We have chosen an 8GB RAM as most high-end games need a minimum of 8GB RAM for smooth memory handling. The HyperX Fury RAM comes with 2666MHz DDR4 capability that is pretty good for the price and our budget. It has a low-profile heat spreader design. Moreover, it comes with a lifetime warranty for your best experience with HyperX RAMs. Enough about the RAM, now let's head to the processor.
Crucial BX500 240GB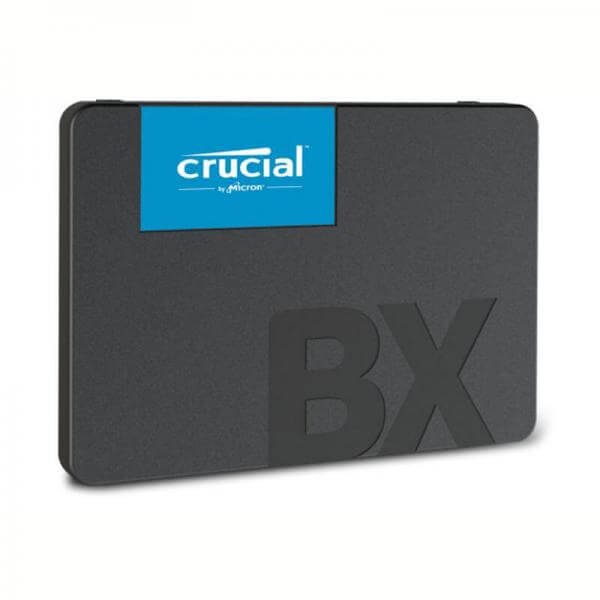 Crucial's BX500 is an SSD that has sequential read and write speeds up to 540MB/s and 500MB/s. Having an SSD makes our computer boot faster, app loading quicker, and it also improves the overall system responsiveness and claims to be 300% more quickly than a typical hard drive.
If You Need More Storage
Seagate BarraCuda 1TB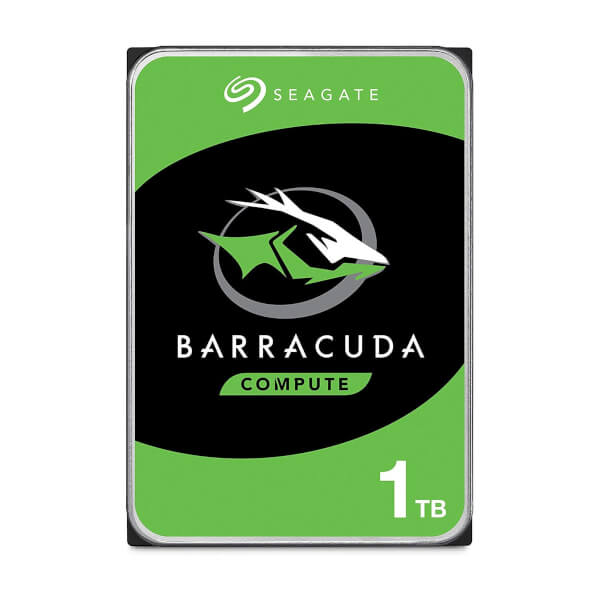 Everyone who wants to go with more storage can get this hard drive that is SATA based hard disk and has a speed of 6GB/s and also runs at a speed of 7000RPM. This even comes with Instant Secure Erase allows safe and comfortable drive retirement. Moreover, it has a 64MB cache. It is quite fast, but you won't get performance as fast as an SSD.
Zotac Gaming GeForce GTX 1660 Super Twin Fan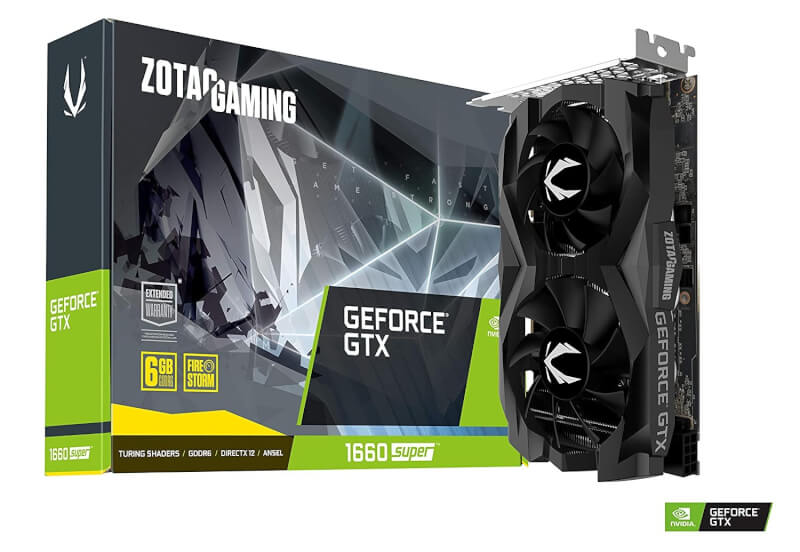 Now moving to the main accessory that will help us to run Cyberpunk 2077 and other high-end games. We have got the Zotac Gaming GeForce GTX 1660 with twin fans for better cooling and smooth gaming. It has 6GB GDDR6 video memory, and it has a PCIe interface with a memory clock speed of 1785MHz. It is powerful enough to quickly give you a 60fps frame rate on your Cyberpunk 2077, giving you a futuristic performance.
ANT ESports ICE-521MT Mid-tower Case (Optional)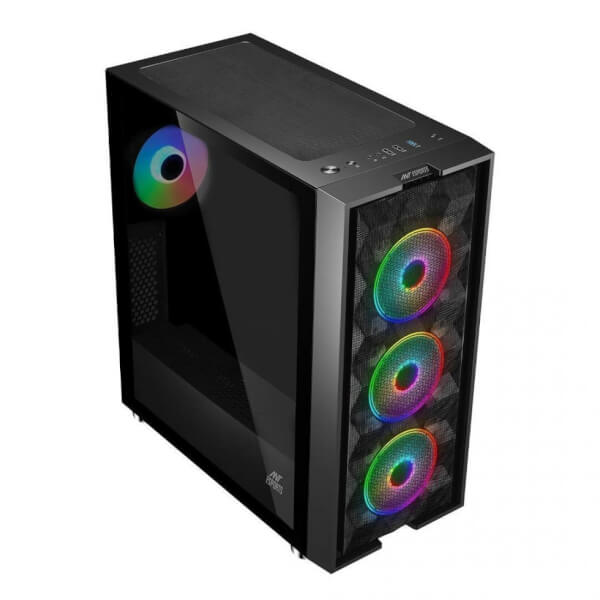 This one is a mid-tower cabinet that supports ATX, MICRO-ATX, ITX, E-ATX variants. Also, it comes with triple front-facing RGB fans and a single rear RGB fan. Also, the RGB lights can be set via software. The cabinet supports 2x Hard disks, 4x Solid State Drives (SSDs), and 7 PCI Slots. Heading to the I/O front panel comes with 1x USB 3.0, 1x USB 2.0, 1x Audio-in, and 1x mic. Have a look at the link below for a detailed overview.
That's it guys for the Best Budget PC Build Under 50000 For Cyberpunk 2077. Keep an eye out on TechBurner for the latest tech updates.