Playing high-end graphic intensive games with smooth transitions requires a PC with flagship-grade specifications. Building a high-end gaming PC costs a massive amount of money that sometimes doesn't fit our budget. Now the obstacles have almost been removed from the way. Nvidia GeForce has launched its own Cloud Gaming platform called Nvidia GeForce Now in the USA. This will allow users to enjoy smooth gameplay with no lags. But what if we want to avail Nvidia GeForce for free in India? Well, we have prepared a small guide on how to avail Nvidia GeForce for free in India. In this article, we have discussed every step to avail Nvidia GeForce for Free so that you won't have to struggle at any point. After following all these steps, you will be able to play CyberPunk 2077 Edition on your PC and Mobile. So, let's get started and check how to avail Nvidia GeForce for Free without any delay.
What is Nvidia GeForce Now?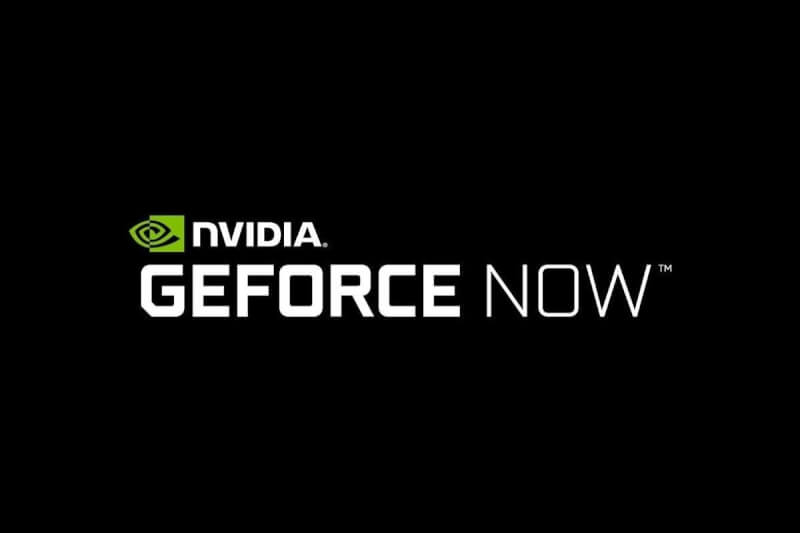 Nvidia GeForce Now is a Cloud Gaming platform by Nvidia itself. Nvidia GeForce Now allows the users to stream high-end PC games on low-end computers, even with no graphics card. Isn't it crazy? However, Nvidia GeForce is not the pioneer to come up with this theory. But, Nvidia is the one who has the capability of making Cloud Gaming more reliable and futuristic. It allows users to connect multiple streaming accounts with the Nvidia GeForce Now account to enjoy those AAA PC games. The best part about Nvidia GeForce Now is that users will barely need a basic computer with a stable internet connection, as the Internet is mandatory for connecting to the cloud. Moreover, users can also use Nividia GeForce Now on their smartphones for ease of access. This was a small introduction to Nvidia GeForce Now. Now, let's move ahead to the most important section, which is how to avail Nvidia GeForce for free in India.
How to Avail Nvidia GeForce Now for Free: Requirements
The requirements are significantly less. The user will barely need a working machine with minimum specs. Here are the minimum requirements that the users will need to fulfill to avail Nvidia GeForce Now for free in India:
Windows Users need a 64-bits version of Windows 7 or newer.

Mac Users need macOS 10.10 or newer.

A stable internet connection. As per Nividia, it should be at least 15Mbps for 720p at 60fps and 25 Mbps for 1080p at 60fps.

A Virtual Private Network. We will recommend users to download VPN on their PC or Smartphone.

Smartphone users can also enjoy the Nvidia GeForce Now with very basic smartphones.

Steam account with games in it.
How to Avail Nvidia GeForce Now for Free in India?
Follow the given step carefully to enjoy Nvidia GeForce Now for free in India:
Step 1: First, users will need to install a VPN or other free VPN apps on their smartphones.
Step 2: After that, open the VPN and set its location in the USA. Remember, do not select its location to any different country.
Step 4: Next, users will have to buy a GeForce Now subscription. Make sure that VPN should be set to the USA to access the login page. Otherwise, the website will display "GeForce Now Is Currently Not Supported In Your Region."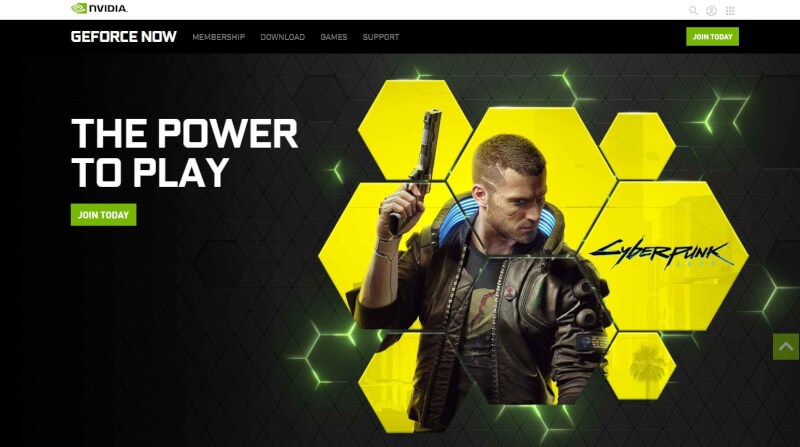 Step 5:
After that, users will have to download and install
Nvidia GeForce Now
and sync their Steam account. Users can also connect other gaming accounts such as Ubisoft Connect and Epic Games, and a lot more.
Step 6: Now, try to run any game while the VPN is turned on.
Step 7: Voila! Now you are done with the whole process. Happy Gaming!
Remember:  Make sure to turn off the VPN while playing the game. Otherwise, the internet connection will fluctuate more frequently.
This was a small guide on How to Avail Nvidia GeForce Now for free in India. That's it, and now you can play any high-end PC game without the need for a high-end gaming PC. Do let us know if you face any issues while performing the above steps. We will try to guide you with our best.
That's All For Today. Stay Tuned To TechBurner For More Stuff.