Recently most of the Whatsapp users might have got the notification that Facebook has updated the Privacy Terms and Conditions for Whatsapp. Many of you might already have accepted the terms and conditions. However, if somebody has not accepted the conditions, then their WhatsApp account will be suspended and the user will no longer be able to access it. However, as a backup, a lot of users have shifted to some WhatsApp alternatives i.e Telegram, Signal, Hike, etc. However, Users might need to delete their WhatsApp account after moving to the alternatives. So, we are here for you guys who want to delete their WhatsApp account on Android. The process will be the same on iOS and KaiOS too. In this article, we will discuss how to delete the WhatsApp account on various platforms. So, without any further ado, let's head into the article.
How to Delete WhatsApp Account on Android, iOS and KaiOS?
We will be discussing how to delete WhatsApp on Android step by step. All processes will be the same for iOS as well as KaiOS. So, users can also follow this guide to delete their WhatsApp account on any platform. However, there are some points that everyone must be aware of before deleting their WhatsApp account. Let's begin with those points first:
As obvious, your account will no longer be active once you delete it.
You cannot get your WhatsApp account back immediately.
You cannot retrieve the earlier messages.
All the chats, data, media, and WhatsApp web logins will be deleted.
Even the Google Drive Backup will be deleted.
To re-use your WhatsApp account, you will have a fresh account without any backup.
How to Delete WhatsApp Account?
Follow the step-by-step guide to delete your WhatsApp account"
Step 1: Open WhatsApp and go to options by clicking on the three dots on the top-right corner.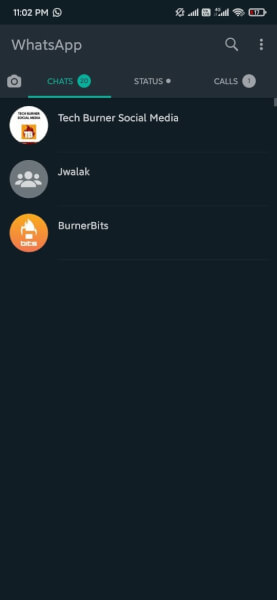 Step 2: Click on Settings.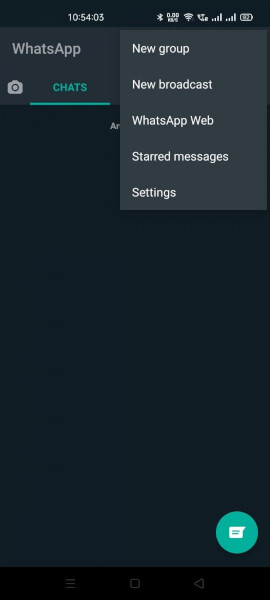 Step 3: Now head to the Account option.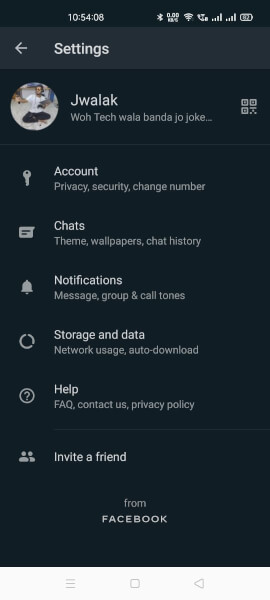 Step 4: Here you will get the "Delete my Account" option. Click on it.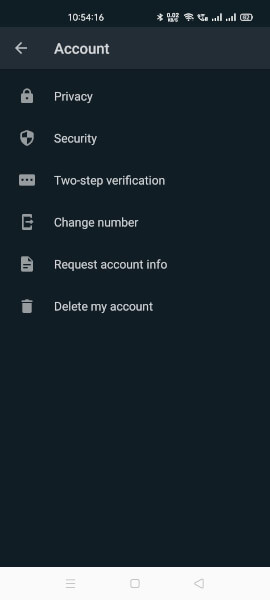 Step 5: Now enter your Phone number and click on "DELETE MY ACCOUNT".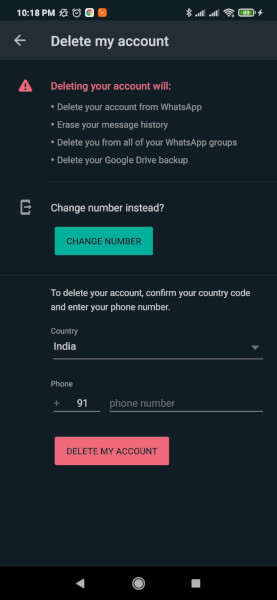 Step 6: Now select a reason to Delete, confirm the deletion by pressing the Submit button.
Step 7: Voila! That was the last step. You have now successfully deleted your WhatsApp account.
That's it guys for this post keep an eye out on
TechBurner
for the latest tech updates.