If you are an amateur gamer or a hardcore gamer, headphones play an important role in gaming. From hearing enemy footsteps to learn where the shot was taken, a good pair of gaming headphones is you need. The better gaming headphone you use, better your gaming experience will be. Gaming headphones help you in identifying the position of enemies and taking instant decisions. Gaming headphones come in a wide range of price range. But here we bring amazing budget gaming headphones just under 2000 rupees!
1. Cosmic Byte GS410 Gaming Headphones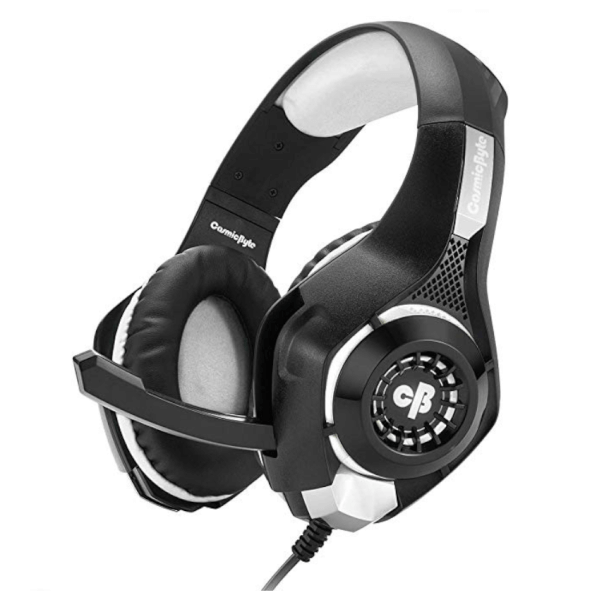 Price: ₹849
Cosmic Byte GS410 is most budget-friendly gaming headphones in this list. This gaming headphone is perfect for playing games, listening to casual music, etc. It has single 3.5mm Jack for sound and mic which is ideal for console gaming headsets too. The soft cushion head-pad and ear-pad, as well as adjustable length hinges also provide hours of gaming comfort. It delivers clear sound with deep bass for real game-like experience. Even more, the little smart in-line Remote Control is handy for sound and mic. The flexible microphone has exact positioning and has a mic with great sensitivity at picking up sounds. This helps your game partners hear your words clearly. Consequently great gaming headphones for the price.
2. Redgear Hell Scream Professional Gaming Headphones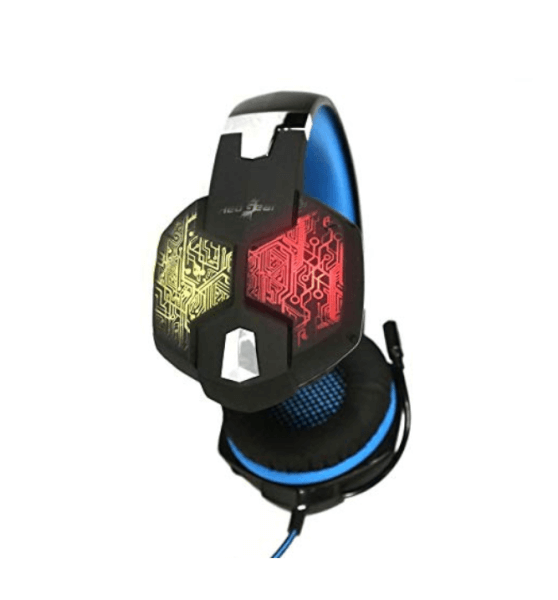 Price: ₹1199
 If you are RGB freak and want gaming headphones in a budget, this would be a considerable option. It has 50mm Magnetic drivers which provide deep bass and crystal clear loud sound as the name suggest 'Hell Scream'. No matter which game you are playing, you will always have the drop on your enemies. Redgear Hell Scream provides adjustable headband levels with extra cushion which gives perfect fit and comfort for a long gaming session. It has a built-in volume controller, located on the left ear-cup which allows for easy volume control. Retractable microphone is handy when the microphone is in need. The headphones have braided cable which increases the durability of the wire. Above all Hell Scream is a great quality gaming headphones must check it out.
3. Cosmic Byte G1500 Gaming Headphones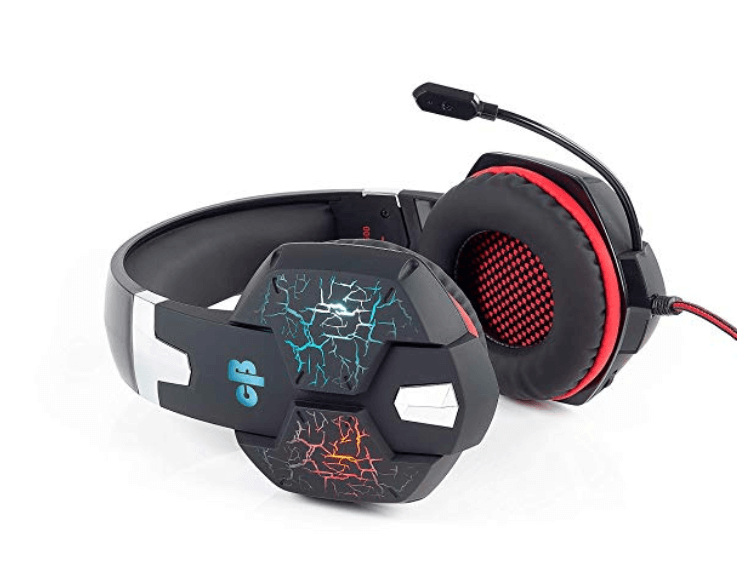 Price: ₹1699
Cosmic Byte G1500 are great gaming headphones which come with noise reduction sound card. It gives the feel of 7.1 surround sound. This when combined with gaming, the slightest sounds can be heard accurately from all directions even in noisiest environments. It also has an omnidirectional noise reduction microphone with a flexible tube which lets freely adjust at any direction for exact pickup. Colourful RGB lights designed on the ear cups gives vibes of gaming atmosphere. Left ear cup is equipped with a volume controller and a vibration control switch for convenience while gaming. Headphones are also well cushioned for comfortable long time wear. Furthermore, the headphones have aluminium foil flat cable which feels comfortable in hand. This also provides durable tensile which effectively reduce the external resistance.
4. Kotion G2000 Gaming Headphones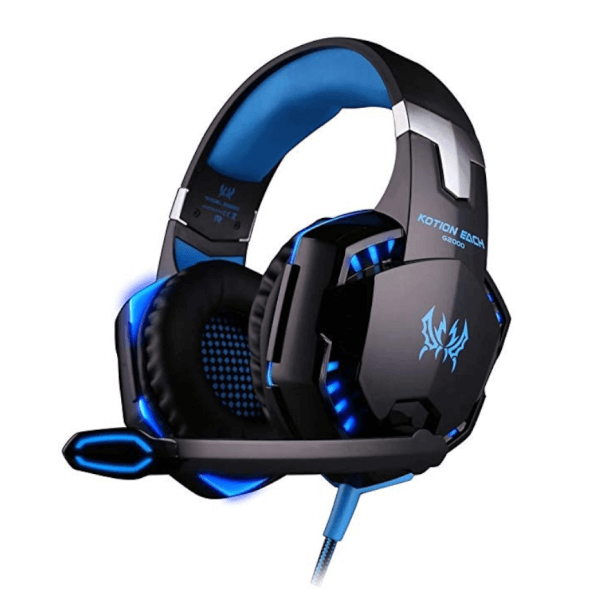 Price: ₹1699
Kotion G2000 gaming headphones have high precision 50mm magnetic neodymium driver which brings vivid sound field with clarity and shock feeling. These headphones provide ambient noise isolation for a noisy environment. Skin-friendly leather material and super soft over-ear pads make comfortable for long time wear. Glaring LED lights designed on the ear cups make the headphones attractive and also gives gaming vibes. In contrast, braided wire ensures durability and tensile effectively reduce the external resistance. The inclusion of a velcro cable tie prevents the line twining. Kotion G2000 provides exceptional features at a great price.
5. Rapoo VH150 Gaming Headphones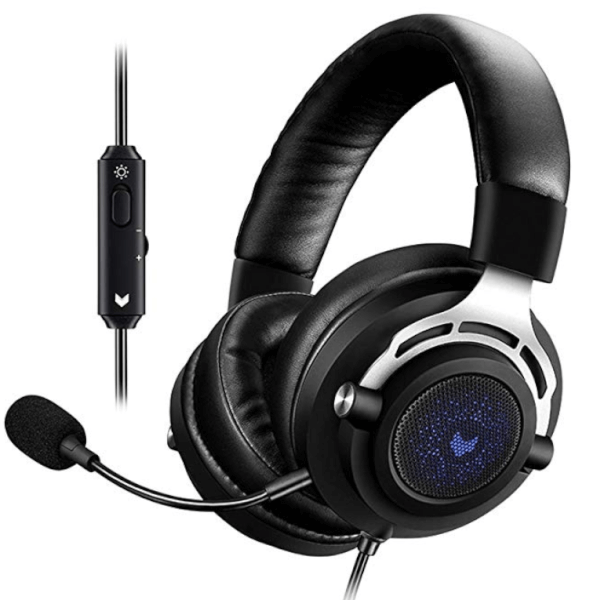 Price: ₹1999
Rapoo VH150 Gaming headphones are built with ultra-strong and durable materials to withstand long hours of gameplay. It has adjustable sound modes for a superior gaming audio experience. The headset also comes with LED backlight which gives a professional and attractive look. The microphone is designed to easily detach from the headphones to offer flexibility during gaming. It is also equipped with a noise-isolating over-ear design for noisy environment. Overall a good pair of gaming headphones with noise reduction at an affordable price.