BGMI 1.7 update is released now. It has amazing features as Krafton confirmed that a new stylish mode has been added to Erangel and several changes will be made to Mirror Island. After the New BGMI 1.7 update, Mirror Island becomes unstable. The long-awaited Piggyback feature has finally arrived in the game. In addition, players who enter the island can become the heroes of Jinx, Caitlyn, Jayce, Vi and can use a variety of advanced tools to win the battle. Usually, the losing players are taken to Erangel and brought back to their original positions. In addition to exploring new areas on the battlefield, BGMI players can also take advantage of the help of these heroes to unlock the game's finest points. In addition to other features in the update, let's talk about them briefly.
BGMI 1.7 Update – Features and Changelogs
Many players wanted to know the official changes and features of the BGMI 1.7 update. BGMI had officially posted the announcement of the upcoming patches on its social media pages.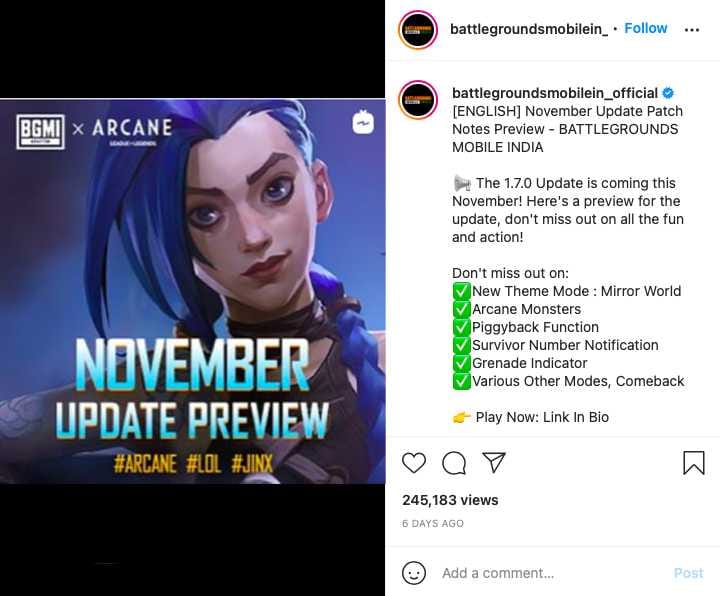 So here are some of the most anticipated new features, modes, vehicles, weapons, outfits, rewards, and more in the BGMI 1.7 update, which is listed below: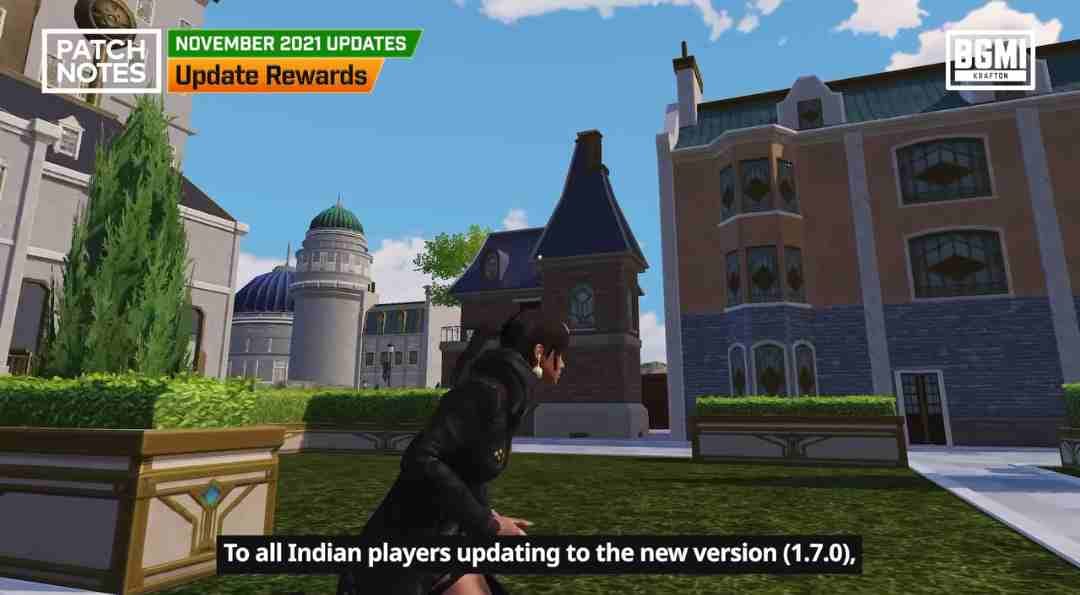 Lag-Free Experience
This time, players will get improved graphics options, and the animations of the game have also been improved to ensure a smooth experience.
Piggyback Feature
Players will gain new control over how they carry their teammates or confused teammates in their arms. This means that you can carry your teammate and drop them anywhere on the map.
Character Transformation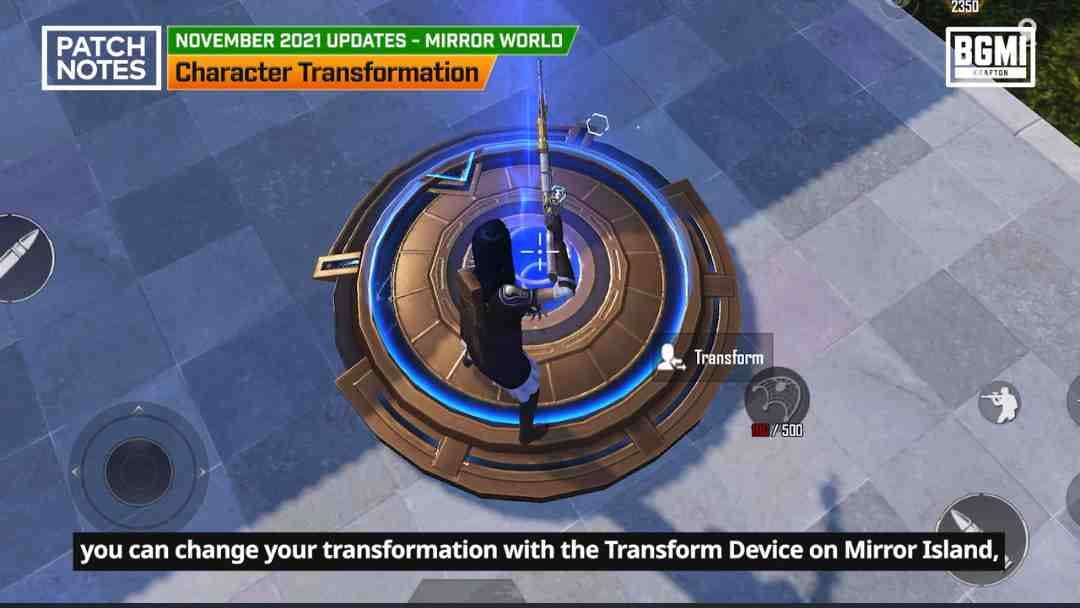 Upon landing on the Piltover Mirror Island, you will transform into any of the magical characters. If you don't like the character, you can change it using the switcher. The island will only be available for a limited time.
Mirror Island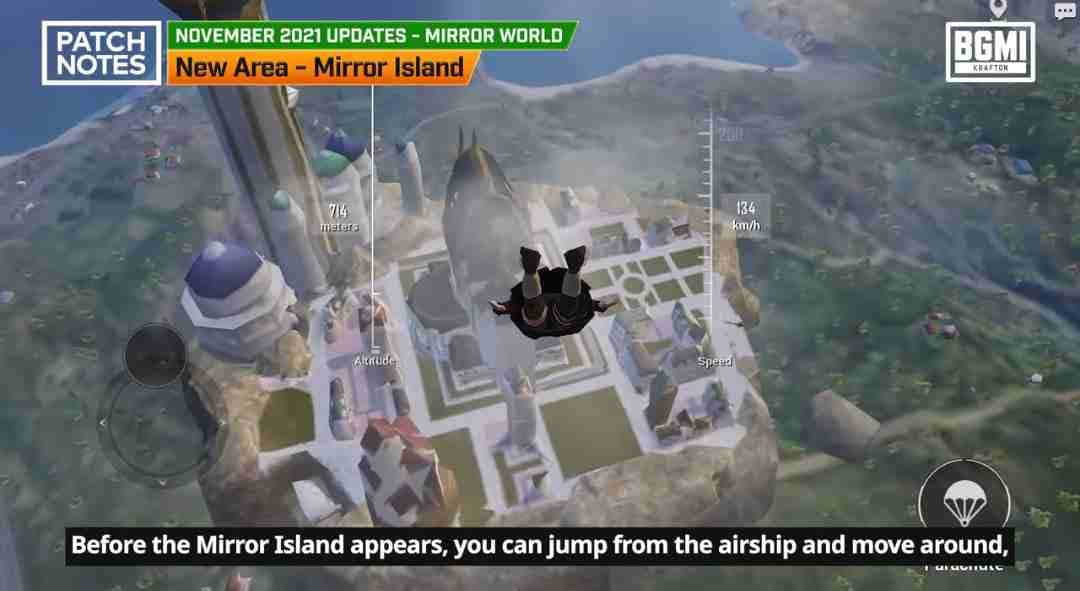 Mirror Island is an exclusive location on the map, which is only available in the Mirror World theme on the Erangel map. Here, if you are killed or finished, you will be able to reappear immediately.
Survivor Number Notice
You will be notified of the survivor number after each area is cleared and will inform you of the survival status.
Wind Barrier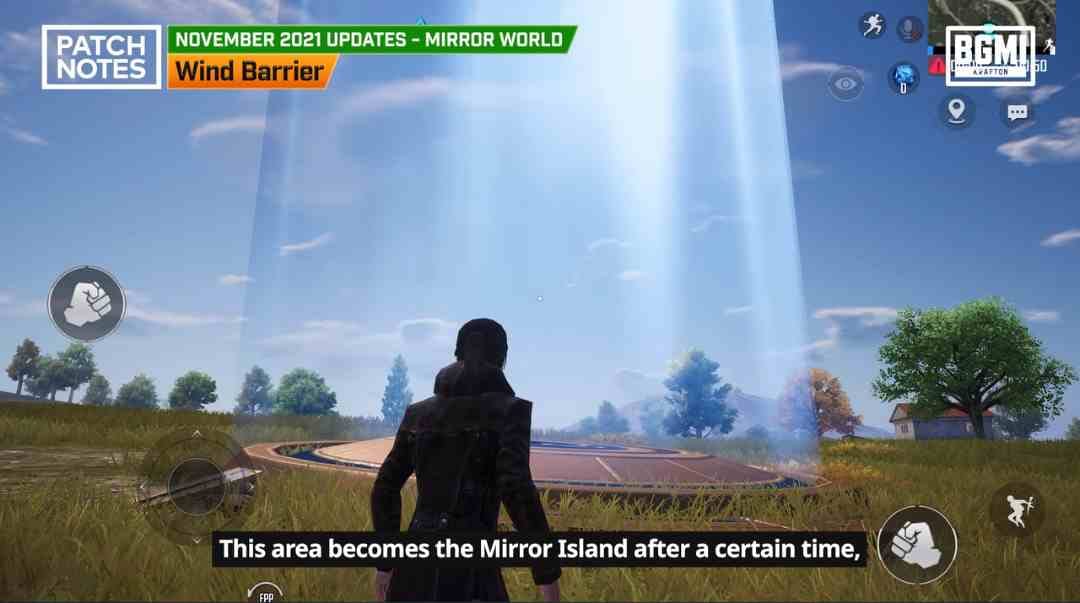 The wind barrier is like a portal through which you can teleport from Erangel to Mirror Piltover Island or Zaun Mirror Island, an island in Arcane. As you enter the island, you will become one of the following characters in Arcane, namely Vee, Jinx, Jace, or Caitlin. Each of these characters has unique skills and weapons with which you can kill secret monsters.
Smoke Bomb Effect Improved
By throwing smoke, it will create a smoke effect that looks like a real bow when jumping on the ground.
New Modes in BGMI 1.7 Update
The game again unlocks Payload 2.0 and War Modes where players can summon dead teammates using loopback towers. And RPG modes are being reintroduced in the game to improve overall gameplay.
The game will also give you some upgrade rewards when you upgrade BGMI to BGMI 1.7.0 (the latest version).
BGMI 1.7 Update Mirror World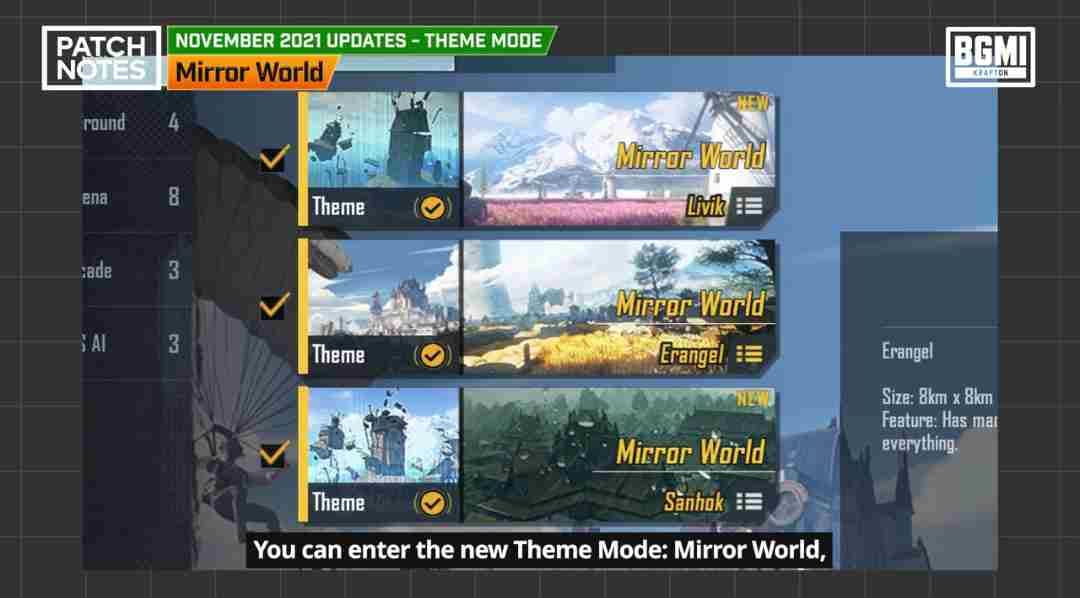 The Mirrored World will be available as a theme for Livik, Erangel, and Sanok. Essentially, Mirror Island will descend into Battlegrounds Mobile India with the two dimensions merging. First – Enter the floating island of Mirror and fight as heroes from the official ARCANE anime series of League of Legends.
That's All For Today. Stay Tuned To TechBurner For More Stuff.