A newly announced Startup by Carl Pei Nothing has bought the Essential smartphone brand which was started by one of the android creators Andy Rubin after he left Google. He only launched a single smartphone after some time he had to shut down the company because of poor sales. It is not clear why Nothing will acquire Essential and what are they planning for the future but there are some reports.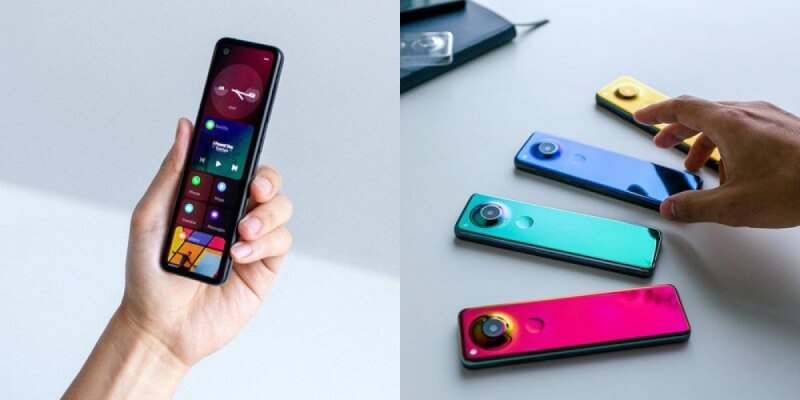 The reports suggest that Carl Pei's company Nothing is planning to create an ecosystem that will help devices to connect more effortlessly. Later after launch, the company revealed that it plans to release a pair of TWS earbuds. Moreover, they are planning to launch more products in near future. The transfer was completed on January 6th, 2021, and was initially filed back on November 11th, 2020.
That's All For Today. Stay Tuned To TechBurner For More Stuff.